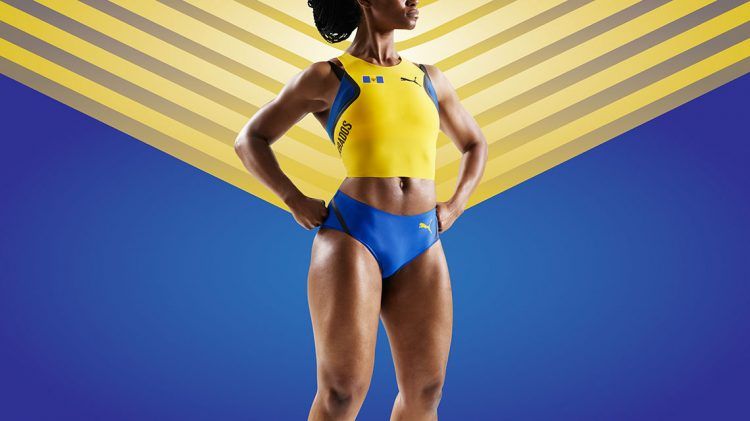 Caribbean Flair
PUMA Signs Athletics Association of Barbados
July 6, 2016
PUMA Signs Athletics Association of Barbados
July 6, 2016
Jamaica, Cuba, Grenada, Dominican Republic and the Bahamas are five prominent Carribbean nations that are already part of our track & field portfolio. Now we have added a sixth, Barbados, with whose Athletics Association we have just signed a partnership.
"Barbados is another Caribbean country where the spirit and appeal of track and field really sweeps across the island," said Pascal Rolling, Head of Sports Marketing for Running. "There is a passion for the sport, that connects it with the other federations we have under contract and it's a great addition for us. We're very happy to have signed this deal."
Teaming up with the Athletics Association of Barbados (AAB) means we are continuing our focus on an area of the world with some of the fastest athletes. They will be supplied with PUMA race and training wear including all the federation apparel needs throughout the next three major summer championships.
The Track & Field Team will already wear PUMA apparel later this year during the Olympics in Rio and continue to do so throughout the next two IAAF World Championships.
We also have a separate partnership with one of the athletes from the Barbados' Team, Ramon Gittens, who won a bronze medal over 60m in the World Indoor championships this year.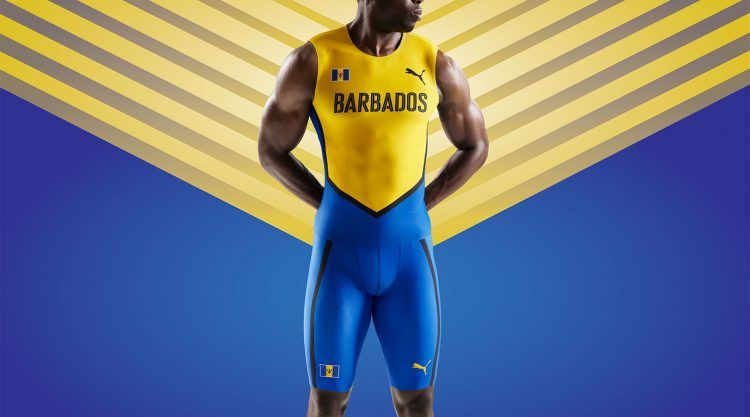 PUMA is synonymous with track and field in the Caribbean, we're proud to now be part of that story.  There's a real personality and ambition with how PUMA works in the sport, also represented in the performance qualities of its apparel that come with a real style and flair in colour and design. We're very happy to be with PUMA. This deal brings great value to Barbados and it will be an honour to see our athletes compete in Rio with the PUMA cat on our chest.