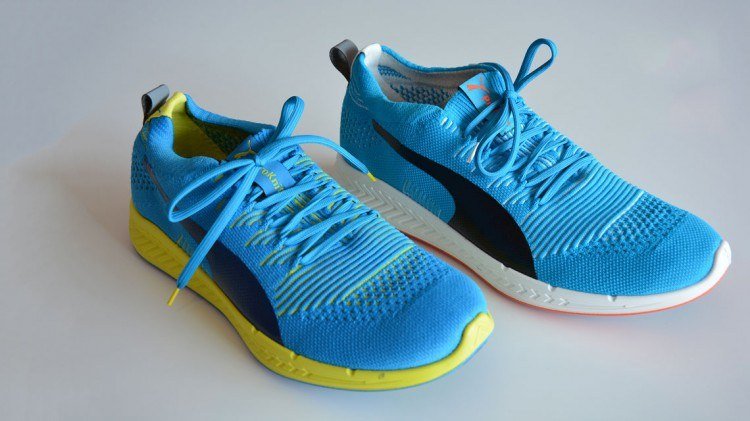 "Made in China"
Where is our Sourcing heading?
November 4, 2015
Where is our Sourcing heading?
November 4, 2015
China. Vietnam. Cambodia. Bangladesh. Indonesia.
More than three quarters of PUMA's overall products are manufactured in these countries. China and Vietnam make up the lion share with more than a quarter each. While the majority of our shoes is being sourced in Vietnam, most of our apparel products come from China. The reasons for having picked these countries as PUMA's major sourcing locations are costs, availability of skilled workers, an efficient infrastructure and political stability, says
Jan Buchartz, Head of Operations Strategy

. CATch Up spoke to him about whether there will be a shift in our sourcing countries soon and if we will go back to manufacturing our products ourselves again.

"MADE IN CHINA" – PUMA's latest Football boot innovation, the evoSPEED SL is produced in the same country as more than ten million other PUMA shoes annually. "The decision in which country we have our products sourced from is determined by three major cost factors", Jan explains. "Costs of labor, materials and duties."
Material Costs  
Material costs are the second determination factor. "We need to have a professional infrastructure at our sourcing locations to get the materials efficiently into the factories," explains Jan. Cost benefits might be nullified, if materials have to shipped around the world.
Duty Costs  
Duties are another influencing factor. They come into play when importing products into the country, where they will be sold. "Total production costs in one country might be higher than in another, but lower duty rates might offset these higher costs. Also Free Trade Agreements such as the currently discussed TPP (Trans-Pacific Partnership) between the US and several Pacific Rim countries will reduce or completely eliminate duties imported into the US," Jan explains.
Labor Costs  
Labor costs, for example, played a significant role, when PUMA moved with its production from the Chinese coast further inland. "We started sourcing in China at the coast, because the proximity to the sea provided for a better general infrastructure," Jan says. Differences in labour costs are still significant. "Within China, for example, the minimum wage in inland parts of the country is only 60% to 70% of that in Chinese coastal areas. At the same time, labour costs across our key sourcing regions have been consistently increasing by two-digit rates over the last years."
Foreign Exchange Rates
Currently, foreign exchange rates also play a role in deciding where to produce. The strong US Dollar makes non-US Dollar based sourcing more competitive again. In Europe, for example, we are primarily sourcing Apparel products and those mainly from Turkey due to its well-established supply chain and competitive environment. "For footwear, Europe as a source remains a niche. But we do have an example of a shoe produced in Europe. The Ignite Proknit, where the upper is produced with a knitting machine in Germany, which is then glued to the sole in Slovakia. Turkey is another example for a Europe-based production, where we have a huge number of our ap- parel products for Europe sourced. "Taking labor and transport costs into account, Turkey is a very competitive sourcing country."