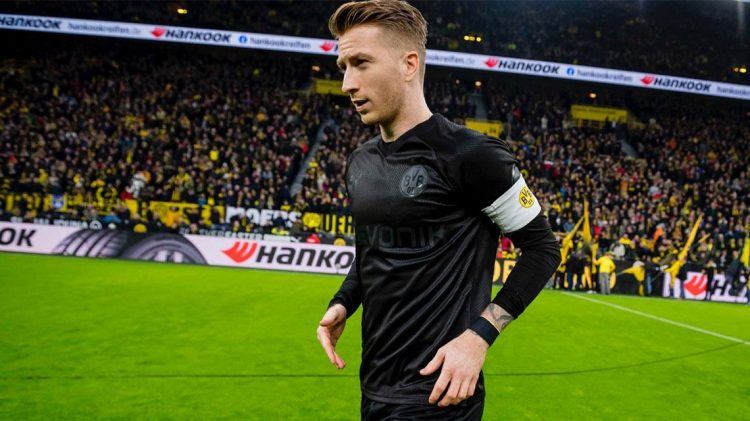 PUMA's BVB Jersey
paralyzes fan shop
Black is the new yellow: Fans can't get enough of BVB's black Dusseldorf match jersey
December 9, 2019
Black is the new yellow: Fans can't get enough of BVB's black Dusseldorf match jersey
December 9, 2019
BVB fans go wild after their team's stellar 5: 0 performance, "breaking" the BVB online shop.
PUMA had exactly 9009 special BVB jerseys made, but the whole lot was gone after two and a half hours. The cause? An incredible game led to an overloaded online shop.
The one-of-a-kind jersey was created to celebrate BVB's a major milestone birthday on the 19th of December with the motto: "Coal and Steel. We're deeply rooted in 110 of heritage."
BVB Marketing boss Carsten Cramer: "We are very happy about the positive feedback on the special-edition jersey. It was marked from the outset as a limited edition. But we haven't ruled out going in a similar direction for the 111th birthday. "
The current special jersey is jet black, with the player names and back numbers in silver. The product is still shown on BVB's online shop with "SOLD OUT", or "VERGRIFFEN" in all caps. With a little luck, it will pop up again next year!
Cover Picture Credits: Borussia Dortmund