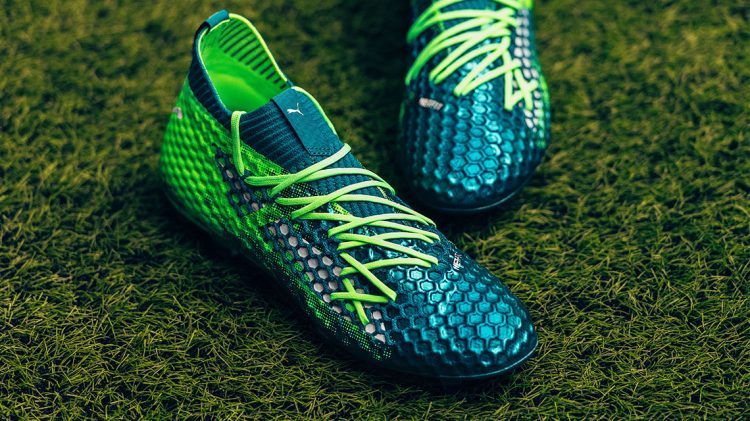 How to lace
your FUTURE boots
WE COLLECTED DIFFERENT LACING OPTIONS FOR THE PUMA FUTURE
June 6, 2018
WE COLLECTED DIFFERENT LACING OPTIONS FOR THE PUMA FUTURE
June 6, 2018
A
perfect fit

is what pays off on the pitch when it comes to the perfect football boot. With our

NETFIT

technology that we applied to the PUMA FUTURE it is no longer about the perfect boot, but about the

perfect lacing.
Our NETFIT technology allows infinite lacing options making the FUTURE football boot adaptable to any foot shape, no matter if you're wide or narrow footed. But the prospect of unlimited lacing options quickly raises the question of which lacing suits which foot shape.
But no worries, we can help out, because we collected some lacing options for the different foot shapes and types of players for you to shine on the pitch with the FUTURE like Marco Reus and Antoine Griezmann:
Narrow Foot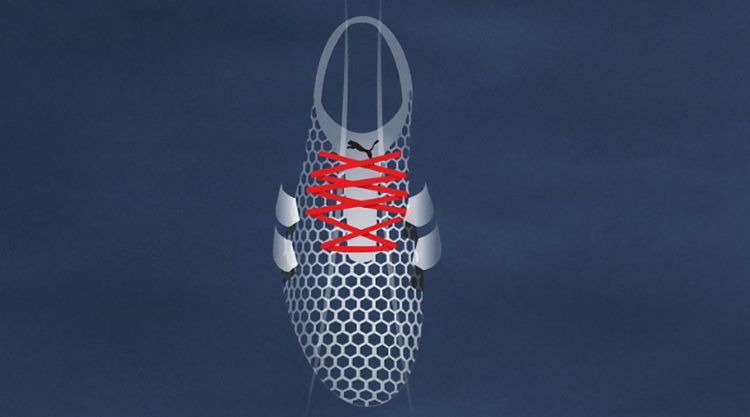 Wide Foot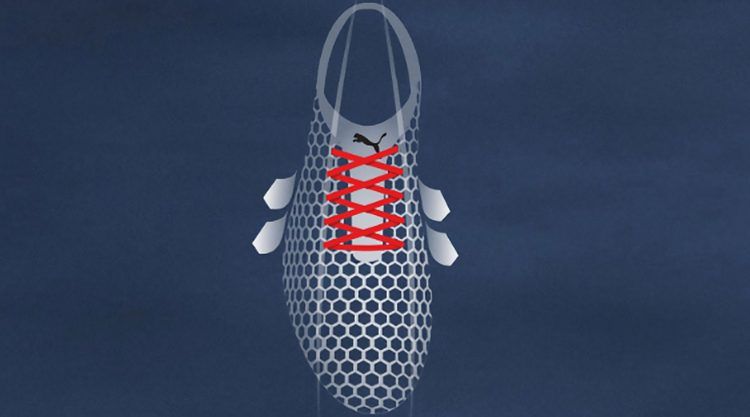 The Goal Machine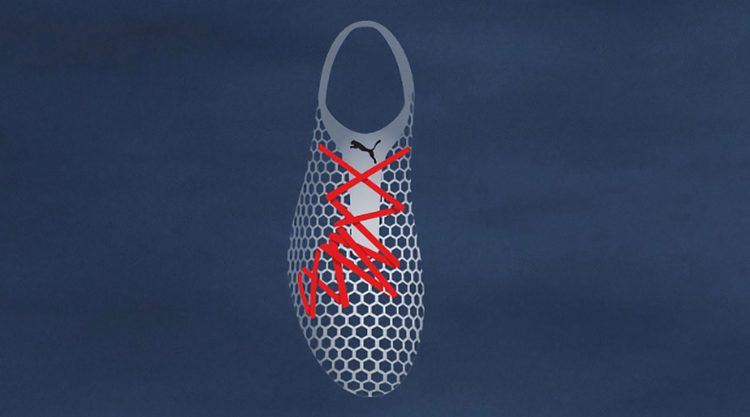 The Showboater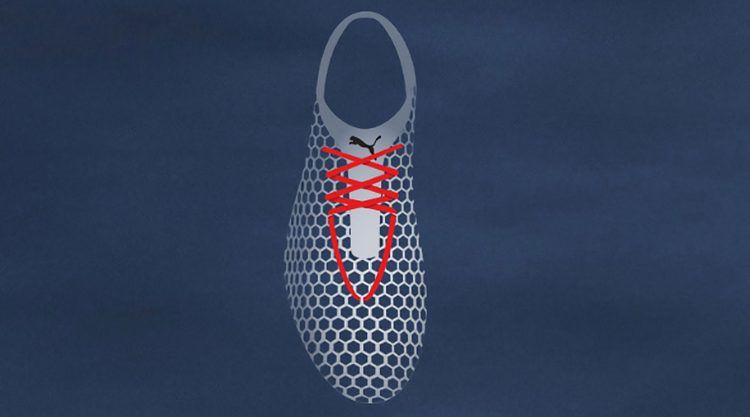 The Speedster