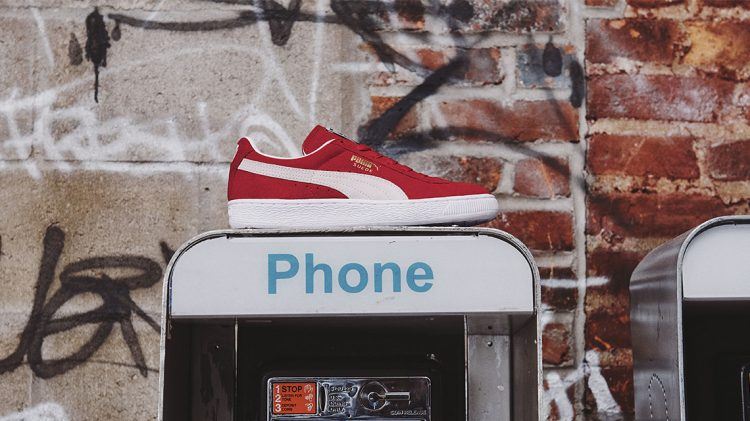 The Forever
Fresh Suede
The PUMA Suede Makes New Waves with Kylie and Co.
August 25, 2016
The PUMA Suede Makes New Waves with Kylie and Co.
August 25, 2016
This season, our classic evergreen has made its way onto the feet of young tastemakers currently making waves in music and entertainment. Style icon and social phenomenon
Kylie Jenner

, snap queen and director of vibes

YesJulz

, hip hop's catchiest duo

Rae Sremmurd

and 100% amped up rap artist

Young Thug

round up this amazing list of creatives. As a nod to the past, we tapped legendary street photographer Jamel Shabazz to shoot the young tastemakers in Suedes and streetwear garb in Brooklyn. Shabazz was instrumental in popularizing the Suede in the 80's.

Seeing these artists rocking the Suede gives the iconic sneaker a fresh perspective. We can only be sure that the Suede will continue to transcend cultural trends and generations in the coming years.

Since its debut in 1968, the PUMA Suede has become a benchmark for footwear design, and enjoyed an amazing run as a cultural artifact from one of the most progressive and historically significant eras of the twentieth century.  Made famous by athletic greats –  60's trackstar Tommie Smith and 70's basketball legend Walt "Clyde" Frazier, the Suede hit new levels of fame during the '80s dawn of b-boys and hip hop beats, taking over New York City blocks.
The PUMA Suede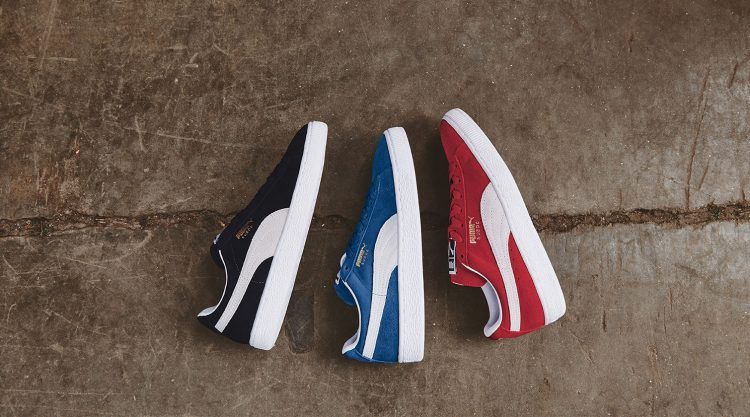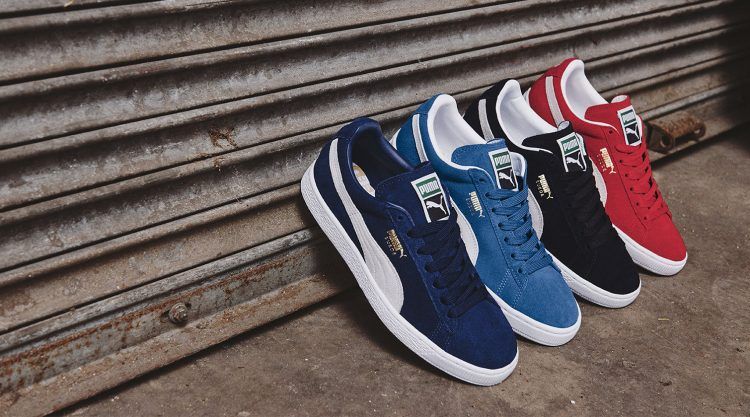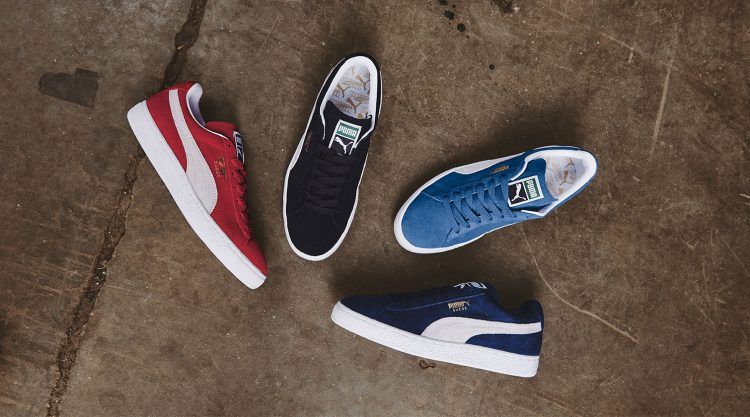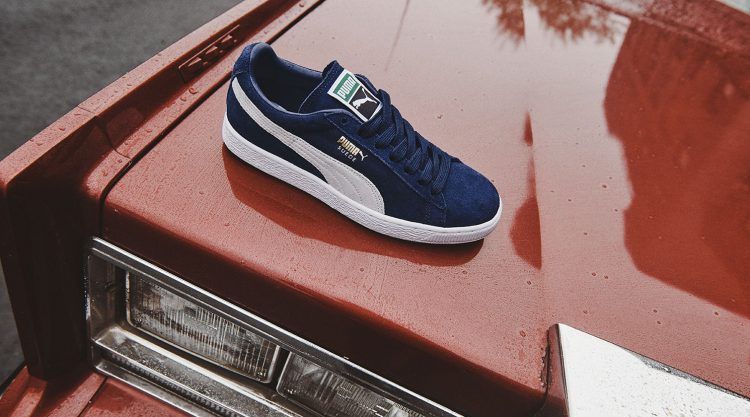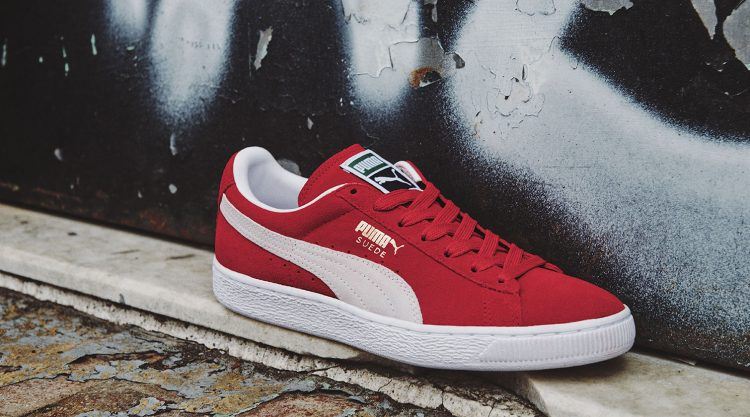 What about the Suede
appeals to you?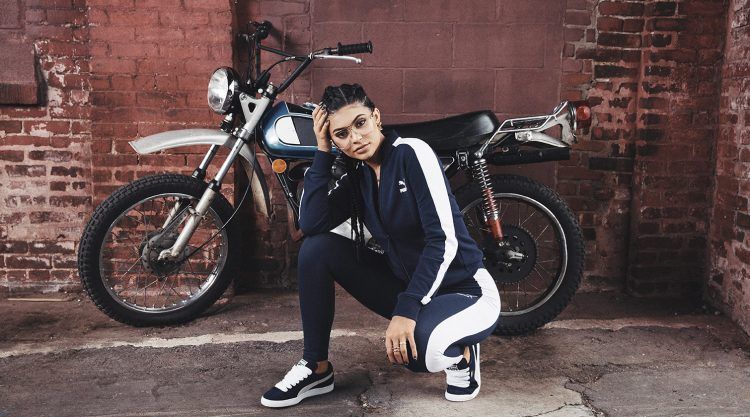 Its rich and vibrant colors mostly. They really have a depth of color. The deep shades don't fade quickly and I like the laces.
Why do you think
the Suede works
with any style?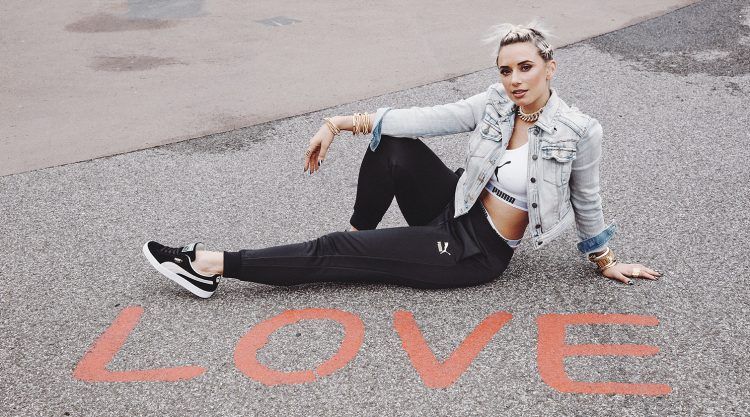 I like to keep it simple and cozy. Suede fabric is one of my favorites because it can be dressed up beautifully, but also played down when I'm just trying to chill. It can fit in anywhere and for a person who is everywhere that is key.
Why do you think
different types of artists
relate to the Suede?
The Suede is so universal and anybody can pull it off with the right styling. You can look very luxe or casual.
Artists like the Suede because they give you an old school feeling. The look is classic, reminds me of the 80's and 90's.