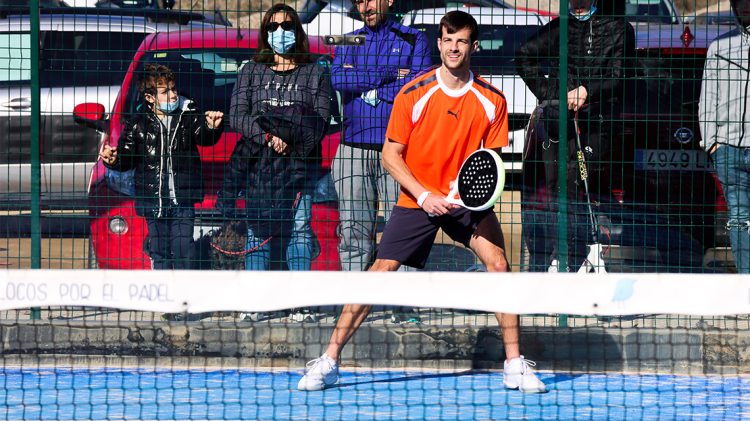 LET´S TALK
PADEL TENNIS
PUMA signs professional Padel player Momo Gonzalez
January 26, 2022
PUMA signs professional Padel player Momo Gonzalez
January 26, 2022
Not just a hype! This racket sport is taking the world by storm. Let´s talk about padel tennis! In this article we will make you familiar with the rules of the sport that can be described as a cross between tennis and squash. The great advantage of padel is that it is suitable for all ages, since it is not dependent on strength and serving competency. Padel is more about strategy and cooperation between you and your partner, rather than power. And, there is another special reason to talk about padel. We welcomed our first professional padel tennis player, Momo Gonzalez, to the PUMA Family! Momo is a player of great quality and currently number 16 in the world. The Andalusian is going to wear PUMA shoes and apparel during his matches. CATch up asked him about his career and to whom he would recommend the sport to.
NEW TO PADEL?
HERE IS EVERYTHING YOU NEED TO KNOW ABOUT THE RULES.
Padel is usually played in doubles.
Just like tennis, padel is played on a pitch that is divided by a net, the difference being that in padel, the player also uses the walls, as in squash.
A regular padel pitch is 10 x 20 m and is surrounded by walls.
Padel can also be played in singles on a narrower pitch (6 x 20 m).
The rules of padel are the same as in tennis, except that in padel, you serve by bouncing the ball on the ground and below hip height.
A padel match is most often the best of three or five sets, with a set being the first side to win six games.


You score points if…

… the opponent hits the ball into the net.
… the ball bounces on the ground twice on the opponent's side.
… the opponent hits the ball outside the play area.
… an opponent is hit by the ball.
… the opponent hits the ball into their own grid.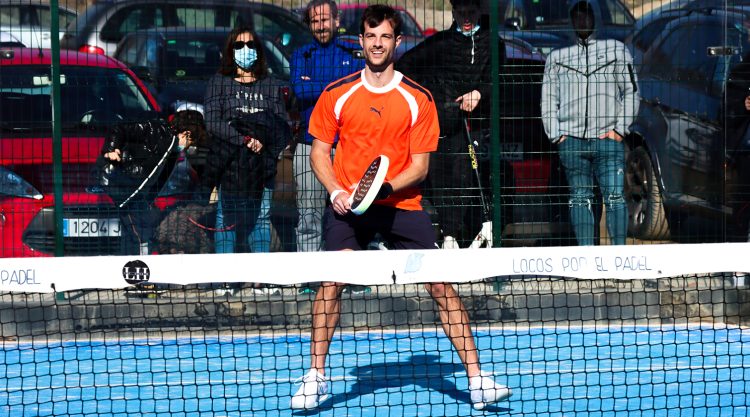 WE ASKED PADEL PROFESSIONAL AND PUMA ATHLETE MOMO GONZALEZ…
What fascinates you about padel?

Momo: Padel is a very sociable sport. Even when you are competing and if you play in a professional way, it is very easy to socialize with colleagues and rivals. I think for amateurs it's one of the best sports ever.
When did you start playing?
Momo: I started playing padel when I was 11 years old. Before, I played tennis. In the club where I used to train were some padel courts. I was there to play from time to time with my parents and my sister. I liked it a lot from the beginning, and ended up getting hooked like with no other sport.
Whom would you recommend the sport to?
Momo: I really recommend this sport to everyone who wants to exercise with friends or colleagues and not individually. It is a very sociable sport and at the same time you do a good physical exercise and you have a fun time with other people.
How did you get into the sport and what sporting goals would you like to achieve with PUMA?
Momo: I am very grateful and happy to cooperate with PUMA. As an objective, I aim to be within the eight best couples in the world. Besides, growing as a player, I also wish that PUMA grows a lot with me in this sport.
View this post on Instagram