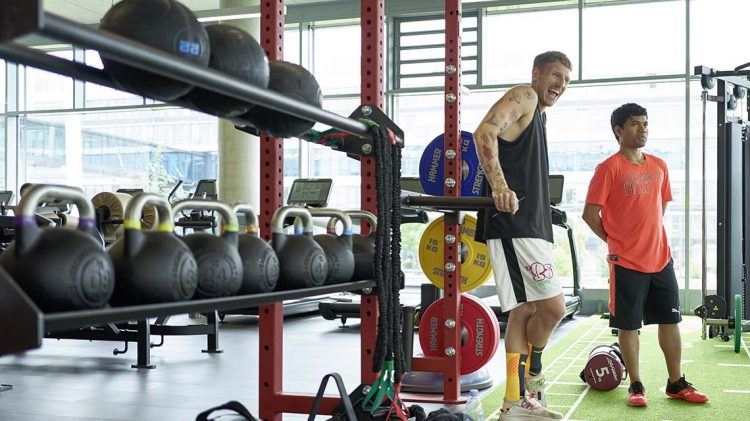 Back
to
the Gym
With the Gym season ahead, PUMA Running & Training teams give product recommendations
September 11, 2020
With the Gym season ahead, PUMA Running & Training teams give product recommendations
September 11, 2020
Autumn is coming and the
gym becomes an even more popular place to go

. But what to wear? PUMA's

Running & Training experts

let you know. Jacqueline Whalen and Daniel Woodward show us the

hottest gym outfits

of the season.

If you are planning to go back to the gym, we have two training outfits for you, so you swing the kettlebell in style. Jacqueline and Daniel talk about the products benefits as well as their personal favourites. Time to train again!
Fall is my favorite time of the year to run. The ULTRARIDE is my new go-to shoe, It's super lightweight and has a smooth ride.
FOR RUNNING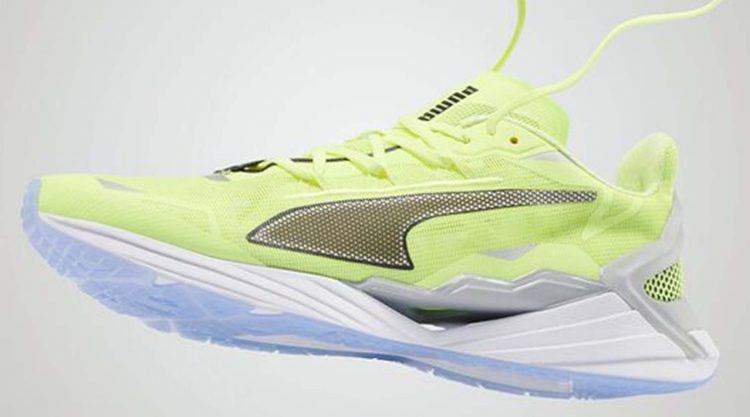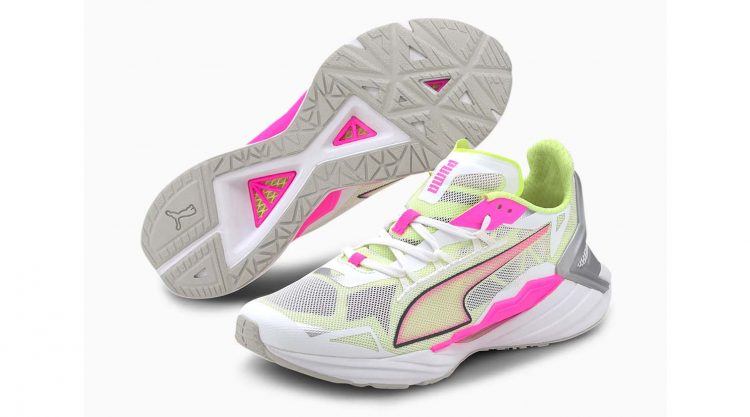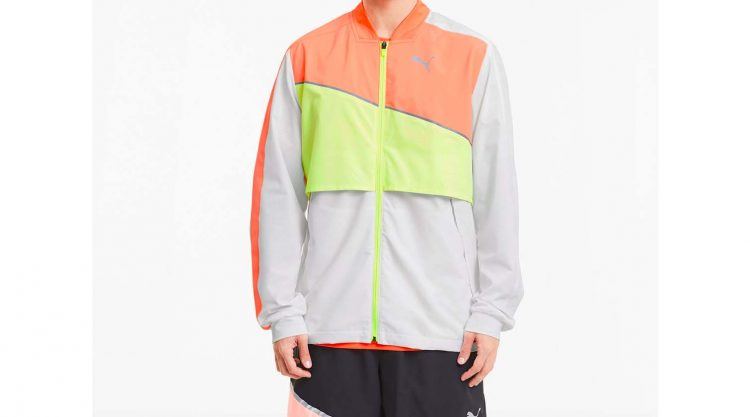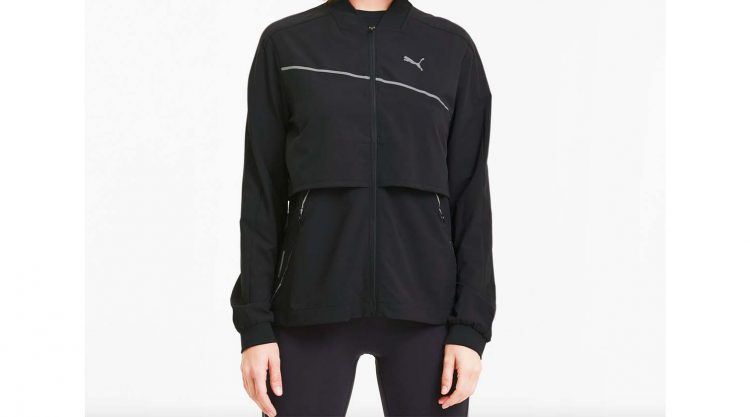 BEST FOR RUNNING
Daniel recommends the ultimate ride in our PUMA x FIRST MILE UltraRide Xtreme Running Shoes. The ultra lightweight shoe with PROFOAM LITE for intense rebound offers supreme support and fits every athlete. The FIRST MILE yarn is made with plastic bottles. If it gets a bit chilly, wear the Run Ultra Jacket, with its 360-degree reflectivity for safety in low light conditions and secure pockets to keep your belongings safe.
FOR HIGH
INTENSITY WORKOUTS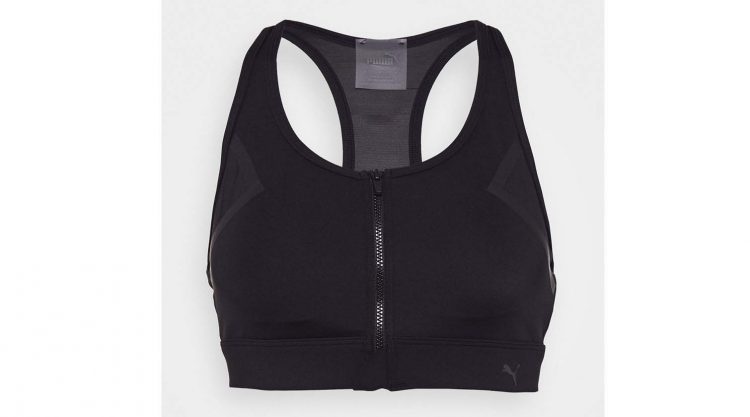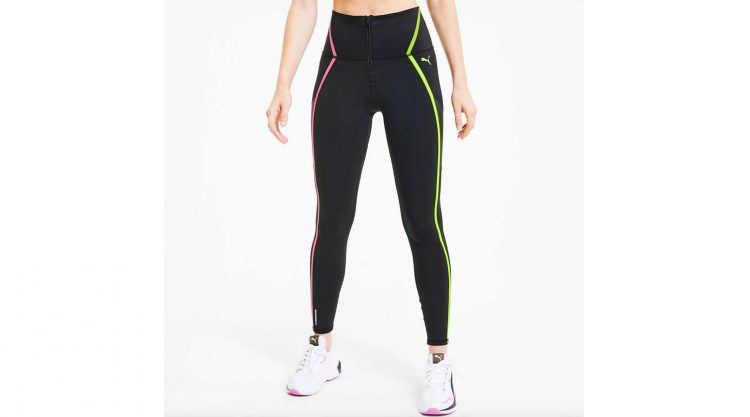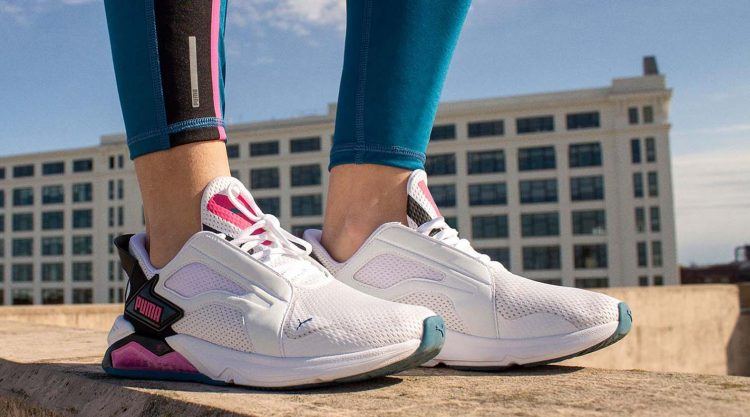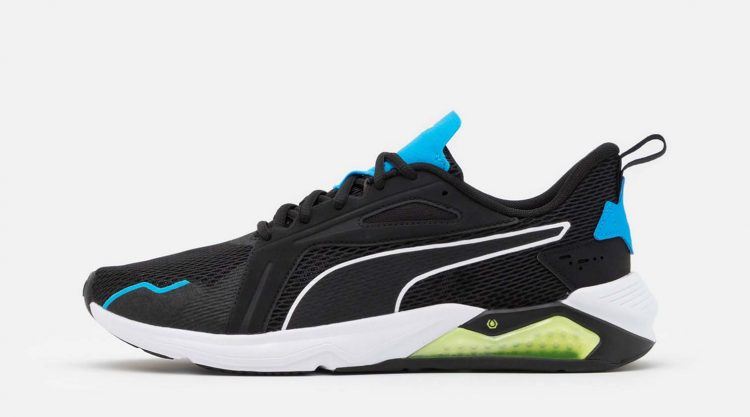 This bra and tight set is comfortable and versatile. The bonded and zip details are really supportive so I can work out without any fuss and feel great.
BEST FOR HIGH INTENSITY WORKOUTS
Jacqueline gives a thumbs up for the High Impact Front Zip Bra – It has an easy on and off design with a front zip closure. The encased elastic band features a zipper garage with hook & eye closure for extra support and superior comfort with internal molded spacer cups. Stay cool throughout your workout with mesh inserts for breathability.
The Bonded High Waist Zip Leggings is secure & stylish fit. The smart design doesn't sacrifice comfort with an internal zipper guard and bonded edges at the waist. Sleek bonded storage doesn't interfere with your workout. Compressive fabric is paired with flattering contouring design for a perfect fit and feel. With the LQDCELL Method you can capture quick and explosive movements during high-intensity trainings and enhance them with LQDCELL stable cushioning technology. Built for lateral exercises, agility drills, and over-the-top effort, this training shoe ups your energy while keeping you grounded on your feet.