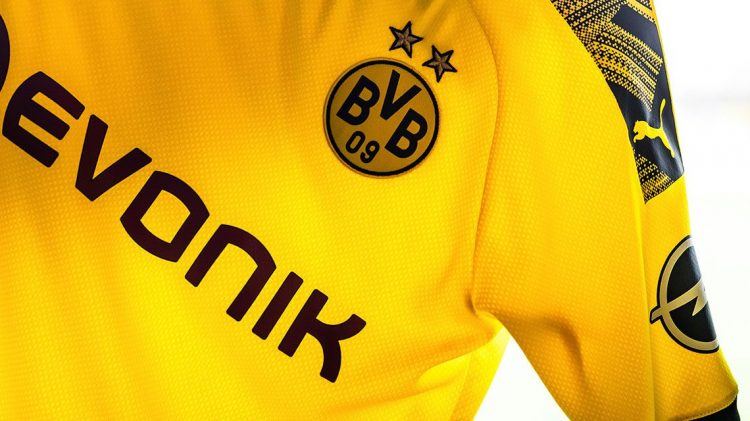 PUMA brands
score
top marks
TU Braunschweig study ranks club popularity
December 16, 2019
TU Braunschweig study ranks club popularity
December 16, 2019
PUMA sponsored football team
Borussia Dortmund

has once again taken the title of Germany's leading sports brand, for the eighth consecutive time.
The results, based on a football study in Germany by the TU Braunschweig's Chair for Service Management, pulled data from 4169 people nationwide, between the ages of 18 and 69. BVB's brand index was 61.24.
The next in line in the club ranking was PUMA team Borussia Mönchengladbach, with a brand index of 52.06. Bayern Munich are scored eleventh (46.01). Of the 36 clubs, last place this season went to is second division promoted SV Wehen Wiesbaden (22.00).
Find out more about this study here (links to Sky Sport).