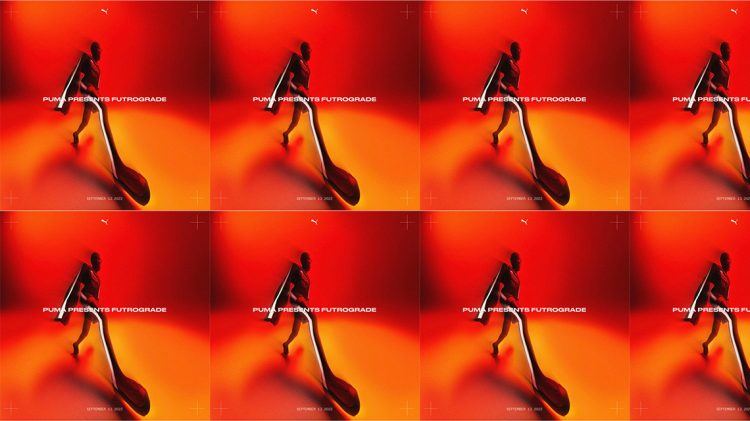 Back at
New York
Fashion Week!
PUMA RETURNS TO NEW YORK FASHION WEEK WITH THE 'FUTROGRADE' SHOW
June 28, 2022
PUMA RETURNS TO NEW YORK FASHION WEEK WITH THE 'FUTROGRADE' SHOW
June 28, 2022
We are returning to New York Fashion Week (NYFW) and will combine fashion, music and sports with our "FUTROGRADE" runway show. You can look forward to an exciting show that looks back at our brand's heritage, but also looks to the future; blending physical and digital elements and showcasing the PUMA family through collaborations and special appearances. Our show will take place on September 13 at 9PM EST. Even though it's still some time until NYFW and we don't reveal the exact location of the show yet, we have some first information for you here.
"Returning to fashion week for the first time in several years is significant for us because we knew we needed the right combination of factors to be present.  With an emphasis on digital, a great line up of ambassadors and an amazing creative partner in June Ambrose, the foundation and creativity for a great show are there. And we're excited that this can be the moment for us to bring it to life." 

 
Adam Petrick, Chief Brand Officer of PUMA
ABOUT FUTROGRADE
Within a downtown space transformed by light, music and projection effects, guests will be able to view our sport fashion vision. There will be remixed retro signatures, upcoming collaborations, custom pieces and future-leaning looks. Heritage elements – from the T7 track-inspired formstrip to the iconic leaping logo – will converge with bold futuristic designs. Collaborations from the likes of Dapper Dan, Palomo, AC Milan and Koché represent a significant part of the show, each one interpreting our brand's heritage with a unique twist.
Alongside the show, we will reveal a digital experience that integrates interactive components to engage a global audience and to further establish PUMA in the web3 space.
It is our aim that this experience, whether in person or immersed digitally, will illustrate the history and heritage of our brand through a reimagined and futuristic lens.