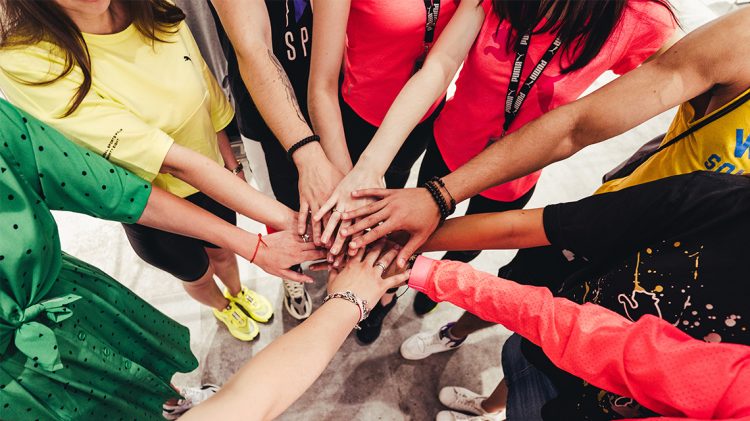 Top Employer 2022
in 16 countries
PUMA named Top Employer 2022 in 16 countries
January 21, 2022
PUMA named Top Employer 2022 in 16 countries
January 21, 2022
High five PUMA Family!

We have some excellent news to share with you! PUMA has been named Top Employer in the Asia Pacific region for the first time and has been awarded for the third time in a row with the Top Employer title in Europe.
Putting our employees, their needs, and goals first has always been our top priority. The pandemic is challenging for all of us. However, we will always strive to become better, so we can continue providing a workplace environment that our employees can thrive in.
The Top Employer Institute highlighted PUMA's policies committing to social and environmental performance, the alignment of HR practices with sustainability principles and the incentivization of PUMA's employees to support environmental goals. The design of PUMA's workspaces and the ability of employees to manage their work hours and location were also mentioned as important criteria which made us a Top Employer.
Overall, we have been named Top Employer in 16 countries: Spain, Italy, Germany, France, Japan, Hong Kong, United Kingdom, Ukraine, Turkey, India, Vietnam, South Korea, Australia, Russia, South Africa, China.