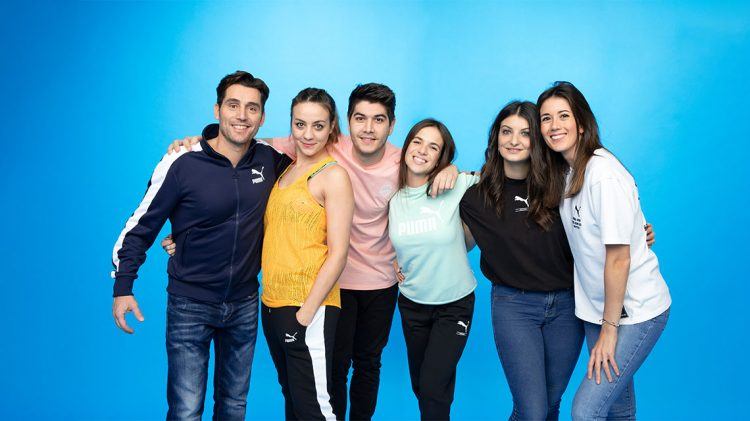 PUMA Adds
"TOP Employer"
to its Repertoire
Auditors take note of unique work culture
January 31, 2020
Auditors take note of unique work culture
January 31, 2020
"Flex-time" and home office. Company-sponsored fitness initiatives. All-employee parties multiple times a year. On-site coffee bars. And thousands of free courses for continued career development.
There's no question about it. PUMA works around the clock – around Europe (and the world) – to promote a better work-life balance for their employees, and that work has paid off.
It goes without saying that the best award is the loyalty of its employees, and the smiling faces in the halls. But the icing on the cake is this: PUMA has been named a Top Employer in Europe for 2020. And it was the only company from the sporting goods industry to be given that award this year.
The auditors were blown away by the culture we have at PUMA. So a lot of stuff, the way we're dealing with each other, the way we lead each other, the way people interact with each other, and then we give a lot of freedom to our people. They haven't seen this anywhere. Of course, it has a lot to do with the unique working culture, driven by "Speed & Spirit". And it wouldn't have been possible without the hard work and dedication of the HR teams in the United Kingdom, France, Spain, Italy, and Germany. It's been a team effort.
This independent certification, awarded by the Top Employers Institute, underscores PUMA's commitment to providing an attractive workplace for its employees. PUMA's regional offices in Britain, France, Germany, Italy and Spain were also named Top Employers.
Gail Cole, Head of People and Organization for the United Kingdom, was ecstatic about the award, saying, "We very much want to focus on this, the great news for our employees, to show them what a great place it is to work!"
Top Employer's ten
'People Development' practices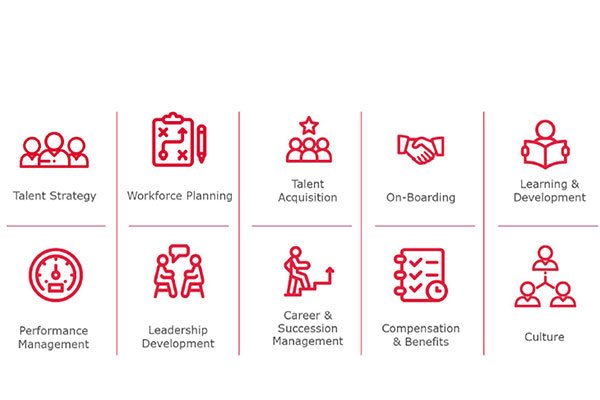 The Top Employer Award is given to companies that achieve the best score in a survey, which covers more than 100 questions across 10 topics. Following the survey, the Top Employers Institute carries out a comprehensive audit on site.
With a note of conviction, Dietmar wraps up the interview nicely:
"We will not rest on our laurels but take the feedback we have been given as a benchmark and see in which areas we can do even better."
Tenacious as ever. Forever Faster.