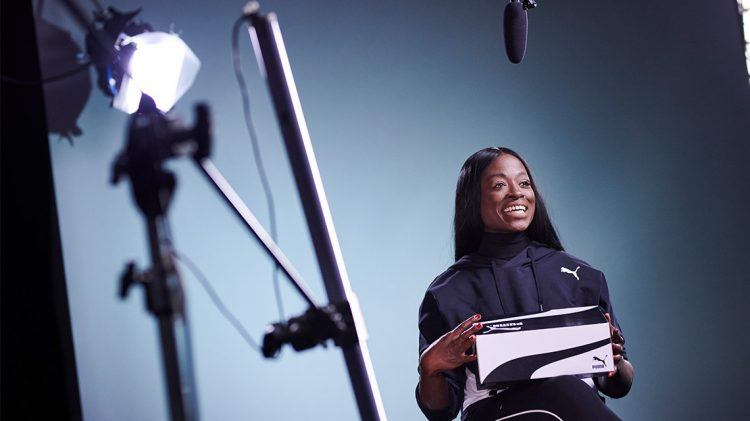 Time to Unbox
your Career
Inspiring current and future PUMA employees on their personal career journey
July 3, 2019
Inspiring current and future PUMA employees on their personal career journey
July 3, 2019
What does
career

mean to you? Is it

climbing up

the ladder step by step? Or are aspects like a

work life balance

more important to you?
PUMA's campaign "Unboxing your Career" inspires future and current employees to create their personal career journey, because a meaningful career grows freely and can't be put in a box.
We are always looking to attract and retain the most talented people for PUMA. Unboxing your Career aims to encourage our employees, be it current or future ones, to find their path, driven by their passion and interests, together with us.
Looking into different angles of building a career, 30 PUMA employees, all with different backgrounds and skill sets, share their personal insights and experiences on their personal career journey: How are they handling work and life? What empowers them? How do they handle challenges?
Currently, there is a huge shift in what people expect from a career compared to what was expected 20 years ago. Unboxing your Career is based on two main insights.
The next generation of talents – Generation Y, people born in the 1980s and 1990s – has a different attitude towards making a career than previous generations had.
According to a study conducted by pwc, personal development and a work/ life balance are more important to generation Y than financial reward for example. Cash bonuses come only in at a third place, in second place they want flexible working hours.
"A comprehensive key aspect in choosing the future employer is the company culture," Pia explained. A diverse workforce as PUMA has it is one part of the culture. 66 nationalities work at the Headquarters in Herzogenaurach; attracting talent from all over the world is a key aim for PUMA.
Reflecting that diverse workforce, Unboxing you Career inspires the next move to one of the PUMA locations around the world.
"Careers are not about climbing up a ladder. Successful careers are about finding opportunities that match your interest to develop your personal career journey," Pia said.
The campaign is featured on LinkedIn and about.puma.com It will run from July 2019 to February 2020 with 3 key moments: In July it's about the Personal Journey, in November we will share insights about a Work/ Life Balance and in the last phase PUMA employees will give their best tips for Career Development.
You can find the campaign and all the videos from Unboxing your Career on PUMA's Corporate Website.