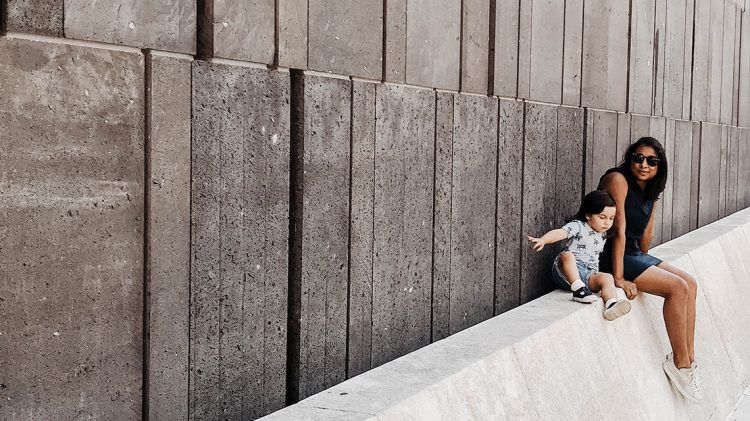 Striving for equality
Four women in top management positions at PUMA share their experiences
May 21, 2019
Four women in top management positions at PUMA share their experiences
May 21, 2019
PUMA is ahead of the curve by strongly promoting a
diverse and gender-balanced work environment.
According to Catalyst, a global nonprofit organization committed to promoting women in the workplace, women held under a quarter (24 %) of senior roles across the world in 2018.
At PUMA,

that looks different:

40 %

of our employees in leadership positions (senior managers with direct reports and upwards) are female.
We've asked four women in high management positions at PUMA to share their experiences of balancing a demanding job with their family life.
Nolita Lobo Mutschlechner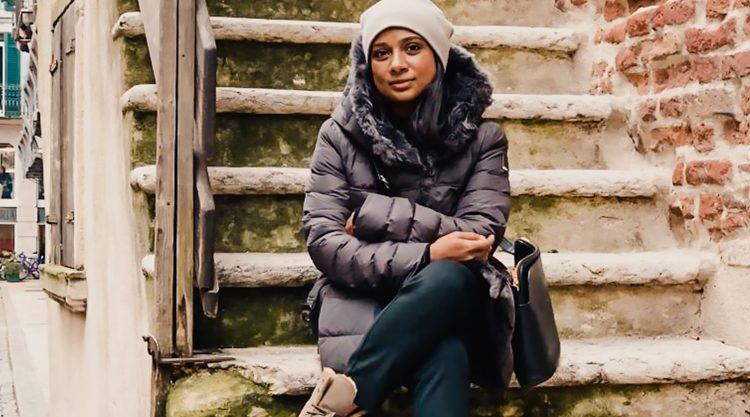 Nolita  is the Regional Director for Marketing in the EEMEA region. Having started her career at PUMA India, she moved to Austria in 2011. A year later, at the age of only 30, she was appointed for the position as Regional Director.
For her, being a young woman in a leading position doesn't make a difference, but it depends on the environment. "I'm very lucky that I work in an environment where I'm not looked at as a woman, it's a neutral playing field," she explains. "My opinions come from my experience and my ability to do the job. They are not based on my gender."
When it comes to working mums, Nolita has had other experiences, not at PUMA, but with people's attitudes in general. "In general there needs to be equality in the workplace and similar attitudes to working 'parents'. It can be equally discriminatory to deny men parental leave and assume they aren't serious about their career as it is to assume women are irresponsible mothers because they also choose to pursue their careers."
Maria Valdes and her team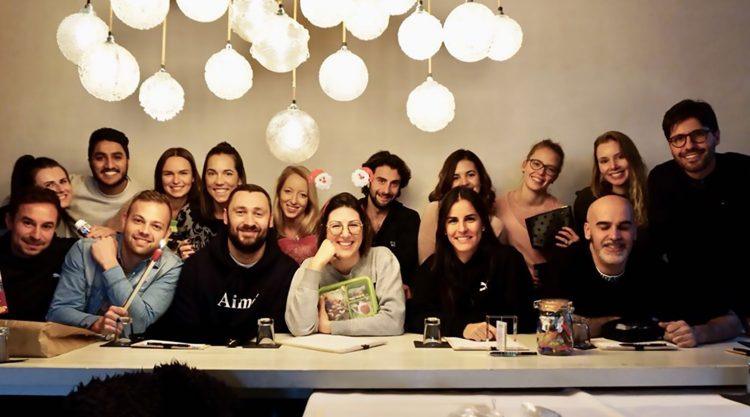 Maria (second from the right in the bottom row) moved from Chile to Europe to finish her studies at the age of 21. She works at the headquarters and is Senior Head of Product Line Management Sportstyle Footwear. "At PUMA, I am respected for the work I do, regardless of my gender and origin. That gave me the confidence to perform at my job," she explains.
Sara Ng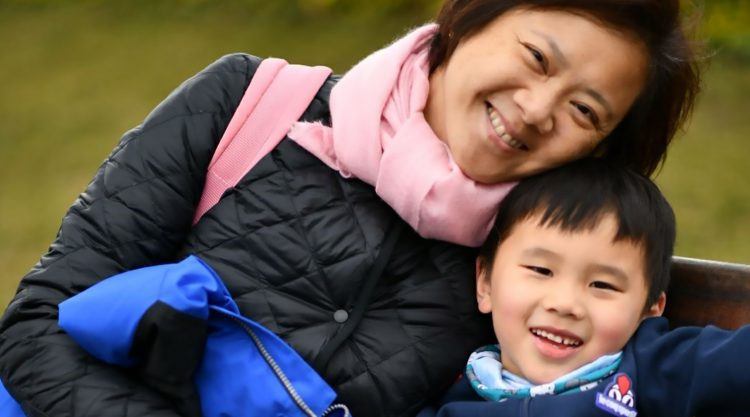 Sara, Regional Director Human Resources APAC, was born in China and grew up in Hong Kong. There, women in leadership positions are quite common, as well as working mums. "If you are professional and speak up for yourself, people respect you. It's tough sometimes but you have to show that you have the experience and ability to solve problems." In Hong Kong, the key thing is being professional, Sara says.
Rocío Gonzalez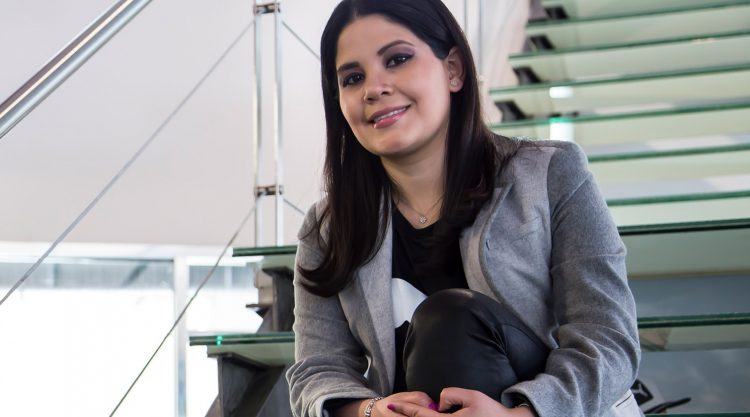 Rocío Gonzalez is Finance Director for PUMA Mexico, a very male-driven sector to work in, in a country where leadership positions are predominantly held by men. When she took over the finance department in 2015, the proportion of women in the finance team was around 40%. Now it's above 60%. "At PUMA, my gender was never seen as a weakness, but rather as an asset. In this company, equal opportunities do exist, and performance is fairly measured," she says.
Rocío has been teaching at one of Mexico's most prestigious universities, because transmitting her knowledge to the next generation is important for her. Plus, it's a very important thing to do in Mexico: "I want to become an inspiration for other young women in my country."
Inspiring young generations is probably a very good step into the right direction to raise awareness against bias and for a more gender-balanced world.
 "40% of women in leading positions globally is still not the gender balance PUMA is aiming for, but we are on a good track and are happy with the progress we have made in all areas over the past years," says PUMA's Global Director Human Resources, Dietmar Knoess.
At PUMA, women in leadership positions are quite common, but it's important that we all keep striving for equality in its truest sense: Only then can we reach the point where the issue of equality no longer has to be an issue.