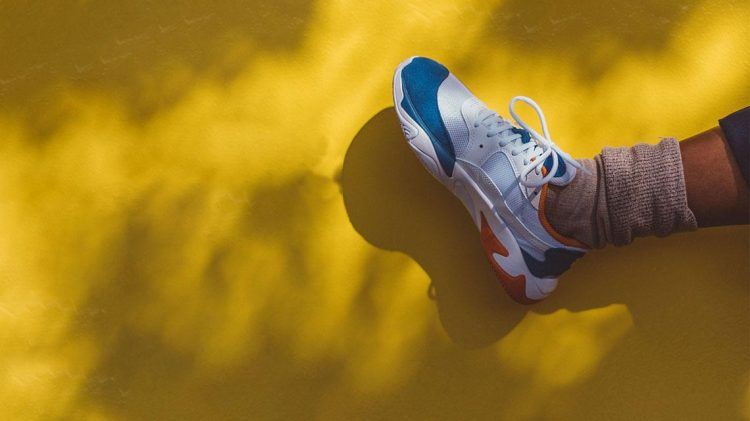 Another Personal Best!
PUMA released its Third Quarter 2019 Results
October 24, 2019
PUMA released its Third Quarter 2019 Results
October 24, 2019
PUMA's third quarter was its
best ever,

as sales grew strongly across all categories and geographic areas.
As a result, we once again slightly adapted our guidance for 2019 as a whole.
We became the talk of town in New York City, where we opened our spectacular Flagship Store on Fifth Avenue, while our Track & Field athlete Karsten Warholm retained his title over 400m hurdles at the World Athletics Championships in Doha and we signed New York Knicks player RJ Barrett.
With the highest growth rates in Sportstyle, Motorsport, Golf and Running and Training, sales in the third quarter grew by 17 % to 1,478 million € (currency adjusted) compared with the same period last year in the three months from July to September. Footwear, Apparel and Accessories all grew by double digits.
Sales in the first nine months of 2019 increased by 16% to 4,023.6 million € (currency adjusted).
In terms of geographies, the strongest growth came from the Asia Pacific region, followed by the Americas and EMEA.
The third quarter developed very positively for us and ended as the best quarter that PUMA has ever achieved - both in terms of revenue and EBIT. Double-digit sales growth in all divisions and almost in all regions (EMEA "only" 9.7%) underlines the favorable development of our brand.
Our operating profit rose by almost a quarter compared to the same three months in 2018, meaning our profit margin improved.
We now expect our 2019 sales to grow by 15 % (adjusted for currency effects) and our operating result to come in between 420 and 430 million euros.