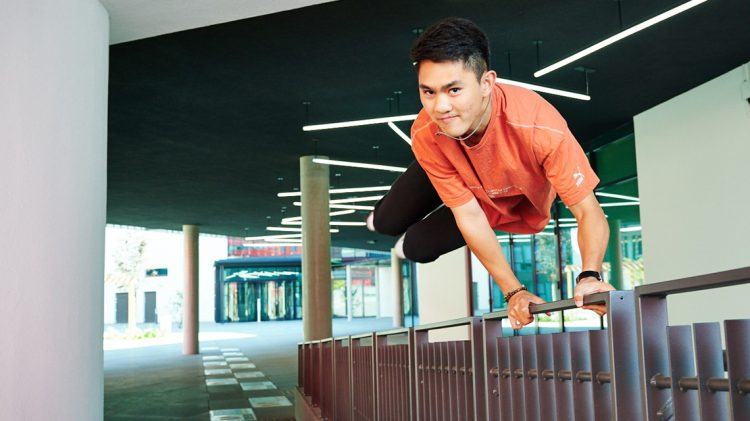 What makes us
Top Employer
Europe 2021
PUMA NAMED TOP EMPLOYER EUROPE FOR THE SECOND TIME IN A ROW
January 25, 2021
PUMA NAMED TOP EMPLOYER EUROPE FOR THE SECOND TIME IN A ROW
January 25, 2021
2020 was challenging in many ways, but we stuck together as a
PUMA family

. Our speed and spirit now got recognised once again – For the

second time in a row

, PUMA is named

 Top Employer Europe

.

It goes without saying, we are proud and happy to receive this prestigious title again. PUMA is also the only company from the sporting goods industry to receive the award for all of Europe in 2021. Furthermore, our subsidiaries in Britain, France, Germany, Italy and Spain were also named Top Employers once again in 2021. PUMA South Africa received the Top Employer award this year for the first time.
Because of the pandemic, 2020 has been a challenging year for us all, so it is great to see that our strategy to put our employees first has been once again recognized in this way. We will continue to look for ways to improve, so we can retain this prestigious title.
Flexible working hours, mobile working, childcare support, financial and pension planning, an extensive development and learning program – we are trying our very best to provide an attractive workplace for our employees. What do YOU think? We asked our very own PUMAs:
What made PUMA a Top Employer in 2020? 
Mihlalikazi 'Mish' Msila
Junior Manager Commercial Marketing, PUMA South Africa
Frank Waechter
Global Director Treasury & Insurance
MARIONA SERRA
Legal & Compliance, PUMA Southern Europe
IVAN MAYOR
Field Account Manager, PUMA Iberia
MAGDA PIQUERO
Demand Planner, PUMA Italy
Craig Watkins
Statement made by the UK & Ireland Sportstyle Sales Team