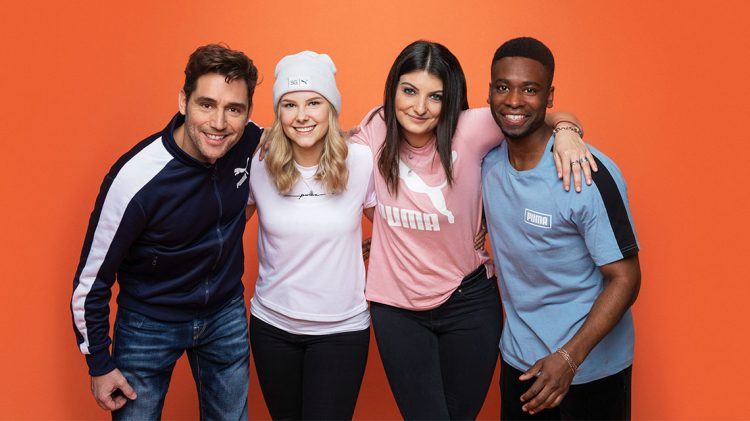 Diversity, equality and inclusion
It's in our culture
PUMA recognized by Forbes & Focus Money in terms of diversity and equal opportunities
July 27, 2020
PUMA recognized by Forbes & Focus Money in terms of diversity and equal opportunities
July 27, 2020
PUMA pushes culture and sports forward and we will always support

universal equality

. This is part of who we are at our very core

!

 The latest rankings by "Forbes" and "Focus Money" show that PUMA is also on track toward

s

our goal to increase diversity, equality and inclusion at PUMA globally.
It is certainly not a secret, successful companies recognize that a lack of diversity and inclusion can increase employee turnover and reduce customer loyalty. Studies have also proven that more diversity and inclusion leads to better innovation.
PUMA understands the importance
of having diverse employees
from different backgrounds.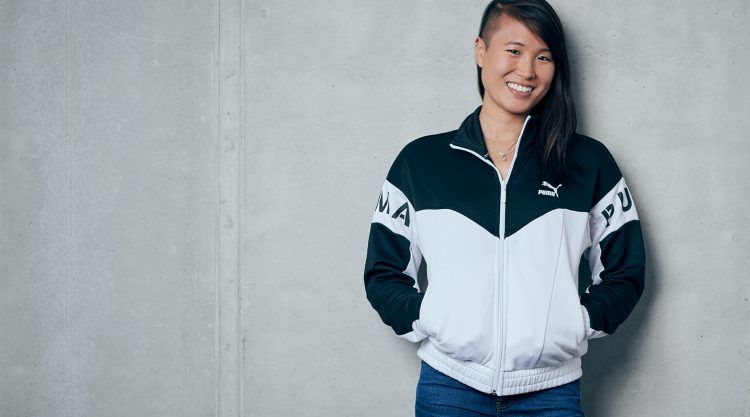 The importance of these issue prompted Forbes and Statista to work together to compile a list of America's Best Employers for Diversity in 2020.  PUMA was recognised as one of the Best Employers for Diversity 2020! The top 500 have been chosen based on an independent survey from a vast sample of more than 60,000 American employees, working for firms or institutions with 1,000 or more employees. The survey was conducted at companies from all industry sectors.
German business magazine FOCUS MONEY recognized PUMA's efforts for equality in careers. In their recently published ranking of companies in Germany that offer women the best career opportunities, PUMA leads the "Sports and leisure clothing" category and came out strongly with a full score of 100 points. With 49% female staff and 41% female managers, PUMA sets a benchmark in the field.
These awards certainly do not come out of the blue. PUMA has extensive programs to develop its employees. They include on-the job development, International Leadership Programs, job swaps and large on- and off-line training offers.
Let's keep on creating an environment that reflects this!
True gender equality is
when there is no more need to debate it.