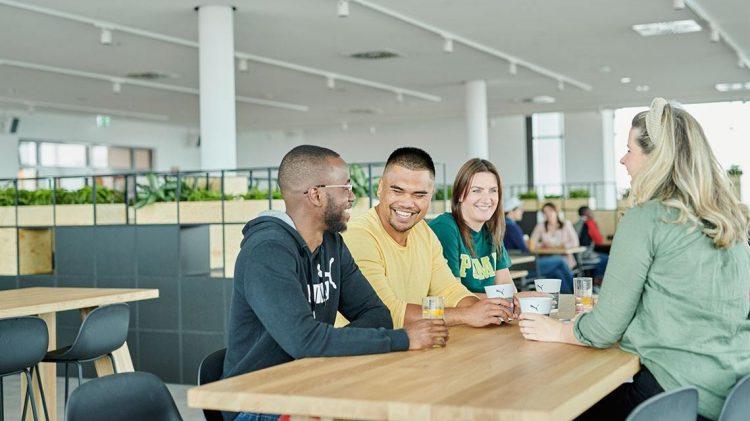 Best in Town
PUMA scores high marks in new European diversity & inclusion ranking
November 22, 2019
PUMA scores high marks in new European diversity & inclusion ranking
November 22, 2019
PUMA received high marks for 
diversity & inclusion

 in the workplace in a new European ranking published this week. The Financial Times "Diversity Leaders" ranking listed 700 companies throughout Europe and PUMA made it to number 84.

PUMA was the best-performing sports company in the ranking and also reached the top 3 of companies in the wider sector defined as Clothing and Accessories, Sports Equipment (manufacturing and retail). Naturally, as a team we all want to work in a respectful and inviting atmosphere, where we can simply be ourselves. At PUMA, equality and non-discrimination are a key part of our corporate culture.
At PUMA we try to create a work environment where everybody can thrive regardless of their background. This award shows us that we are on the right track.
Talking about diversity, we respect our differences and do not discriminate on the basis of age, gender, ethnicity, religion, disability, sexual orientation, and national origin.
Diversity, with various skills, backgrounds and experiences generates the special PUMA team spirit. Every single employee is appreciated for who they are, and it is the individuality of each of them that forms the company as a whole. Meanwhile, inclusion is the organizational effort in which different groups or individuals with their various backgrounds are culturally accepted and treated equally. We strongly believe that diversity improves the likelihood of a team to perform well.