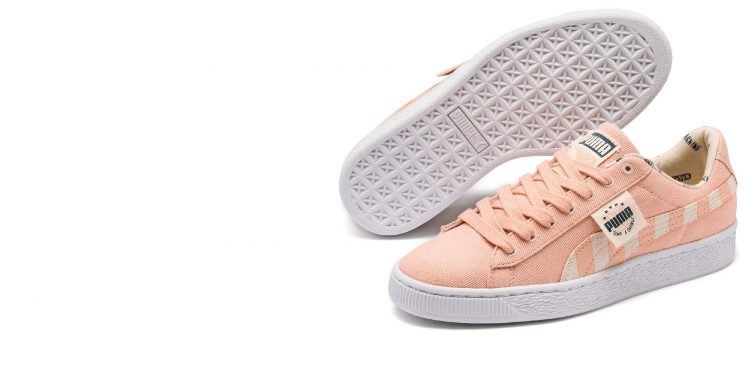 Climate
awareness starts
young @PUMA
PUMA goes green(er) with eco-friendly TIME4CHANGE youth line
February 4, 2020
PUMA goes green(er) with eco-friendly TIME4CHANGE youth line
February 4, 2020
Our planet is precious. And each of us can do our part to make a positive impact.
Kids included.
Now, the TIME4CHANGE collection makes it easy to talk climate awareness with the little humans in your life.
What's on the agenda today? Saving the world, or just hanging around on the playground? Either way, the new organic cotton clothing collection by PUMA is comfortable enough for the modern-day mini super-hero.
With the health of our planet at its core, the unisex collection is a great way to start out green.
With TIME4CHANGE your little ones can make a fashion statement while sending a signal that our planet matters.
Check it out at your local PUMA or online shop.
Together with the next generation, we'll take one step towards a better, more sustainable world.