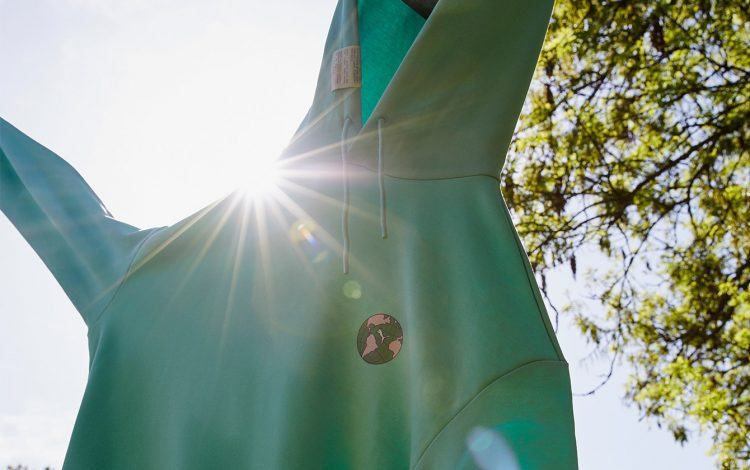 Creating
sustainable
impact
PUMA takes action to create a substantial positive impact
April 25, 2019
PUMA takes action to create a substantial positive impact
April 25, 2019
Imagine you are baking a cake, and you want this cake to be organic. What would you do? Would you buy organic flour, sugar and eggs or would you only add organic chocolate sprinkles at the very end?
In fashion, things are not so different. If you want to make an impact, you cannot focus your efforts on just one collection. You have to look at what goes into making your products and aim for a large positive effect.
PUMA understands these challenges and has taken action that is not only focused on a few projects and products, but makes a real positive impact.
Over the past couple of years, PUMA saved approximately 15.5 million bathtubs of water by using cotton from sustainable sources like the Better Cotton Initiative.
Setting new goals
After having reached our initial target of 50% two years earlier than expected, PUMA now aims to procure 90% of all cotton and polyester used in their products from more sustainable sources by 2020.
This includes bluesign certified polyester, a production standard which eliminates harmful chemicals from the production process and cotton from the Better Cotton Initiative, an organisation seeking to improve the environmental, social and economic impact of cotton production.
The new target is part of PUMA's sustainability strategy not to focus on sustainable collections only, but to create a substantial positive environmental impact throughout our product range.
"By focusing on PUMA's entire range, we can make a much larger positive impact and save a considerable amount of natural resources," said Stefan Seidel, PUMA's Head of Corporate Sustainability.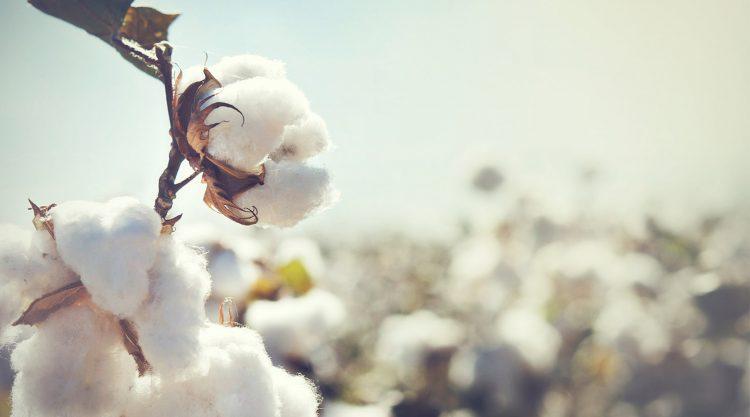 The Fashion Transparency Index
Another way of taking action for a better environment is transparency. Every year, Fashion Revolution publishes the Fashion Transparency Index ranking 200 of the world's biggest brands and retailers in the fashion industry according to their supply chain transparency. 
This year, PUMA scored 58% out of 250 possible points being ranked in 7th place out of 200 brands.
In three out of the five sections Fashion Revolution takes a close look at, PUMA belongs to the Top 5 highest scoring brands, having scored 100% of the possible points in the Governance section, 97% in the Policy and Commitment section and 50% in the Know, Show & Fix Section.
The ratings methodology benchmarks the brands' public disclosure across five key areas: Policy & Commitments, Governance, Supply Chain Traceability, Supplier Assessment and Remediation and Spotlight Issues such as gender equality, decent work and climate action.
Fashion Revolution aims to unite people and organizations to work together towards changing the way clothes are sourced, produced and consumed. They believe, just like PUMA does, that collaborating across the whole supply chain is the only way to transform the industry towards taking action.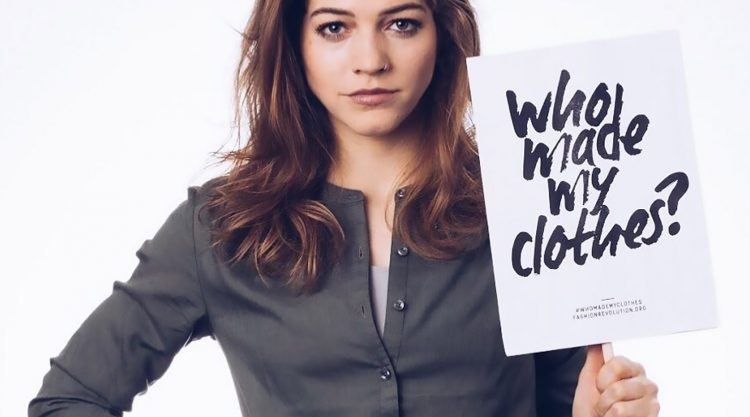 How important it is to work together is shown by the amount of water the industry consumes. A 2017 report estimated some 79 billion m³ of water per year, enough to fill 31 million Olympics-sized swimming pools.
The fact that we can scale down the consumption by procuring raw materials from more sustainable sources shows we might come closer to saving more natural resources in the future!