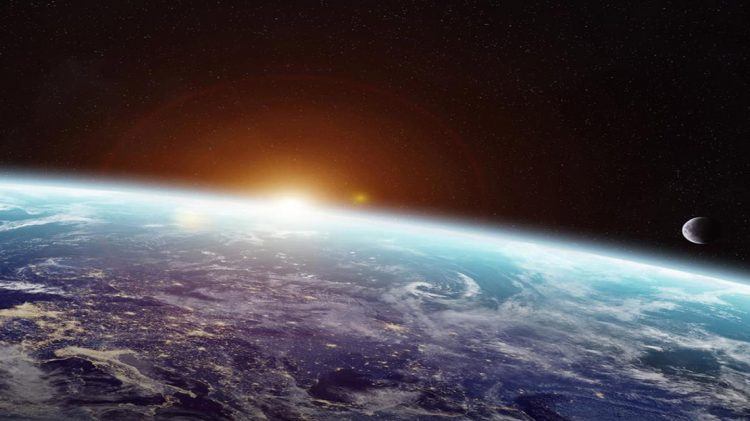 Forever Faster
in fighting
climate change
PUMA plays leading role in industry's climate change charter
December 10, 2018
PUMA plays leading role in industry's climate change charter
December 10, 2018
The
fight against climate change

is arguably one of the most important challenges of our generation and

PUMA has played a leading role

in making sure the fashion industry is doing its bit to keep temperature rises to a minimum.
The fashion industry announced a sector-wide plan of action at the UN Climate Change Summit in Katowice on Monday, which goes well beyond the commitments made by any other industry. It targets net-zero emissions by 2050 and the reduction of greenhouse gas emissions by 30 percent by 2030.
In preparing this agreement, PUMA chaired working groups and encouraged other fashion companies and partner vendors to join the initiative, an important contribution recognized by the United Nations.
PUMA has taken a leading role in the development of the charter. From our PUMA Hong Kong Stakeholder Meeting 2017, where we brought together key players of our industry for the first time on climate change, to the finalization of the Charter it only took about one year. The call of UN Climate on the fashion industry to get active was key to moving fast and getting important stakeholders involved. We look forward to the start of the joint implementation program early next year
As part of its commitments, PUMA will move to 90% renewable electricity for all of our owned and operated facilities by 2020, either by directly purchasing renewable electricity, or by purchasing renewable energy certificates.
To address the need to also reduce carbon emissions within the supply chain, PUMA will expand its current energy efficiency program, which it established together with the IFC in Vietnam and Bangladesh, to suppliers in other countries.
Cover Picture Credits: sdecoret/ Fotolia