FOREVER. BETTER.
PUMA celebrates international charity day
September 5, 2023
PUMA celebrates international charity day
September 5, 2023
At PUMA, we believe that everybody who wants to play should be able to play. That's why we not only focus on sports, style and performance, but also aim to enable and engage. On today's
international charity day

, we take a look at our people and organisations, who make doing good and helping others a priority.
Read on to find out more

about PUMAs community and charity engagement!
Community Engagement: Fast-Breaking meals in Dubai
As the final rays of Ramadan set, our PUMAs in Dubai came together in a gesture of unity and compassion. Our PUMAs joined hands, distributing iftar meals and essentials to Dubai's blue-collar workers who keep running the city, no matter what. Over 600 meals were distributed on this special community engagement event.
Long-term projects of Charity Cat: Nurturing Futures
Our PUMA employees at Herzo went the extra mile, when founding their very own charity organization "Charity Cat". With this organization, they support many amazing charity projects from all over the world. From orphaned children in Haiti, to young minds in Johannesburg over to new operating rooms in Bambamarca, Charity Cat collaborates with dedicated initiatives to create lasting impact.


New operating room in Bambamarca, Peru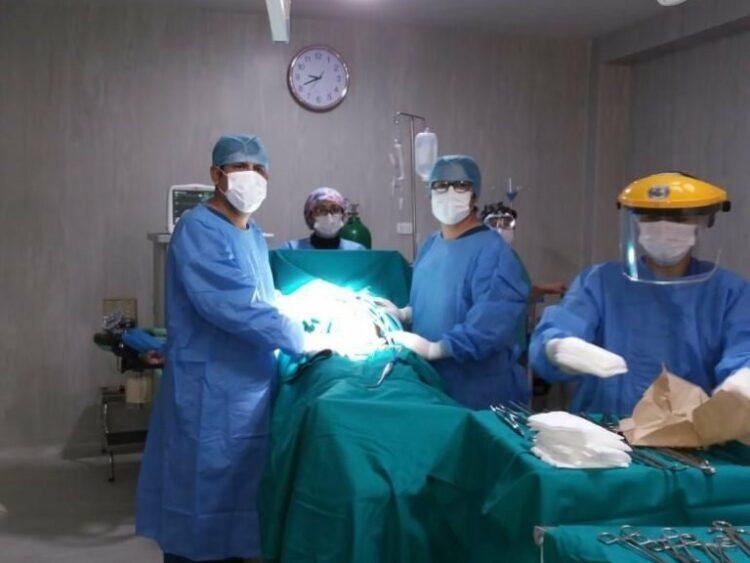 Sample Sales: Finding Treasure in Giving
On our sample sales that take place throughout the year, our samples are sold to our PUMAs. The raised money is donated for a good cause. This way, our PUMAs can reuse our samples that cannot be sold, and Charity Cat can raise money for their amazing projects. Win-win!


Sample Sale in Herzo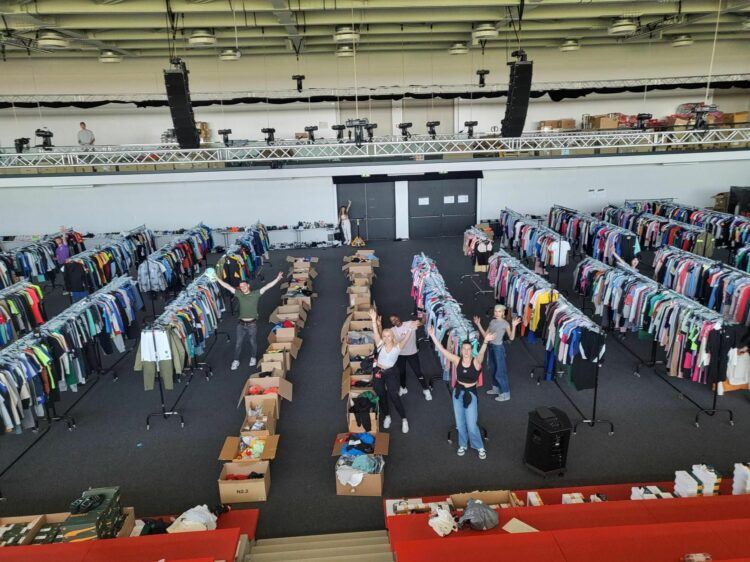 Game4Ukraine: Kicking Goals, Rebuilding Dreams
In August of 2023, the Game4Ukraine – supported by PUMA – took place. Star-football-players like Oleksandr Zinchenko and Andriy Shevchenko got into their football-shoes for a good cause. The game was a mission to rebuild educational opportunities for Ukrainian children and a worthwhile future.
Testicular Cancer Awareness with Sebastien Haller: Quiet Debut with a Powerful Message
In a remarkable instance of blending sport with social consciousness, PUMA stood alongside Sebastien Haller to raise awareness about testicular cancer. Through the discreet yet powerful act of inscribing "check your nuts" on his shoes, Haller's debut became a platform to promote a crucial cause.
Be a Lifesaver – PUMA Blood Donations
At PUMA, we know how one blood donation can make a difference for so many lives. We regularly host big blood donations for our PUMAs to make it easy to do good and make a difference.