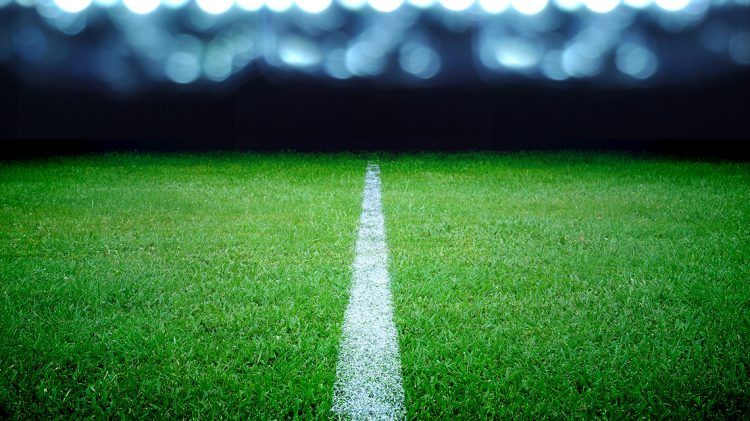 Building on
Women
Four new players to strengthen our presence in women's football
July 21, 2016
Four new players to strengthen our presence in women's football
July 21, 2016
Our female audience remains a big priority for us, which is why we have continued to add to our rapidly growing women's football category with four new additions: players of the German women's national team
Lina Magull

(SC Freiburg, on loan from VfL Wolfsburg),

Svenja Huth

(1. FFC Turbine Potsdam),

Isabel Kerschowski

(VfL Wolfsburg) and

Mandy Islacker

(FFC Frankfurt) have just signed with us.

All four are players on the German national women's team and from strong football backgrounds, reinforcing our strong line-up that also includes Anja Mittag (Paris Saint-Germain), Alexandra Popp (VfL Wolfsburg), Simone Laudehr (FC Bayern München), Lena Goeßling (VfL Wolfsburg), Pauline Bremer (Olympique Lyon), Lena Petermann (SC Freiburg), Babett Peter (VfL Wolfsburg), Tabea Kemme (1. FFC Turbine Potsdam), Kathrin Hendrich (Bayer 04 Leverkusen) and Josephine Henning (Arsenal L.F.C.,  1. FFC Turbine Potsdam) – giving us a leading position in the German women's national team.

Each of the four new players will be provided with our training and performance wear, and will first step out on pitch in PUMA boots in a friendly against Ghana, a key match and final test in the preparations for the Olympic Games in Rio de Janeiro.
As PUMA continues its strategic focus on building its appeal to a female audience, strengthening our presence in women's football remains a priority. Both the standard and popularity of women's football in Germany is very high, and we are proud of the prominence we have in this category. Bringing Mandy, Lina, Svenja and Isabel into the PUMA family adds four more players with great quality and commitment to their sport, and we wish all our girls every success in this summer's major tournament.