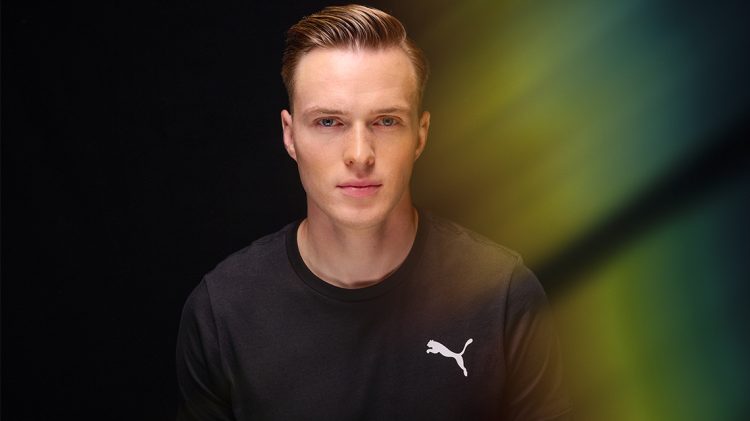 ONLY SEE GREAT
KARSTEN IS
WORLD ATHLETE
OF THE YEAR!
WORLD ATHLETE OF THE YEAR KARSTEN WARHOLM TALKS "ONLY SEE GREAT"
December 1, 2021
WORLD ATHLETE OF THE YEAR KARSTEN WARHOLM TALKS "ONLY SEE GREAT"
December 1, 2021
It is official! Karsten Warholm, the current 400m hurdles world record holder has been crowned 
World Athlete of the Year 2021

! ? Congratulations from the whole PUMA Family! Have a look at our

´Only See Great´ interview

with him and learn about his motivation to stay at the highest level in sports, how he set his record-breaking performance and his view on

that race

at the Olympics in Tokyo.
Do what has to be done to achieve greatness.
WATCH THE VIDEO INTERVIEW!
In the interview, Karsten talks about his extraordinary performances, starting from the very first successes, which happened thanks to a balanced mix of professional preparation and by trusting his instincts.
"When I won the World Championships in London, I think that was a surprise to me and a surprise to everyone", Karsten said. "That was sort of my breakthrough, and I didn't expect it but I also knew I had a chance – I knew that the work was done, and I knew I had results that could be good enough. That doesn't necessarily mean that you're able to do it – but yeah, a very special moment and probably one of the most memorable moments because the victories that you haven't prepared for mentally are probably the biggest prizes."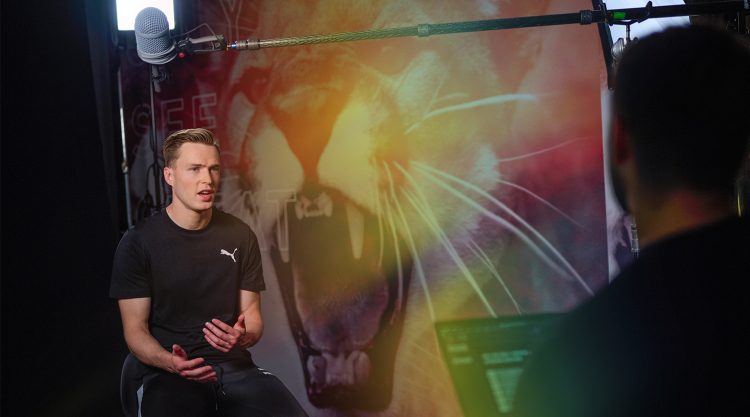 While many titles and medals followed, Karsten says his biggest inspiration is his love for the sport: "I do this because I really enjoy it. And the only thing that's better than one gold medal… is two. So, I'm going to try to get a few more trophies in my room."
The postponement of the Olympic Games last year took their toll on motivation, but Karsten said the delay also helped him raise the bar: "The mindset comes back again because you need to try to turn the tables and see if you can make this an advantage. I was able to continue the training and I think, if it wasn't for the pandemic, I wouldn't have been able to run 45.94 at the Olympics."
Karsten says he fully embraces the vision of "Only See Great": "Every time I step on a track, I try to give it my all and I hope people see that and get inspired by the way I'm attacking my races. I think attitude is something that we can all have, and we can all learn."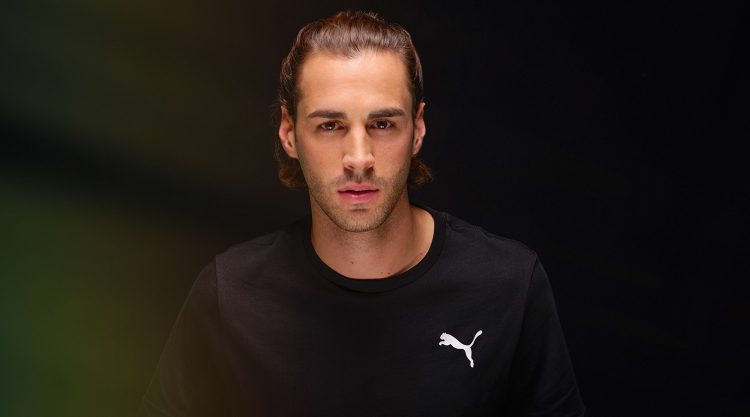 ONE MORE AWARD
PUMA athlete Gianmarco Tamberi got crowned with the World Athletics inspiration award. The shared high jump victory between Gianmarco and athlete Mutaz Barshim became one amazing Olympic moment – not only for everything it represented in their own individual careers, but also for the act of sportsmanship, respect and friendship. "It is just crazy if I think about this story. Thank you very much for this trophy.", he said at the award ceremony.
Gianmarco is also part of PUMA´s Only See Great platform.
"I'm 100% inspired by greatness. You always watch the top athletes, like Usain Bolt who is an icon for our sport. You always look at them and you dream to become somebody like them one day. Athletes always have idols: they watch them, they watch the sacrifices they have done, they try to understand how they succeed. We want to make the same. Sportspeople are there to inspire other people.", he said.

Gianmarco truly is an inspiration!
View this post on Instagram