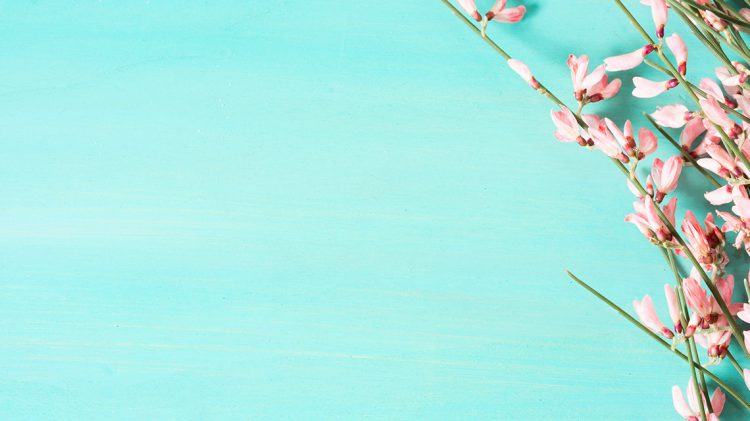 Spring
Awakening
Blossoming Beats
March 29, 2017
Blossoming Beats
March 29, 2017
Time to
spring-clean

your current music selection! We picked out songs that go with nature's very own theme of revitalisation and recovery. "April showers bring May flowers" – we bring you a

fresh spring soundtrack

.
Go Outside (2011) – Cults 
Cults are an indie duo based in New York. "Go Outside" is a melodic indie pop tune reminiscent of the 1960s that gets stuck in your head for hours. .
Selfish (2017) – Future feat. Rihanna
Future and Rihanna join forces on this catchy and sentimental R&B tune. Their musical connection blossoms again after their first collaboration in 2012.
Green Light (2017) – Lorde
New-Zealand singer-songwriter Lorde addresses heartbreak and the inability to move on. Yet, the feeling that lingers is ultimately uplifting.
Beautiful Day (2000) – U2
"It's a beautiful day, don't let it get away" – do we need to say more? Listen to Bono and seize the season.
Drunk In Love (2013) – Beyoncé feat. Jay Z
"Drunk In Love" gloriously celebrates the rush that comes with being infatuated. Also, what's better than Beyoncé dancing on a beach to get us in the mood for springtime?
The Less I Know The Better (2015) – Tame Impala
"The Less I Know The Better" is not just another song about a break-up, it's a disco song about a break-up. Sorry winter, we're breaking up with you (for now).
Love (2017) – Lana Del Rey
Lana Del Rey once again returns with a tale of love and nostalgia. "Love", as dreamy and reflective as it is, makes you think of far-away places.
Riptide (2013) – Vance Joy
Australian folk artist Vance Joy sings about his crush on actress Michelle Pfeiffer and wins our hearts along the way. "Riptide" is also solid road trip soundtrack material.
What If I Go? (2016) – Mura Masa
The British producer released "What If I Go?" at just 19 years old. The song has a unique energy and a "feel-good" vibe you can't escape. Please don't go, spring.
Be My Baby (1964) – The Ronettes
We are keeping it old school with this one. "Be My Baby" is a classic that embodies that "butterflies in one's stomach" feeling. Spring fling anyone?
Boyfriend (2016) – Tegan and Sara
"Boyfriend" bursts into an infectious and lively chorus that practically asks for being sung out loud. Good mood mode on!
Can't Stop The Feeling! (2016) – Justin Timberlake
This funky tune is the ultimate summer jam. JT lets us know that he has that sunshine in his pocket and that good soul in his feet. Same here!
1234 (2007) – Feist
"1234" might be 10 years old but it still puts a big smile on our face. Also, we couldn't imagine ourselves bouncing through a field of flowers to a better song.
Special Affair (2015) – The Internet
In case you're not familiar with American hip hop soul band The Internet, you have some catching up to do. Be prepared to fall in love with lead vocalist Syd's voice.
Rather Be With You (2015) – Kyan
"Rather Be With You" strikes that happy-sad feeling. Don't miss out on singer-songwriter Kyan this spring.
Image by tenkende/iStock