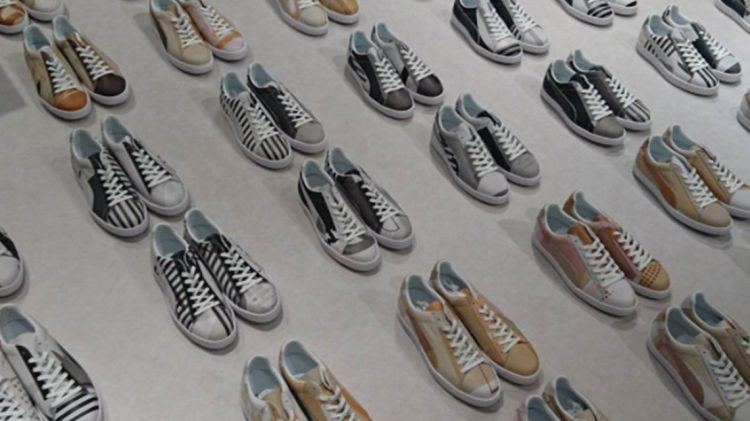 #SNEAKERADDICT
PUMA – Where Work becomes Passion
July 18, 2017
PUMA – Where Work becomes Passion
July 18, 2017
Could there be a greater
compliment for a company

than employees who reflect their love and dedication for the brand in their private life?

Meet Heisuke Nozaki – sneaker head and dedicated PUMA Sportstyle Wholesale Manager, working in Tokyo, Japan. One look at his Instagram profile and you definitely can't deny that this man is passionate about the brand with the leaping cat. Hundreds of PUMA sneakers are depicted in an endless stream of snapshots.

We wanted to know more about the forty-six-year-old behind the Instagram profile "n_king0419", positively influencing PUMA's brand vibe…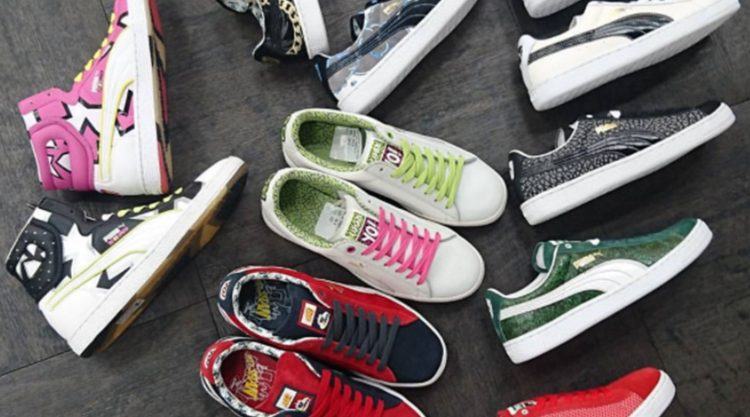 What makes PUMA so special for you?
PUMA has strong connection with art, music and culture. I have observed that many artists and cultural influencers wear PUMA, not because the products are seeded to them, but because they choose the brand for its authenticity.
What was your first ever PUMA related Instagram post? 
I went with the first ever Suede model to enter the Japanese market – simply a timeless classic!
Have you always been "sneaker-crazy"? 
It all started when I was about 11 years old. Now, 35 years later, my passion for cool kicks is still going strong.
How did your passion for PUMA come about? 
I absolutely loved PUMA's FAST RIDER when I was a kid. Ever since, my love for the brand has persisted.
What is your favourite PUMA sneaker? 
That's a tricky one, but I think I would go with the "Majesty" (Ralph Sampson's Model). I even have two pairs.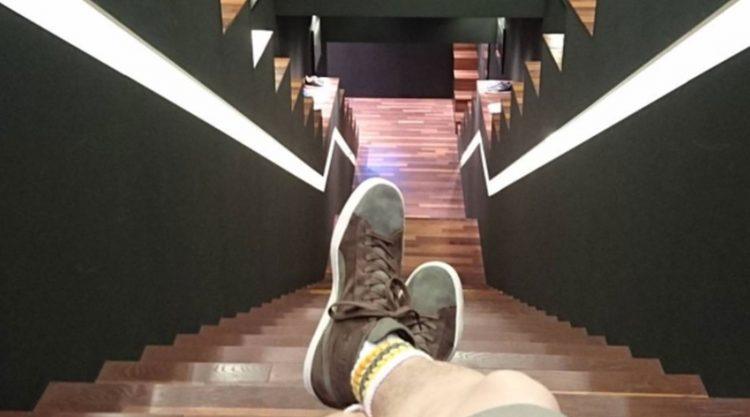 How much time and thought goes into your Instagram posts? 
It varies, but normally I do a thorough research before posting anything. I love to go into depth when design and product development background is concerned, especially about collaboration models! My followers actually really appreciate the additional knowledge conveyed.
Do you have any recommendations for Instagram "newbies" in order to create an authentic and relevant profile? 
Always stay true to yourself, only post something that you love and try to provide some kind of benefit for your followers.
Which PUMA athlete, ambassador or collaborator do you admire? 
Walt "Clyde" Frazier! Not only was he an outstanding athlete, but his unique notion of lifestyle is simply iconic and coined the young generation of his time. He is still a star even though he has retired. The creation of the PUMA "Clyde", driven by Walt himself, is the perfect example for the vibrant symbiosis of sports and lifestyle.
Who of your peers inspires you? 
Takaya Yamada, the owner of "magfolia" sneaker shop in Shizuoka, Japan, and is one of the well-known PUMA collectors in the world. I truly respect his passion and knowledge towards PUMA. He and friends who share common values drive me the most.