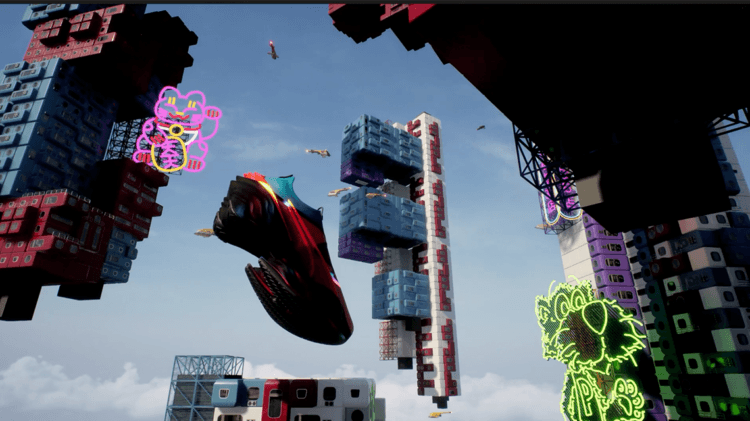 Welcome to Black Station 2
PUMA launches Black Station 2, an expansion on its metaverse immersive digital retail experience
June 19, 2023
PUMA launches Black Station 2, an expansion on its metaverse immersive digital retail experience
June 19, 2023
Our metaverse web destination
Black Station

has been revamped! You may have explored our digital retail experience Black Station, where you can view and purchase exclusive digital collectables that can be redeemed for physical PUMA sneakers. Now,

Black Station 2

offers two distinct and explorable worlds – each showcasing new innovative footwear designs. Step into the worlds of

Unkai

and

Unter 🪐

Black Station 2 is a metaverse platform that bridges the digital and physical worlds, and is an expansion upon Black Station which was released in September last year during New York Fashion Week. In the upgraded version, users can access never-seen-before phygital footwear in two new worlds: Unkai and Unter. Unkai is inspired by the Japanese city Shibuya, with the footwear inspired by the city's bright colours and energetic elements. Unter and its respective footwear are inspired by Berlin's underground club culture.
Unkai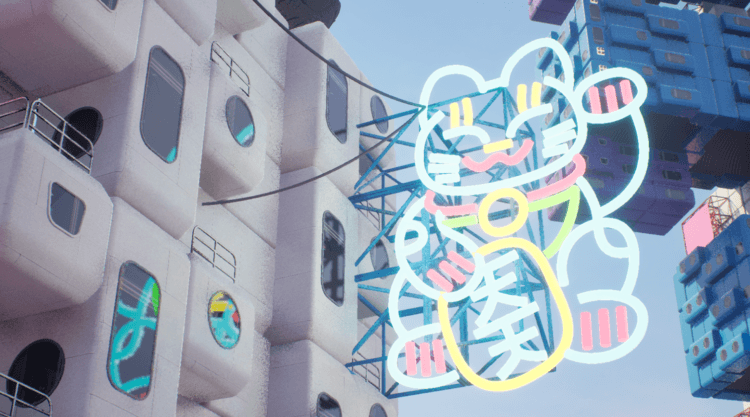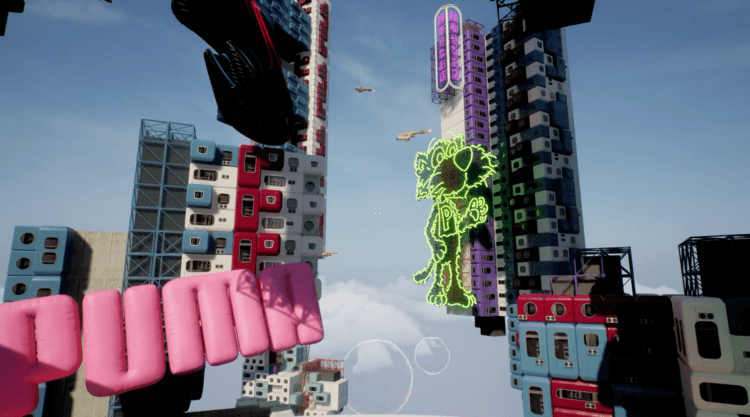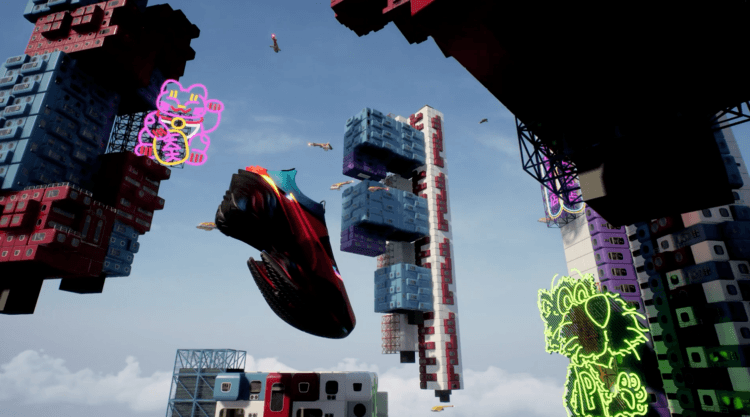 Unter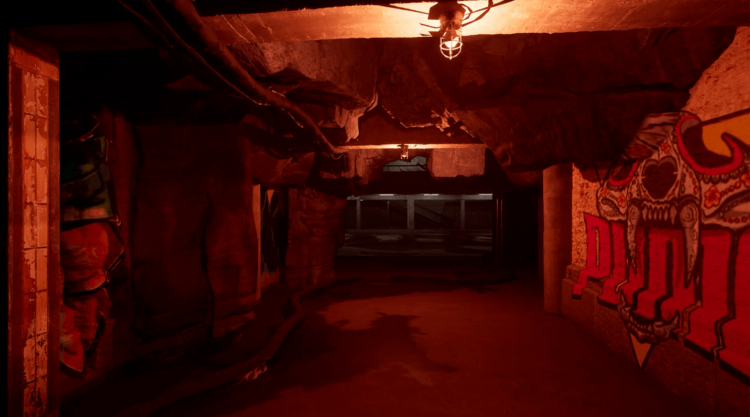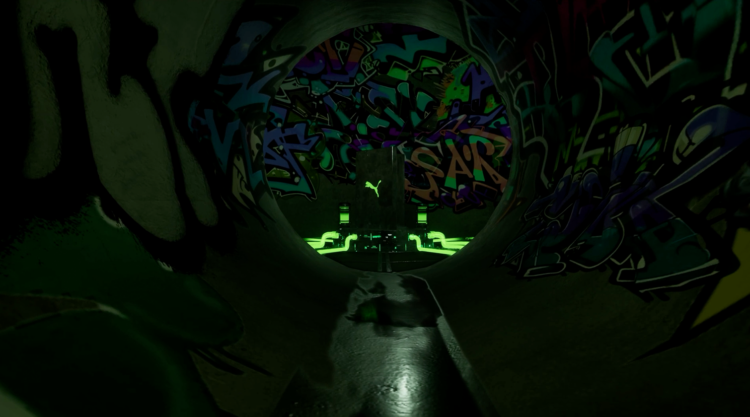 Fast-RB will be the first footwear release within Black Station 2. Fast-RB features a unique configuration of PUMA's pinnacle running technologies: four optimally placed NITRO (nitrogen-infused foam technology) pods and three PWRPLATEs (NITRO midsoles stabilisers that maximise energy transfer for powerful propulsion).
"We're thrilled to invite our community into these new worlds that provide an unparalleled shopping experience. PUMA aims to meet our community where it shops while also exploring new and exciting opportunities within cryptocurrency and the metaverse."
– Ivan Dashkov, Head of Web3 at PUMA
Celebrating our 75th anniversary this year, we are excited to highlight our growing web3 footprint! Our increasing use of metaverse platforms work together with our more traditional shopping routes. We are even opening purchase options in Black Station 2 to include credit cards as well as crypto currency! Make sure to explore the world of Black Station 2 ⚡️