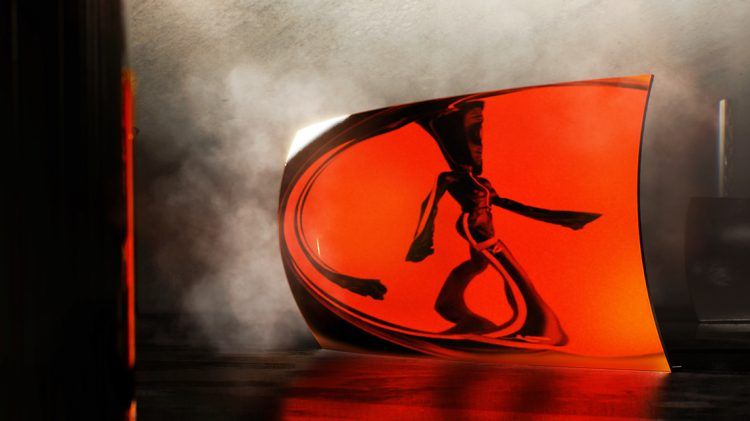 EXPERIENCE PUMA'S
NEW YORK FASHION
WEEK SHOW!
Our first-ever metaverse experience with exclusive NFTs at New York Fashion Week
September 12, 2022
Our first-ever metaverse experience with exclusive NFTs at New York Fashion Week
September 12, 2022
Aren't we all excited for
PUMA's comeback on the runway in New York

? We are counting down the hours, next Tuesday (September 13) is THE day. Of course, we can't wait to see the amazing outfits and celebs on and off the runway, but there's something else. Look forward to our

Metaverse website experience

, called Black Station. It features

exclusive NFTs with limited edition, redeemable physical sneakers

and is part of our '

FUTROGRADE

' show during New York Fashion Week.

Yes, at our fashion show, we're bringing the physical and virtual worlds together for the first time. Be curious! The first two virtual portals are already accessible. It's super cool. You should check it out. Here's how it works.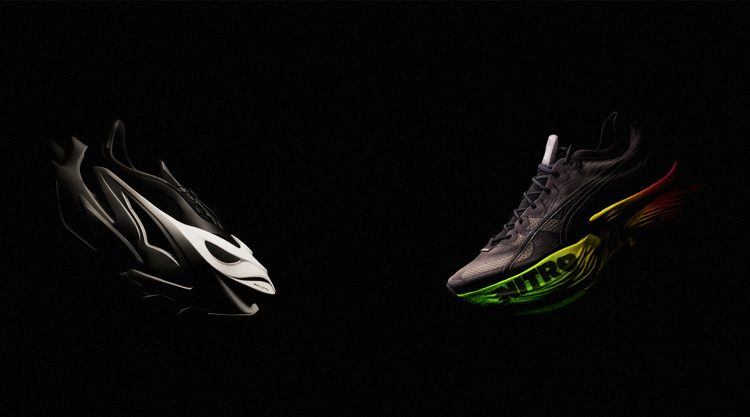 1. Enter the "Black Station" to discover the full experience: blackstation.puma.com
2. Now you can connect your wallet if you have one. You can enter the space also without a wallet.
3. The experience begins for you with entering a hyper-realistic digital lobby space with three separate portals. The first two portals are already accessible. Here you can unveil exclusive Nitro NFRNO and Nitro FASTROID sneakers linked to our recent NFT NitroPass mint.
4. Our exclusive NFTs are part of the FUTROGRADE show during the New York Fashion Week.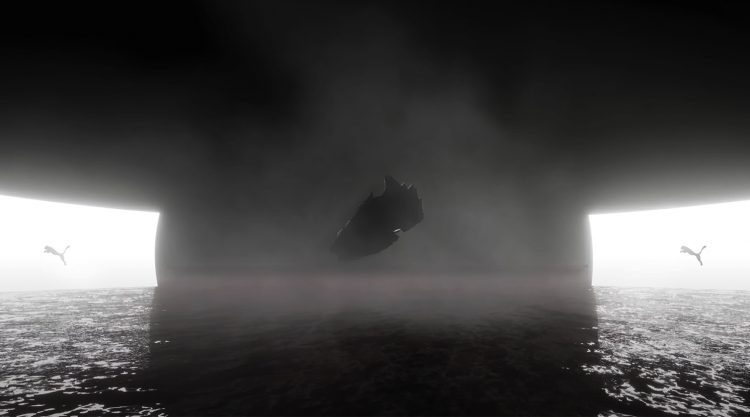 5. For those of you who minted a Nitropass can receive two NFTs. One of them is tied to physical products and one unlocks a customized experience linked to the chosen shoe.
6. Following our PUMA Futrograde show on September 13, minters can claim their physical sneakers by burning their product-claimed NFT. This marks unchartered territory for us in the web3 space, establishing our first PUMA-owned NFT that links digital design with in-real-life physical products for consumers.
7. The third portal of Black Station will function as the entry to our digital #NYFW metaverse fashion show. Here on Tuesday, you can travel to a digital adaptation of our fashion show where you can interact with the pieces from our collection.
Don't miss the (digital) show! 
View this post on Instagram