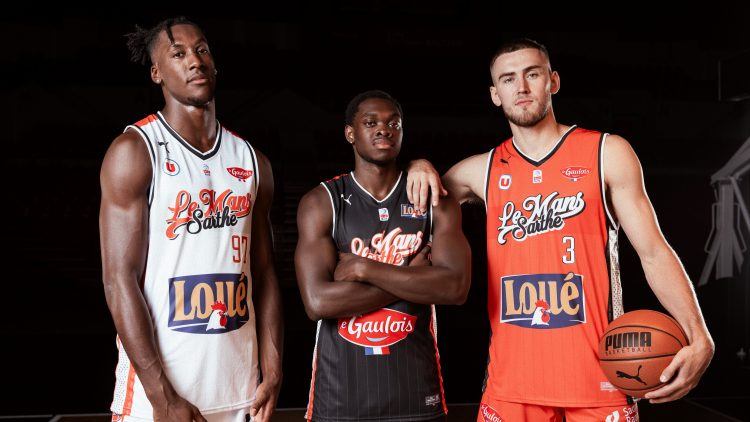 PUMA RETURNS TO
FRENCH BASKETBALL
PUMA Designs Elite French Basketball Jerseys in Collaboration with Local Designer Soto
January 3, 2023
PUMA Designs Elite French Basketball Jerseys in Collaboration with Local Designer Soto
January 3, 2023
Coming off a successful first year in elite French basketball, PUMA designed and produced jerseys in collaboration with local designer
Soto

for three additional

BetClic Elite

teams: the Metropolitans 92, Cholet Basket and Le Mans Sarthe-Basket.

🏀

All three clubs play in LNB Pro A – the highest level of French basketball. The Metropolitans 92 were established in 2007 and are based in Levallois-Perret in Paris. Cholet Basket were established 1975 and are based in Cholet, while Le Mans Sarthe-Basket was established in 1993 and are based in Le Mans. They also play in the EuroCup, the second most important European competition of the Union of European Leagues of Basketball. Check out their new jerseys below!
France-based freelance designer Soto collaborated with PUMA to design the team jerseys. He shared, "PUMA, for me, is a loving childhood memory. Indeed, I used to watch many videos of Diego Maradona wearing the Barcelona and Napoli shirts in the late 1980s, early 1990s, with his PUMA King at his feet. Also later on, I saw PUMA shoes being worn by one of my favourite basketball players of all time, Vince Carter. Therefore, I genuinely accepted PUMA's request, which came about a year ago, to collaborate together for the "re-birth" of French basketball." PUMA's collaboration with Soto resulted in fresh, vibrant colourways and eye-catching jerseys. 
The Metropolitans 92
Cholet Basket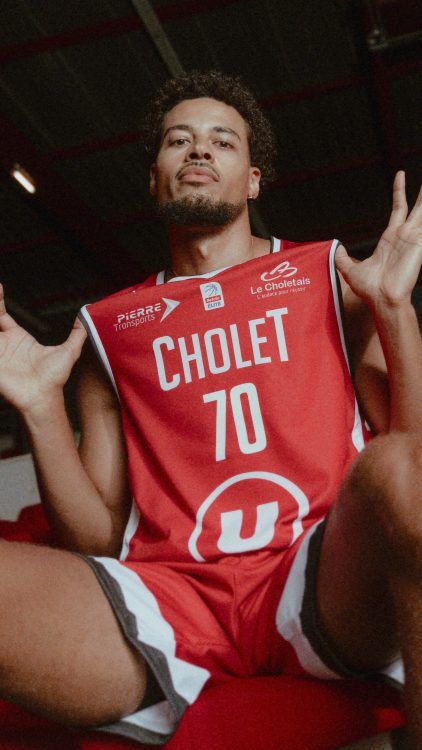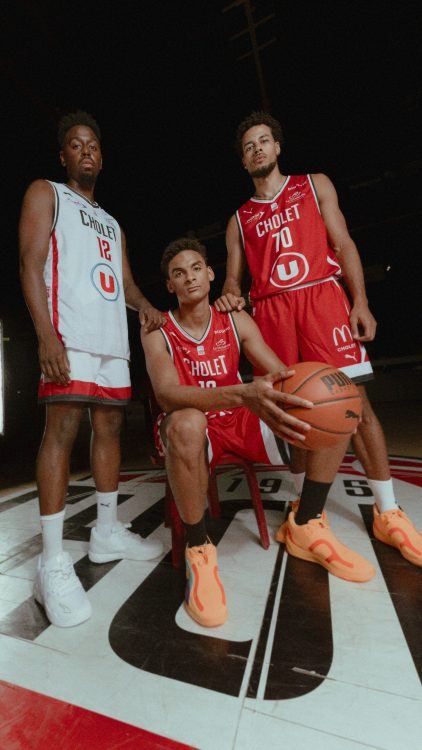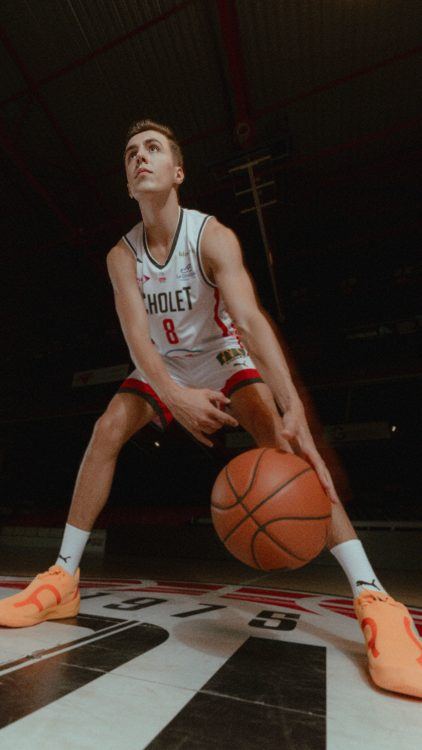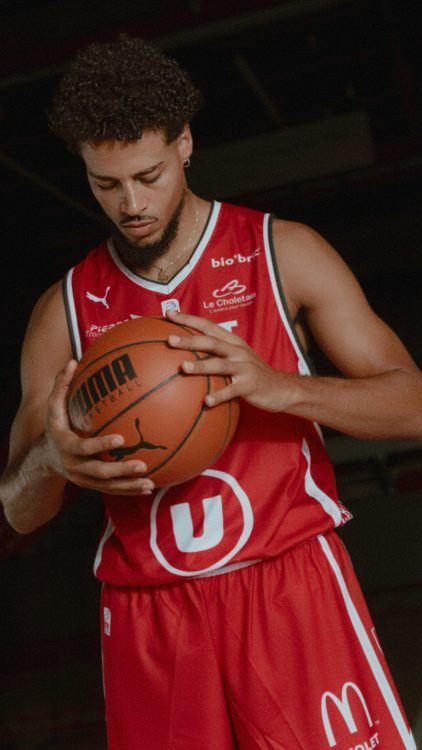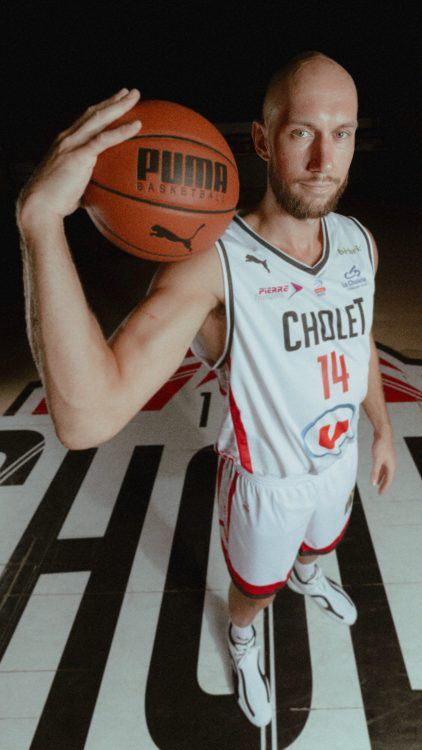 Le Mans Sarthe-Basket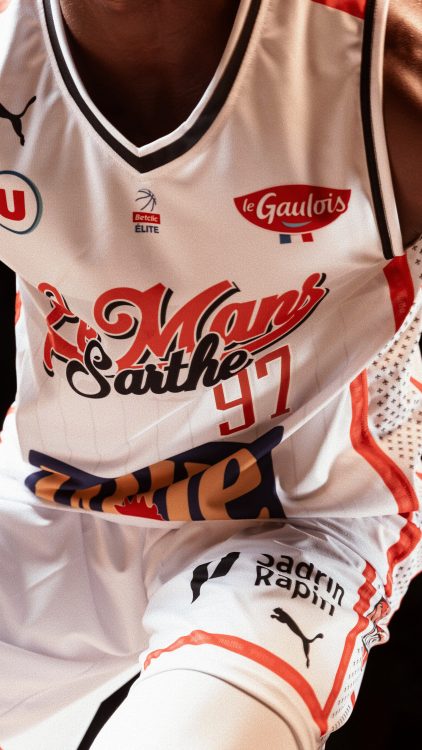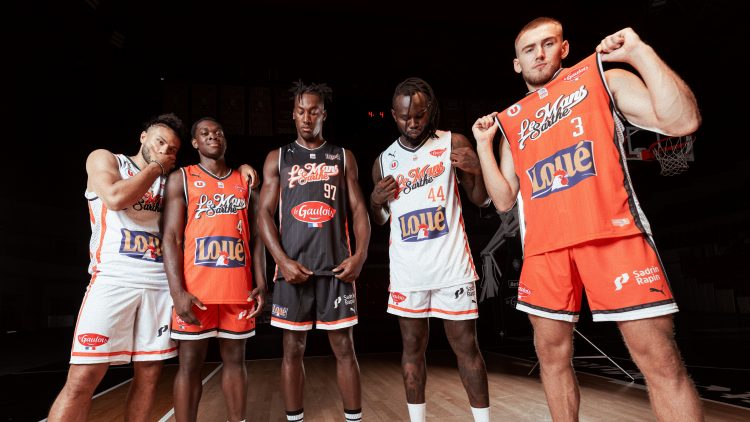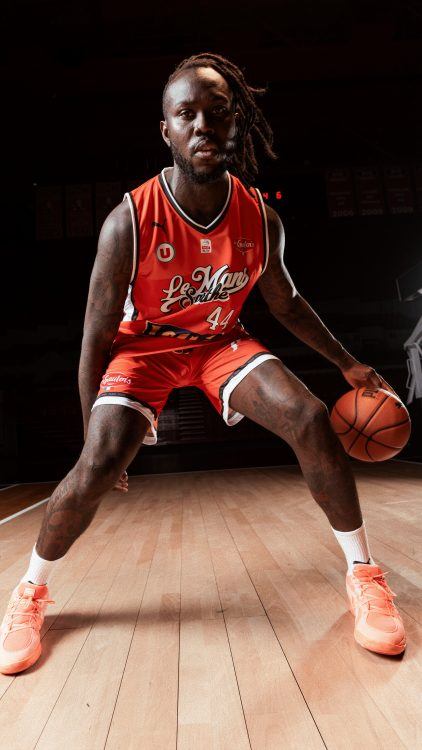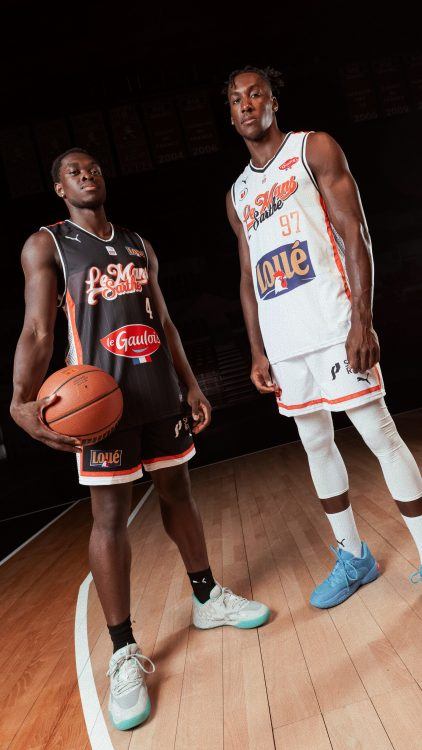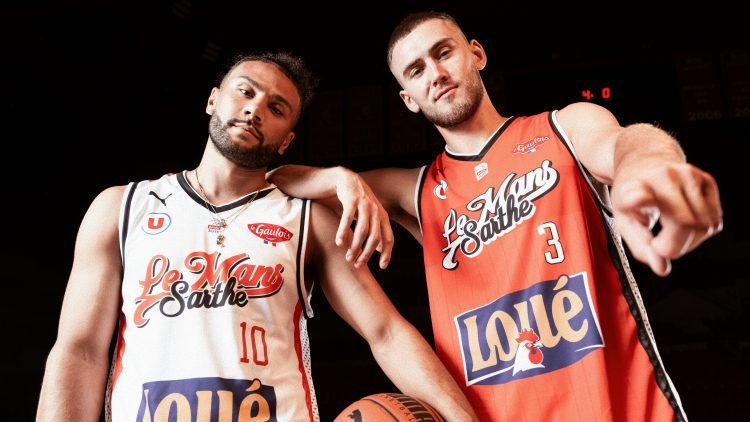 The French market poses great opportunities for PUMA to grow its basketball presence. Our PUMA athlete Kilian Hayes, player for the Detroit Pistons, is the highest drafted Frenchman in NBA history and a proud member of our PUMA Fam. We have also made our mark in basketball, especially in the last season of the NBA, because of LaMelo Ball's signature shoe! Our past achievements in the industry mark only the beginning of what PUMA wants to achieve in the basketball scene. Read more about PUMA basketball here!
View this post on Instagram