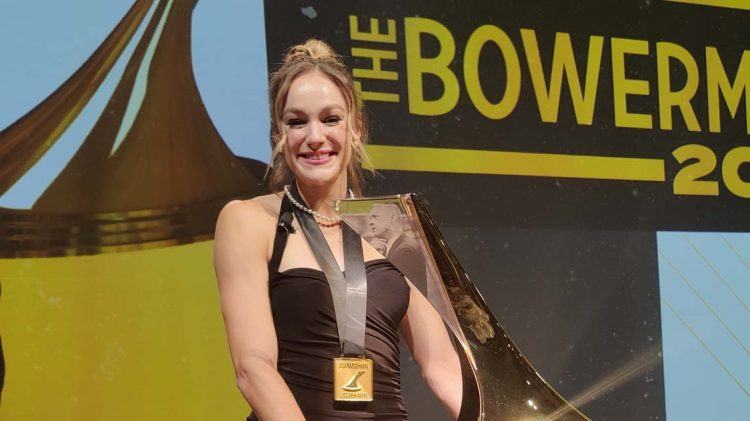 Top Award
for
Abby Steiner
PUMA Athlete Abby Steiner wins prestigious Bowerman Award
December 19, 2022
PUMA Athlete Abby Steiner wins prestigious Bowerman Award
December 19, 2022
PUMA athlete Abby Steiner has won the most prestigious award for collegiate track and field athletes in the United States – The Bowerman.
The Bowerman has been awarded since 2009 to outstanding college athletes and Abby has had an amazing season to look back on. She won three NCAA titles this year: 200m indoor and outdoor as well as the 4×400 relay. At the indoor event, she ran an American record of 22.09 seconds, which was also the second-fastest time in world history.
She also set the collegiate records for the outdoor 200m (21.80 seconds), indoor 300m (35.80 seconds) and as part of the 4×400m relay (3:21.93).
Abby's season was so good that she ran in 14 different events this year at the NCAA and SEC outdoor and indoor championship meetings and medaled in all of them.
While the Bowerman Award does not take her professional achievements into consideration, Abby became a professional athlete this summer and debuted at the World Championships in Eugene, where she won two gold medals in the 4x100m and 4x400m events.
From all of us at PUMA, Congratulations Abby!