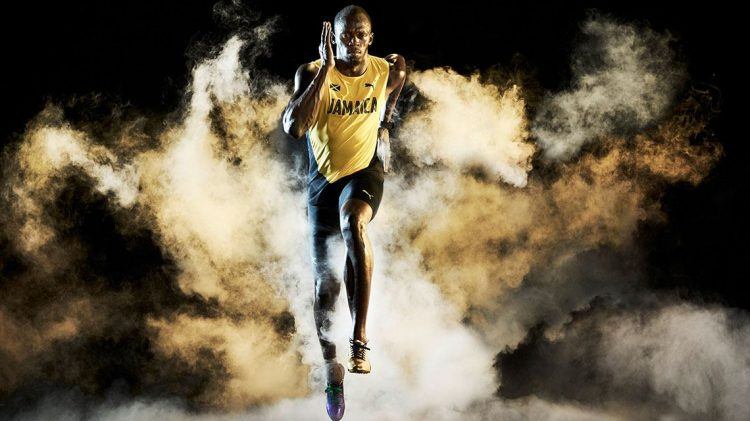 How Usain
Bolt shaped
a decade
From world's fasteset man, to phenomenon
January 8, 2020
From world's fasteset man, to phenomenon
January 8, 2020
In their retrospective look at the last decade, London's The Telegraph selected
Usain Bolt

as one of the decade's top athletes.
The article begins,
"It is difficult to remember athletics before Bolt, so all-encompassing has he become. Sports have always had their figureheads and the men's 100 metres has long been athletics' showcase event from Jesse Owens and Carl Lewis through to Maurice Greene. But never before has there been someone who, incontrovertibly, is bigger than the sport."
The Telegraph piece even goes so far as to name it a phenomenon, stating that the eyes of the athletic world followed Usain devoutly, while tens of thousands of spectators flocked to even surprisingly remote cities when Bolt was scheduled to make an appearance.
The case for Usain's iconic status is solidified through examples like Kingston's sold-out National Stadium, where 35,000 fans danced, screamed, blew horns and roared, with the event culminating in post-race fireworks and thousands of dancers flooding the infield for a seemingly endless post-race party.
"Usain has changed the face of our sport. He is more than just a generation superstar. Not in my lifetime can I think of anybody other than Muhammad Ali that has captured the public imagination both within the sport and beyond the sport."
Maybe it's true. Authors Ben Bloom and Anna Kessel even go so far as to say that Bolt's name could well be more ingrained in the heads of global sports fans than the combined names of every other athlete on the planet. We at PUMA like to think so.
Read the whole piece @The Telegraph (opens website).