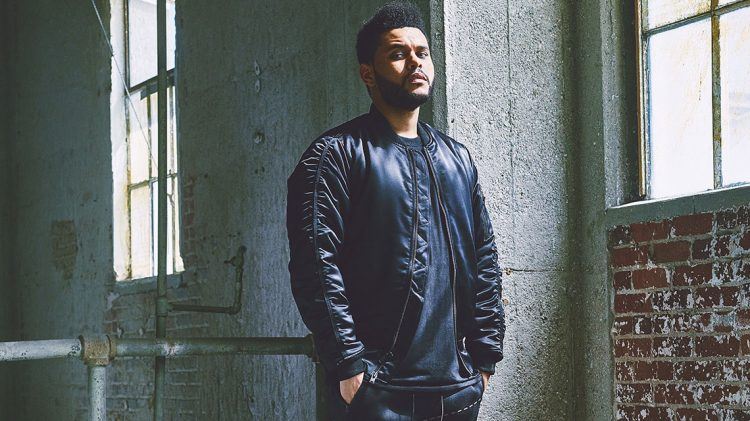 Ready for
the Weeknd?
Grammy-winning artist The Weeknd to 'Run the Streets' with us
October 4, 2016
Grammy-winning artist The Weeknd to 'Run the Streets' with us
October 4, 2016
In less than a week, his single "Starboy" amassed over 17 million streams globally and 6.5 million streams in the United States.
Whose single?
We're talking about Abel Tesfaye a.k.a. The Weeknd, who has become our latest brand ambassador.
The Grammy-winning artist's track "Starboy" featuring Daft Punk broke the record for "Most Release Weekend Streams Ever." Proof for his lyrical genious and popularity, making him a great Global Ambassador for our brand and perfect collaborator to bring some of his creative lens to our products. After Rihanna, he joins Rae Sremmurd and Young Thug as the latest music artists to team up with us.
The Weeknd will headline our Sportstyle campaign 'Run The Streets', which launches this November and was shot in LA and Toronto. The perfect location for The Weeknd, who grew up in Toronto. According to him, the city has long been his source of inspiration and his hustle in the music industry reflects the 'on the go' lifestyle of the images.
In Weekend
Style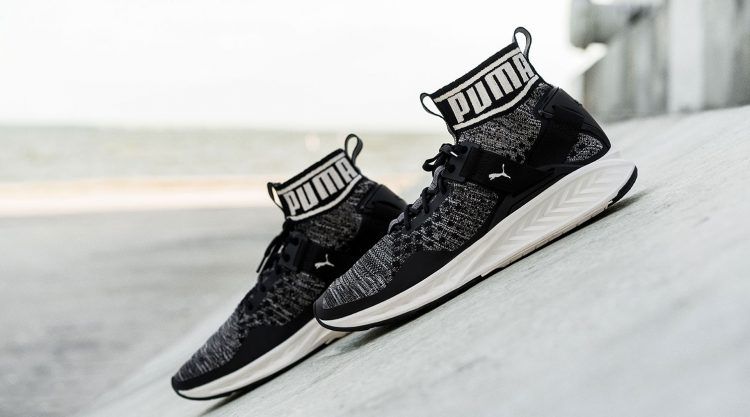 Fans have already flooded The Weeknd's Instagram posts announcing our partnership with congratulatory comments: "Wait, so PUMA might make The Weeknd shoes!" or "Salute! Can't wait to see the nice kicks!"
Besides repping our latest Sportstyle products, such as the IGNITE evoKNIT and IGNITE Limitless sneakers, Abel Tesfaye will also collaborate with us on a separate collection of sneakers and apparel with his own label, XO. The exclusive collection will be a fusion of PUMA's sport-inspired designs and The Weeknd's street-motivated aesthetics. Expect this range to be released in 2017.
"With a new haircut, a new single and video (in which he wears Pumas, omg!) and an album due out in November (the same month as the Puma campaign, what a coincidence), it's definitely an exciting time to be The Weeknd," writes FASHIONISTA.COM