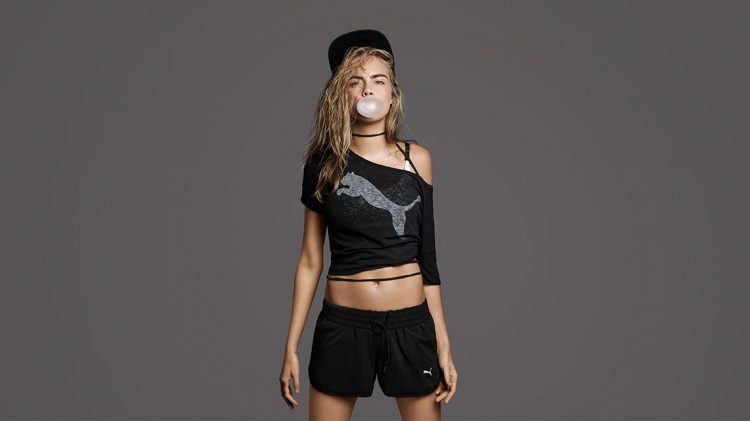 Do you
PUMA kicks off women's campaign spearheaded by Cara Delevingne
September 20, 2016
PUMA kicks off women's campaign spearheaded by Cara Delevingne
September 20, 2016
Do you stay true to yourself, make your own rules and never take 'no' for an answer? Then
"DO YOU"

is for you. With our new women's campaign, we aim to inspire confidence in women everywhere. We want to encourage them to be confident, motivated and never willing to compromise on anything from their personal style to their workouts to their life.

To spread the message, we have signed the perfect epitome of the PUMA Woman: international model, actress, and activist Cara Delevingne. She embodies fearlessness and an unapologetic attitude, always finds new ways to express herself and uses her body as a catalyst for conversation. Her inspiring defiance of the status quo will set the tone for this campaign.

"To 'DO YOU' is to take ownership of yourself and finding the power within that ownership —it's a very powerful statement," says Cara. "It's about accepting who you are, no matter your faults. 'DO YOU' is about finding your truth and sticking to it. I think it's so special because it means something different for everyone. It specifically encourages people to be themselves."
Cara
Delevingne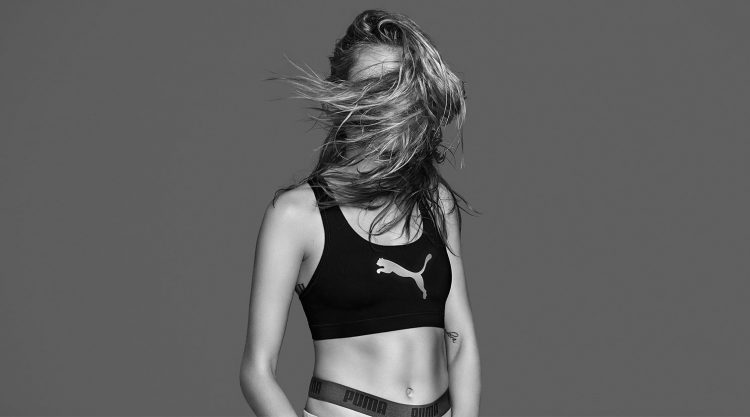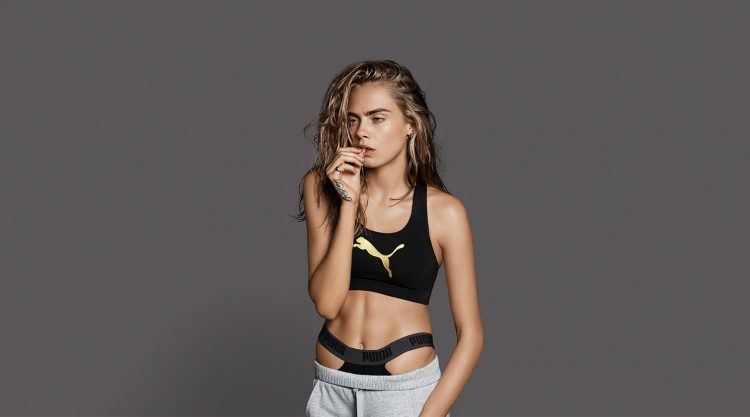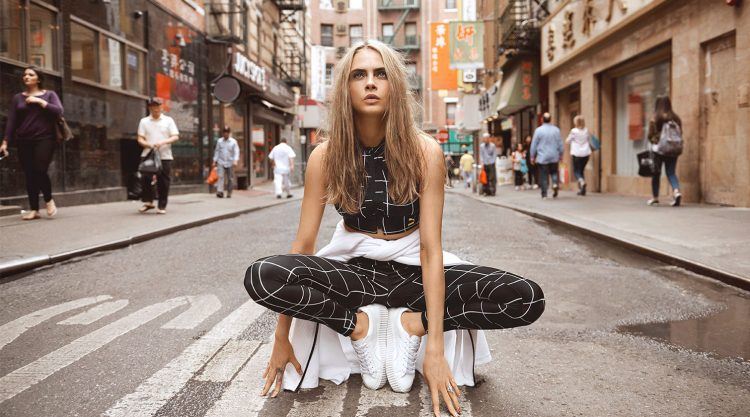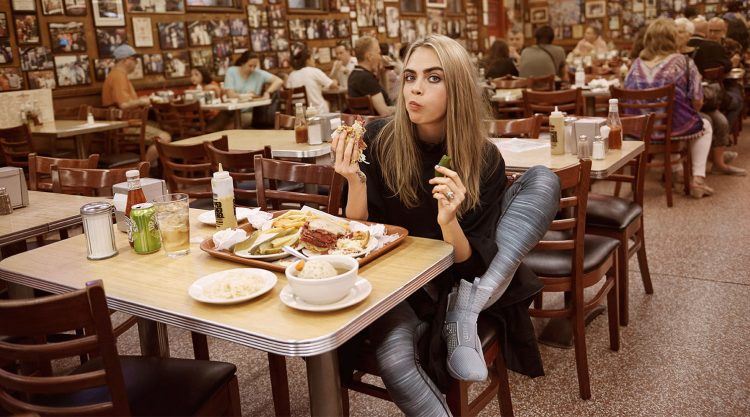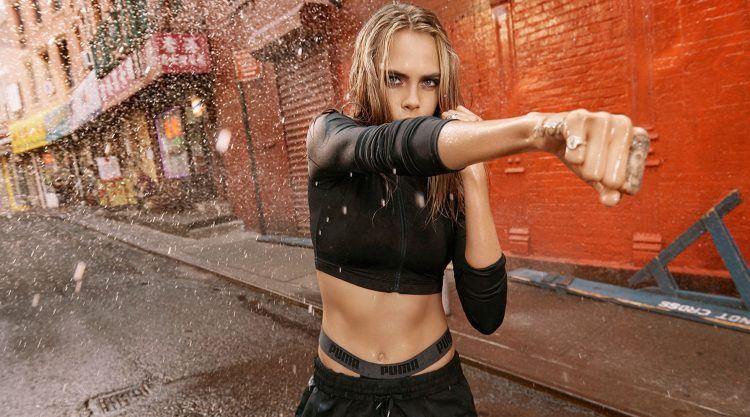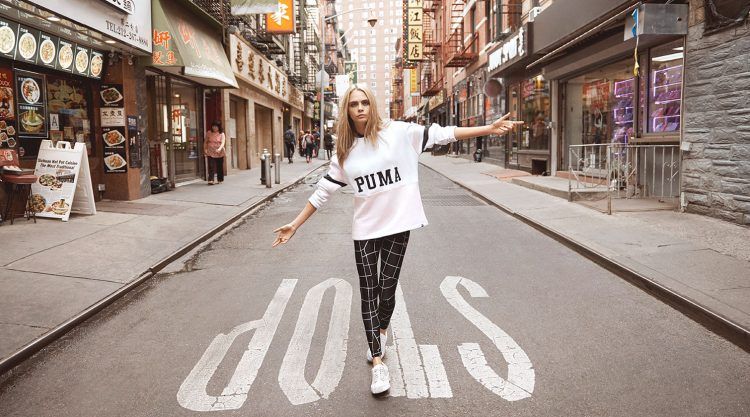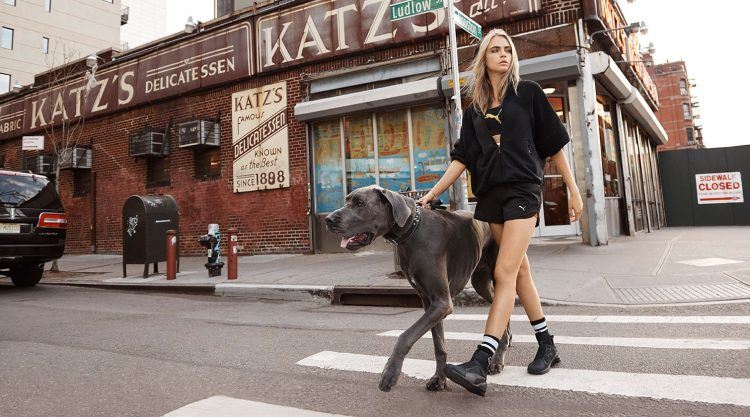 Cara will be at the center of the "Do You" campaign, leading the pack of strong women appearing in this campaign, including Mimi Staker and Olivia Boisson of the New York City Ballet, German track and field athletes Alexandra Wester and Tatjana Pinto and Cuban volleyball players Leila Consuelo Ortega Martinez and Lianma Flores Stable.
The campaign was inspired by Rihanna, who once said: "I dare myself to make things work. I don't do things for the response or controversy. I just live my life."
The 'DO YOU' campaign launches this month with a cross-category product assortment dropping through December from PUMA's Running & Training and Sportstyle collections. Cara will be featured in outdoor advertising, PUMA stores and retailers, and PUMA.com.