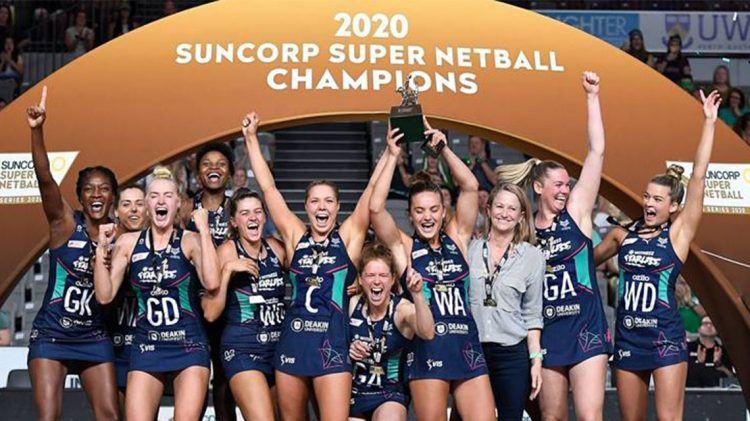 2020
Champions
PUMA Team Melbourne Vixens crowned 2020 Suncorp Super Netball Champions for 2020
November 3, 2020
PUMA Team Melbourne Vixens crowned 2020 Suncorp Super Netball Champions for 2020
November 3, 2020
The Melbourne Vixens

, a PUMA Team, were crowned

Super Netball champions

for the first time after a tight final.

It was quite a journey for the Melbourne Vixens. Due to the impact of COVID in 2020, the whole team had to leave their Melbourne base and move into a hub in Queensland for over 13 weeks. Nevertheless, the PUMA team had a dream run into the finals, finishing on top of the ladder for the regular season, only dropping two games. In the final, the Melbourne Vixens defeated West Coast Fever 66-64. With seven seconds left on the clock and a centre pass up their sleeve, the Vixens were able to play a possession game to close out their first Super Netball grand final win.

Our PUMA ambassador Mwai Kumwenda (MJ) was named player of the match shooting with 92% accuracy throughout the game. Congratulations!
Mwai
Kumwenda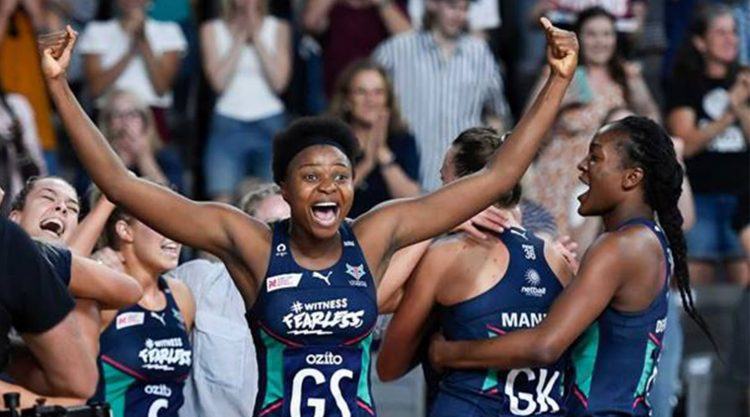 Netball is a ball sport played by two teams of seven players. Games are played on a
rectangular court with raised goal rings at each end. The object is to score goals from within a defined area, by throwing a ball into a ring attached to a 3.05 metres (10 feet) high post.
What is the difference between netball and basketball?
The major differences in netball versus basketball are no-contact, the "banning" of dribbling and the number of players on the court. Netball is generally a more strategic game, with many fast passes whereas basketball is more reliant on stamina and physique.
Where is netball played?
Netball is most popular in many Commonwealth nations, specifically in schools, and is predominantly played by women. According to the INF, netball is played by more than 20 million people in more than 80 countries.