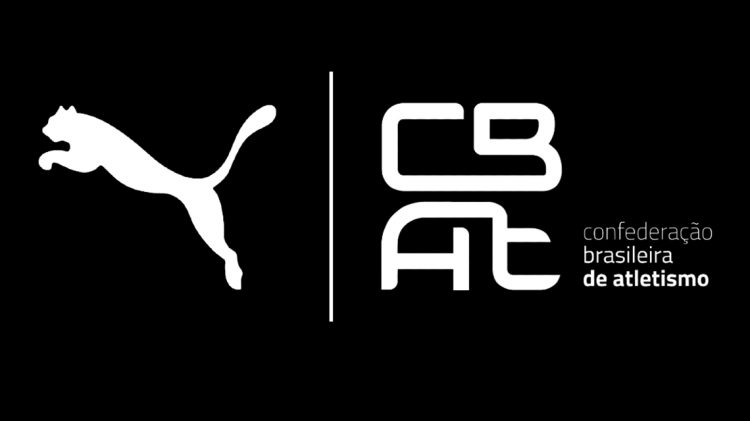 "Bem-vindo" Brazil
PUMA signs multi-year deal with Brazilian Athletics Federation
April 12, 2022
PUMA signs multi-year deal with Brazilian Athletics Federation
April 12, 2022
PUMA has a long and rich history in Track & Field. Now we write the next chapter! We are delighted to announce our partnership with the Brazilian Confederation of Athletics (CBAt). Starting July 2022 we will see Brazilian athletes compete in PUMA apparel for the first time at the World Athletics Championships in Oregon, USA. Our partnership includes sponsoring 24 adult and youth teams.
"We are very proud to partner up with the Brazilian Confederation of Athletics, which is the first time ever that PUMA sponsors a Brazilian national sports team, so it will be a landmark. Their successful track record in world class athletics, with 19 Olympic medals, makes this partnership a perfect fit for PUMA."
– Fabio Kadow, Marketing Director PUMA Brazil
Our long and rich history in Track & Field
PUMA sponsors the Jamaica Athletics Administrative Association since 2002. We also kit out several national federations including Cuba, Bahamas, Trinidad and Tobago, Grenada, Dominican Republic, Norway, Switzerland, Portugal and South Africa. Individual PUMA sponsored athletes include World Champion 400m hurdler Karsten Warholm, pole vault star Armand "Mondo" Duplantis, triple Olympic medalist Andre De Grasse, long distance runner and Olympic medalist Molly Seidel, and triple jumpers Patricia Marmona and Will Claye.