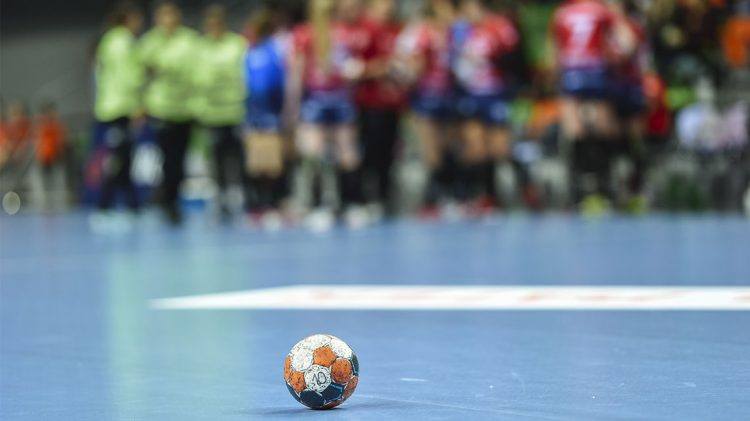 Hello
Germany!
PUMA signs partnership with German Handball Federation
January 8, 2020
PUMA signs partnership with German Handball Federation
January 8, 2020
PUMA has added another great partner to its team sports roster, by becoming the new sponsor of the German Handball Federation. Starting July 1, 2020, PUMA will exclusively supply all national teams (indoor as well as beach handball), all coaches, supervisors, and referees.
The partnership with the German Handball Federation is a further step to expand our presence in the sport, as we already have an agreement with 2019 men's world champions Denmark. In Germany, PUMA supplies the Rhein-Neckar Löwen and the Women's Handball team of Borussia Dortmund.
Several current national A players such as Julius Kühn, Emily Bölk, Hendrik Pekeler, Franz Semper and Tobias Reichmann are already a part of the PUMA family. In the coming years, PUMA will supply female as well as male national players of all ages with jerseys, training wear and other accessories.
"For PUMA, this sponsorship agreement is the next milestone in professional handball," said Matthias Bäumer, General Manager PUMA DACH. "The German Handball Federation and its players embody motivation, passion and creative play on an international level, which makes them the perfect fit for PUMA. With our products, creative marketing and sales expertise, we want to celebrate successes with the German Handball Federation in the future."
You will still need to wait a bit for the first products to be available in the summer of 2020. The new DHB collections will include apparel, footwear, accessories, underwear, merchandise and handballs. If the national A teams qualify, the first major event, in which the German Handball Federation and PUMA will represent German handball side by side, are the Olympic Summer Games in Tokyo.