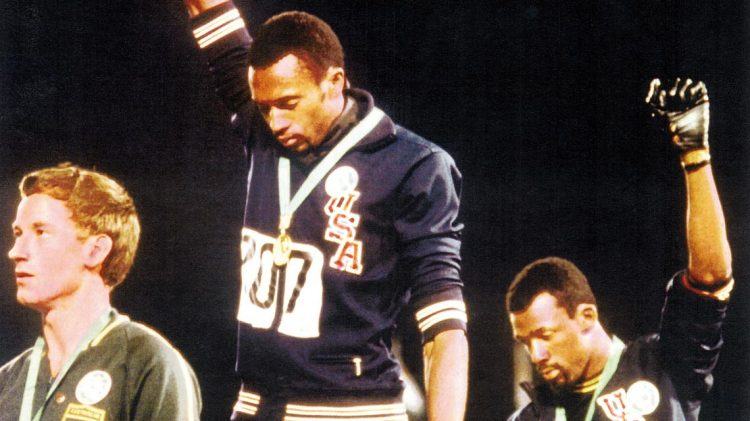 Supporting those
who want
real #REFORM
PUMA #REFORM program donates more than US$3 million to those who seek reform
June 26, 2020
PUMA #REFORM program donates more than US$3 million to those who seek reform
June 26, 2020
Since it was launched, PUMA's #REFORM platform has made donations
in excess of US$3 million

to organisations which work on

criminal justice reform, gender equality and issues affecting the LGBTQIA+ community

.

In October 2018, we set out to accelerate social change with #REFORM, which gave activists from the worlds of sports, music and entertainment a platform to speak out and encourage conversations around universal equality.

#REFORM was directly inspired by Olympian Tommie Smith, and his "Silent Gesture" on the the podium of the 1968 Mexico City Olympics, that sparked global debate around the issues of civil rights and universal equality.

The Reform Alliance has been one of the main beneficiaries of the programme. Their goal is to change the unfair parole system, which exists in many US states and keeps many people in prison for years. More than 6 million people in the United States are either in prison or caught in the revolving door of probation and parole, which means they can be locked up again because of the smallest of infringements.

The Reform Alliance was started after recording artist and PUMA ambassador Meek Mill was sent back to prison due to minor technical probation violations. While Meek at the time had the financial means to fight back, millions of others in similar situations do not and the Reform Alliance fights for them every day.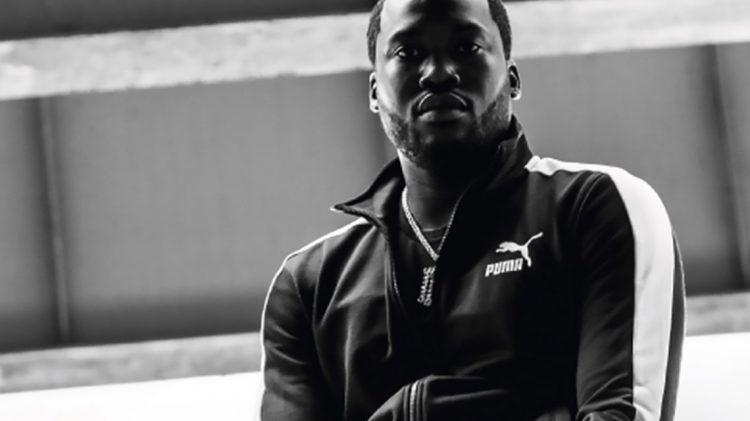 Another organization that is supported by #REFORM is the Trevor Project, which raises awareness for the mental health issues faced by many members of the LGBTQIA+ community. It is the world's largest suicide prevention and crisis intervention organization for LGBTQ youth. Since its inception in 1998, hundreds of thousands of young people in crisis have reached out to The Trevor Project's multiple in-person or online life-saving and life-affirming resources and workshops.
This year, PUMA Ambassador and LGBTQIA+ campaigner Cara Delevingne designed a collection with PUMA to celebrate Pride Month. Twenty percent of the proceeds will go to her foundation, which in turn supports charities such as the Trevor Project, GLAAD and Mind Out. GLAAD was founded in the 1980s as a response to the thoughtless AIDS media coverage, which often unduly stigmatised the gay community, and seeks to raise acceptance of the LGBTQIA+ community. Mind Out is a UK-based mental health service run by and for lesbians, gay, bisexual, trans, and queer people.
Of course, PUMA also supports the Tommie Smith Foundation, created by the man who has been an inspiration for our company for many decades.
By supporting all of these charities and others, #REFORM has made a good start, less than two years after it was founded and has helped to spread PUMA's values of universal equality.
Donations to Children's Charities, Climate Action in Europe
In Europe, PUMA made donations to children's charities such as Stars4Kids in Germany, which backs projects around the world with the help of football stars of past and present. PUMA also supported Right to Play, which helps children overcome the effects of war, poverty, and disease through sports.
Other charities supported by PUMA included "Stiftung 2 Grad", a foundation which seeks to unite industry leaders to keep global warming below 2 degrees compared to pre-industrial levels. By supporting the foundation, PUMA highlights its long-standing commitment to protecting the climate.