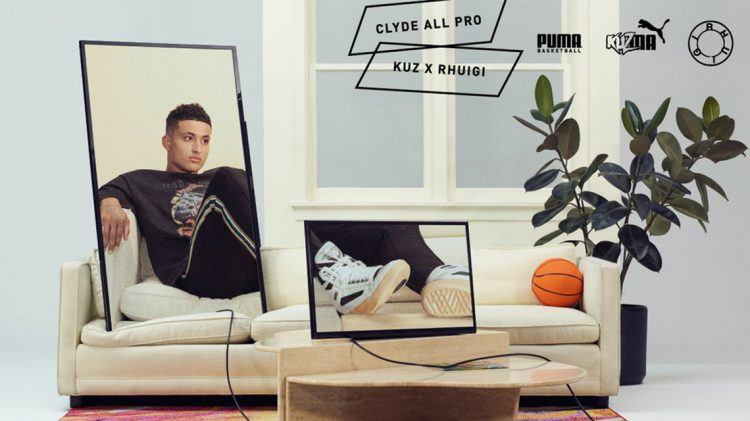 Light up
the court
PUMA Hoops Introduces The PUMA Clyde All-Pro
November 19, 2020
PUMA Hoops Introduces The PUMA Clyde All-Pro
November 19, 2020
We are expanding our PUMA Hoops line with a new
Clyde All-Pro model

. It combines modern PUMA Hoops tech with a heritage-inspired build. The PUMA Clyde sneakers, inspired by New York Knicks legend Walt "Clyde" Frazier continues their rich history in basketball with the release of the Clyde All-Pro, Elf All-Pro and a Kuzma's pair.
What is your pick?
View this post on Instagram
1. Clyde All-Pro
The legendary Clyde franchise is taking style and performance to a new level with the Clyde All-Pro. We're soaring into this season with this lightweight pair of kicks that are ready to dominate the court, concrete or corner. All-Pro features ProFoam+ for added stability and cushioning as well as PUMA's lightweight yet durable Matryx material for insane speed and support. No doubt we've created the lightest and most disruptive Clyde yet.
2. Clyde All-Pro Elf & Clyde Mid Elf
The new "Elf" collection includes the Clyde All-Pro and Clyde Mid silhouettes celebrating the classic holiday movie starring Will Ferrell.
Clyde All-Pro
Elf colorway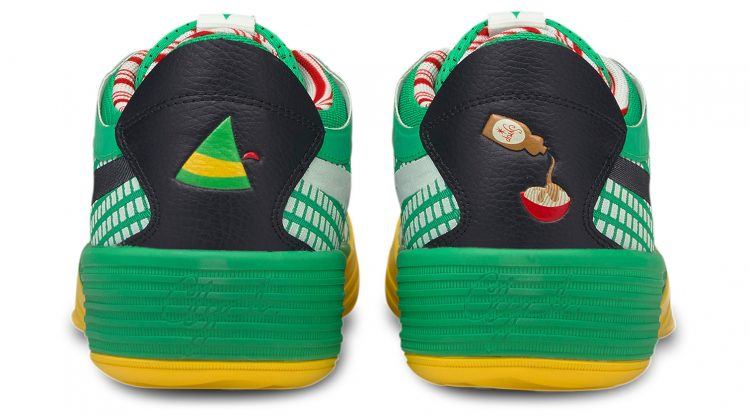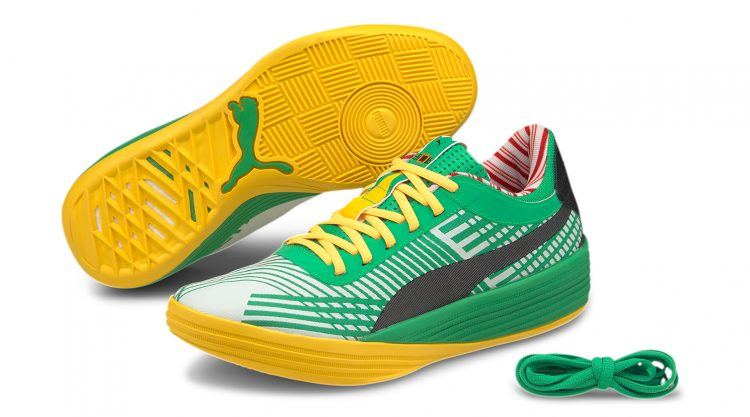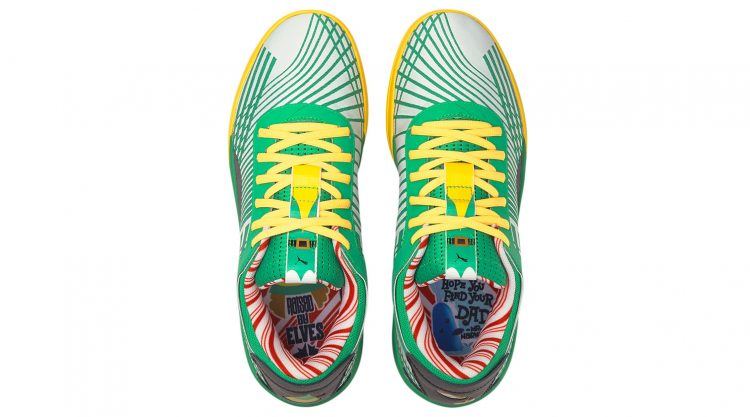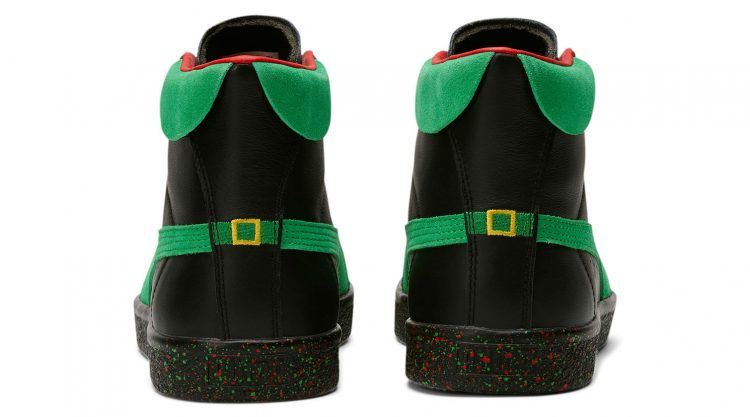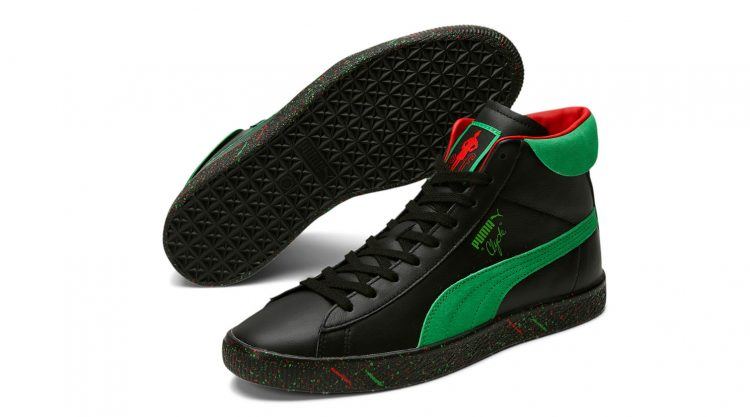 3. The Clyde All-Pro Kuzma Mid
Fresh off winning his first NBA championship with the Los Angeles Lakers, Kyle Kuzma designed this sneaker with us — The Clyde All-Pro Kuzma Mid. In collaboration with streetwear legend Rhuigi Villaseño, founder of R H U D E, Kuzma's 'All-Pro' combines vintage-inspired colouring with the latest performance technology. This shoe is made for both on and off the court. The retro sneaker is built with black and white leathers and a gum sole and emblazoned with Kuzma's logo in the sock lining.
Clyde All-Pro
Kuzma Mid