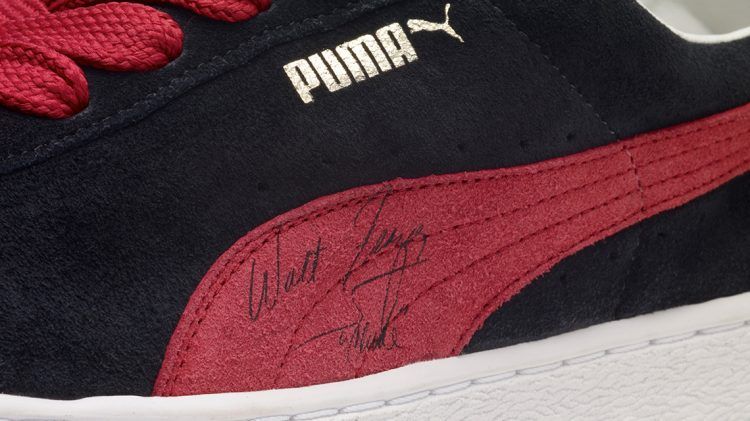 PUMA Archive
The story
behind
the Clyde
The PUMA story behind the creation of the iconic basketball shoe
September 2, 2020
The PUMA story behind the creation of the iconic basketball shoe
September 2, 2020
What comes to your mind when you think about basketball shoes? Really
great basketball shoes

? Let's talk about an iconic pair. The Clyde, designed with the assistance of  basketball icon

Walt "CLYDE" Frazier

.

The right shoes play a big role when it comes to playing basketball. They not only help players look good on the court, but they can even increase the popularity of a player and improve performance on the court. One of the most iconic players in history for sure is PUMA ambassador and former athlete Walt "CLYDE" Frazier. And PUMA gave CLYDE the first-ever signature sneaker.

How did it all start?

First commercial advertisements with the shoe labeled as "Clyde" are stored in the PUMA archive and go back to 1971. In CLYDE´s first contract with PUMA he made three demands:
He wanted the first flat basketball kick, made with suede instead of leather
His signature "Clyde" printed on every shoe
A new color variation for every NBA game he participates in
And so it happened! In every NBA game, CLYDE played with a different color style of his kicks. "Reportedly over 390 colors were used", says Mr.PUMA, Helmut Fischer.
During our collaboration, it was important for CLYDE to be able to continuously improve the shoes during tests and games.
CLYDE wore
a different color
in every NBA game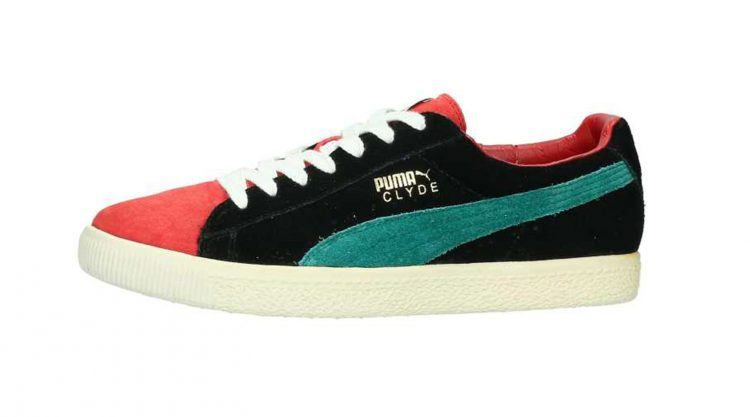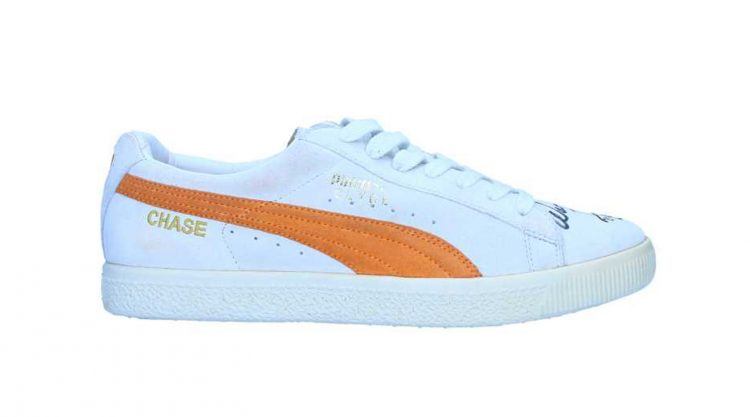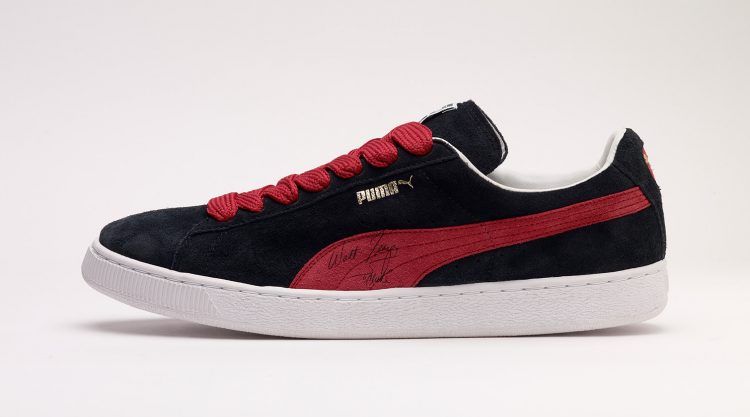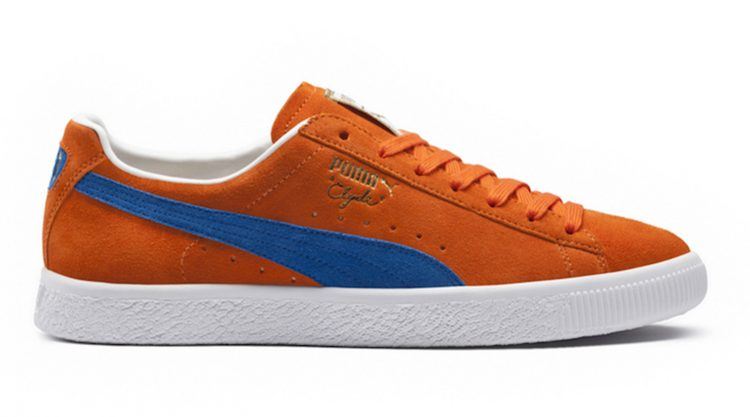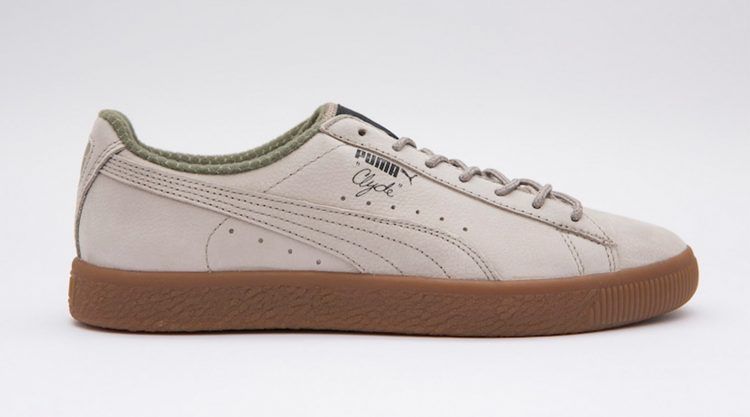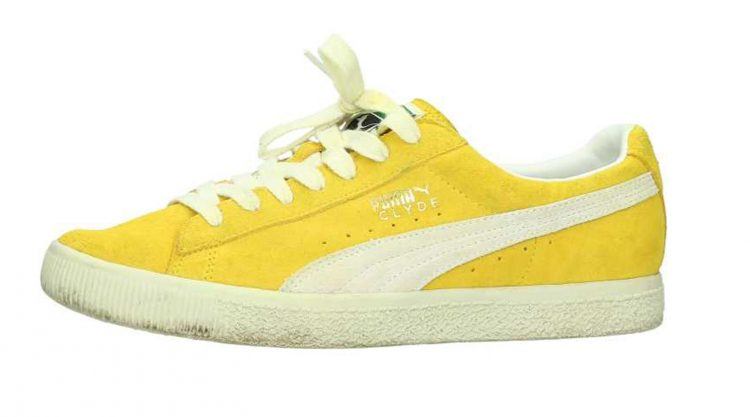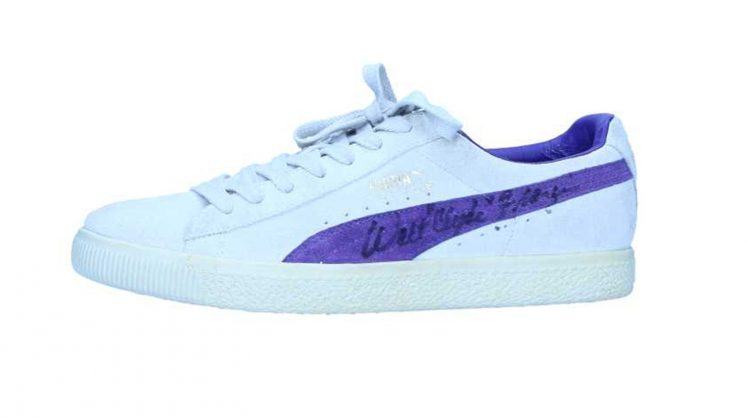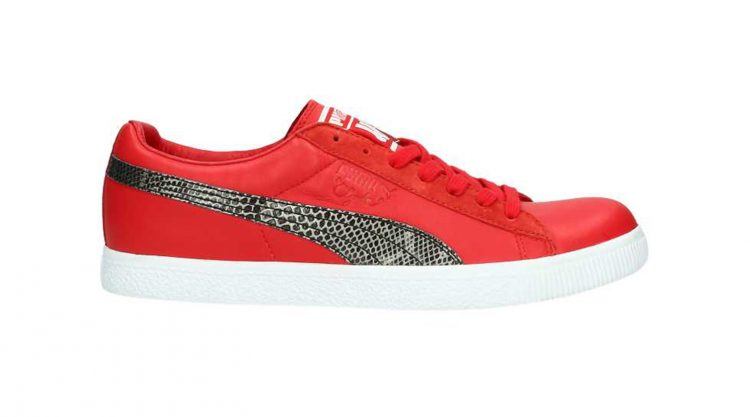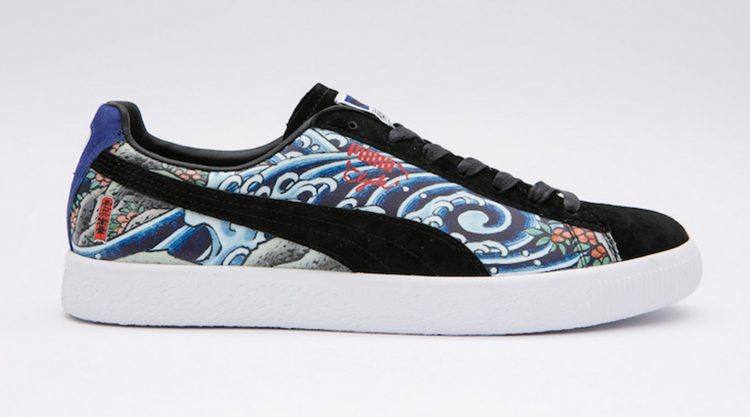 Initially, the Clyde shoe was only sold in the United States. From 1985 on, the model SUEDE was produced for the first time as a successor to the Clyde for the USA. Made with uppers of top grade suede leather available in ALL kinds of color with a contrasting PUMA stripe, a heavy sponge insole and arch support. In 1993 the SUEDE was included internationally and sold worldwide for the first time. When PUMA returned to basketball in 2018, Clyde shoes made their comeback in the international collection.
The PUMA shoe accompanied Walter "CLYDE" Frazier throughout his active career, up to 1977 with the New York Knicks and from 1977 to 1980 with the Cleveland Cavaliers. After retiring, he was voted one of the 50 best players in the NBA. The PUMA Clyde had not only a huge impact as basketball sneakers,  it also became an important part of culture — getting embraced by the worlds of dance, hip hop and skateboarding among others. A real classic, made to last for all time!
The shoe
made to last
for all time