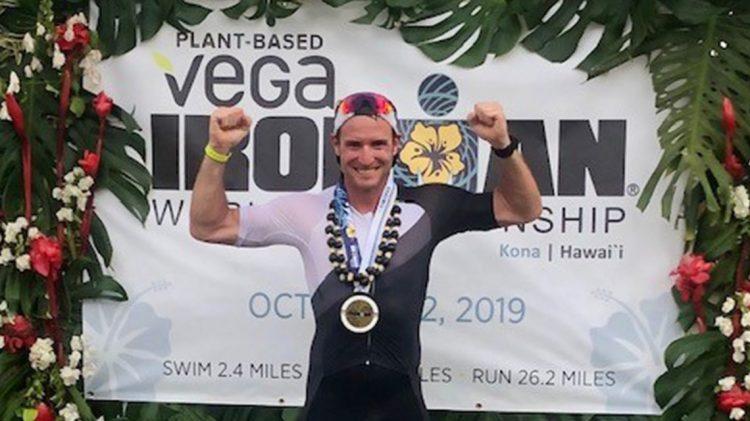 PUMA Employees
Beat the Heat
at Ironman Hawaii
PUMA employees finish most prestigious triathlon in the world
October 15, 2019
PUMA employees finish most prestigious triathlon in the world
October 15, 2019
Despite the tough conditions in Hawaii, our PUMAs Martin Kronbuegel and Milan Svoboda made it to the finish line of the Ironman World Championships!
Their hard training paid off! After swimming in the open sea, they were head to head with a difference of only 3 seconds. The 180 km of cycling through the 'lava desert' of Hawaii's Big Island was completed by Martin and Milan in slightly more than 5 hours.
Martin even finished the marathon of the most iconic and prestigious triathlon event in the world in about 3 and a half hours. With a time of 10:11:05, Martin narrowly missed his aim to finish below 10 hours.
Milan reached the finish line successfully after 12:07:16.
We are proud that our PUMA colleagues didn't let the Ironman World Championships get them down!