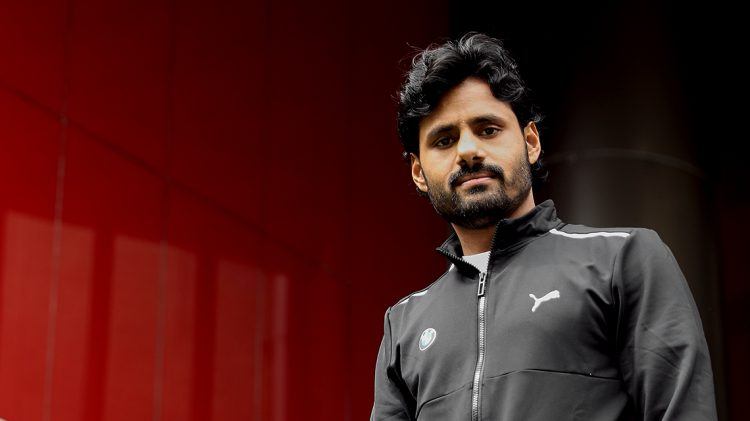 People at PUMA
He
breaks barriers
for Indian athletes
PUMA employee helps Hundreds of underprivileged Young Athletes in India
August 5, 2020
PUMA employee helps Hundreds of underprivileged Young Athletes in India
August 5, 2020
Be driven, Be vibrant, Be together, Be you – Rakesh Kumar Yadav is a
role model for living the PUMA values

by helping more than a 100 athletes and sports aspirants in providing them with essential sports gear.

When Rakesh moved to Bangalore in 2012 to start a job at PUMA India, he met several athletes and young sports aspirants who were struggling due to a lack of sports equipment. Most of them didn't have access to sports jerseys, good sports shoes or even proper ground for running. So he decided to give them a helping hand and to provide them with the essential sports gear. At times, he even purchased it from his own money.
When I help an aspiring athlete, it gives me immense pleasure and happiness. Everyone should have access to equal opportunities and I'm happy to be able to contribute to this in my humble capacity.
Rakesh with PUMA athlete,
Indian cricket player K. L. Rahul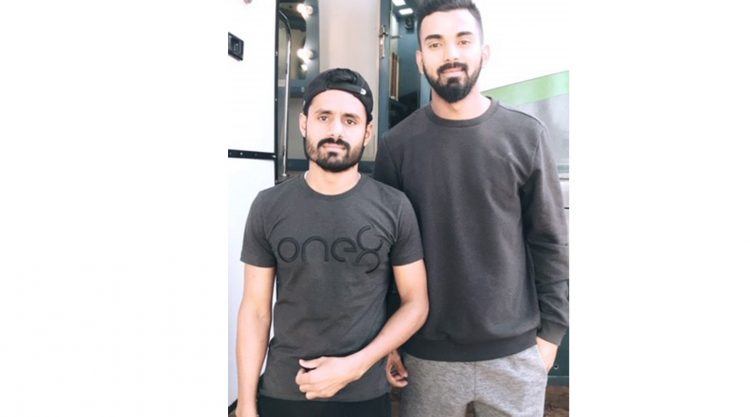 Rakesh is is a cricket and sports enthusiast, but couldn't pursue it professionally due to financial constraints and scarcity of opportunities at the time. Intending to help, he started the Dream Sports Academy in 2019. Now, he is planning to even open a second academy. The academy's primary aim is to support underprivileged sports athletes by giving them equal opportunities at various sports events. His goal is to help aspiring athletes from humble backgrounds in fulfilling their dreams.
Rakesh's aims is to bring young Indian athletes under global limelight and break barriers for athletes. Good job Rakesh!