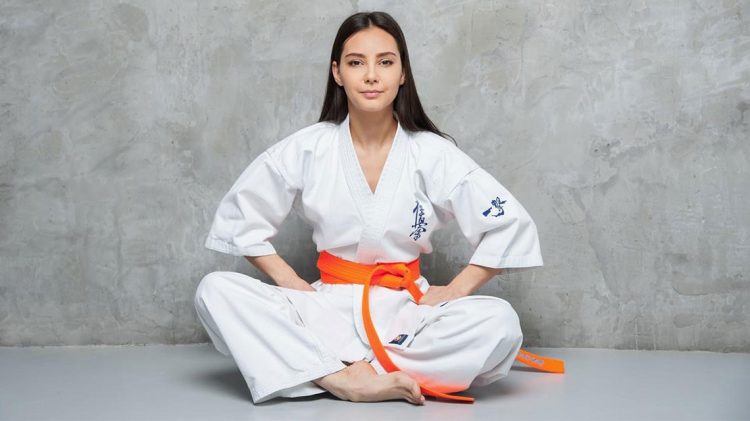 People at PUMA
PUMA's
karate queen
PUMA Russia's retail employee Elena talks about mastering karate
June 24, 2020
PUMA Russia's retail employee Elena talks about mastering karate
June 24, 2020
Our colleague Elena Bychek from Russia has been doing karate and Kyokushin for several years. Speaking to CATch Up, she explains how the sport helped her feel
stronger than ever

.
Elena works at the PUMA Vegas Crocus City Store in Moscow, where she started last year. Her journey at PUMA began with the purchase of a simple pair of shoes, which led to her researching and internalizing the whole PUMA story. The story made her realize the Forever Faster mantra is about everyone of us and also about her.
She's been doing sports since her early childhood: It all started with skateboarding, then horseback riding and later dancing. When it was time for something new, growing up with karate films, Elena thought why not try it out? Kyokushin is a form of stand-up fighting. The term Kyokushin means "the ultimate truth" in Japan. The Kyokushin philosophy is rooted in self-improvement, discipline and training hard.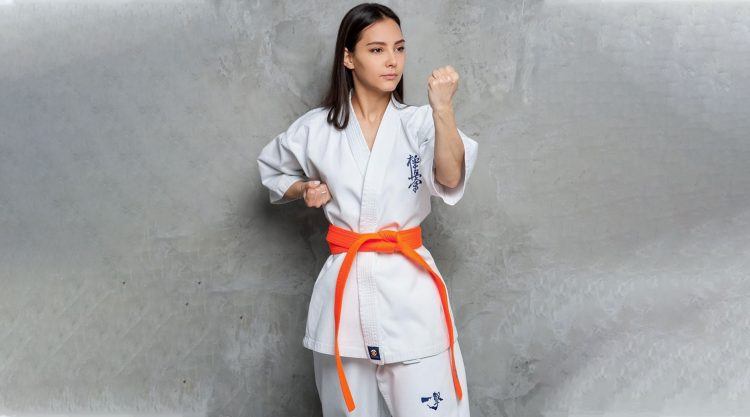 Full-contact Kyokushin competitions with high kicks and powerful punches attract many spectators. Practicing this martial art helps to develop reliable self-defense capability. Another benefit of Kyokushin is it strengthes your character by challenging yourself through continuous training.
Training allows you to know yourself and your abilities, while remaining a feminine girl. You can overcome pain and defeat yourself every day. This is my philosophy.
During the past decades, women have actively engaged in this martial art. Ever since, it was Elena's dream to follow suit. Up to now, she has achieved an orange belt, which is designed to reward a student who has made great initial progress in studying karate. She's still going forward, pursuing big goals.