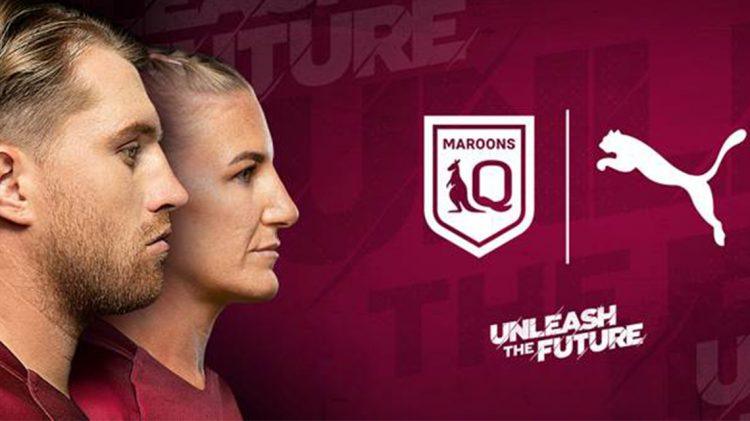 Unleashed
PUMA
PUMA announces partnership with Queensland rugby league team in Australia
February 8, 2021
PUMA announces partnership with Queensland rugby league team in Australia
February 8, 2021
Welcome to the PUMA family,
Queensland "Maroons"

! PUMA officially partners with the 

Queensland rugby league team in Australia

, covering both the Queensland men's and women's State of Origin teams. This is

PUMA´s first major partnership in rugby league

.

Nicknamed the "Maroons", after the colour of their jersey, the Queensland rugby team is arguably the biggest sporting event in Australia. We are excited about this multi-year partnership.
In order to announce the partnership to the state of Queensland, we launched "Unleashed PUMA". For this, we asked PUMA and Maroons ambassadors, Felise Kafusi and Ali Brigginshaw, to help us give away some PUMA boots, shoes and products to fans and any curious onlookers.
This has been great fun! Watch the video and find out why 🙂
View this post on Instagram
The Queensland Maroons share a lot of traits that we value, they're determined, confident and brand. Their passion in celebrating their culture and history has been plain to see and the respect they show to their fanbase has been amazing. This is a new chapter for the Maroons, and we'll do everything we can to support them.
Ready to
unleash
the future