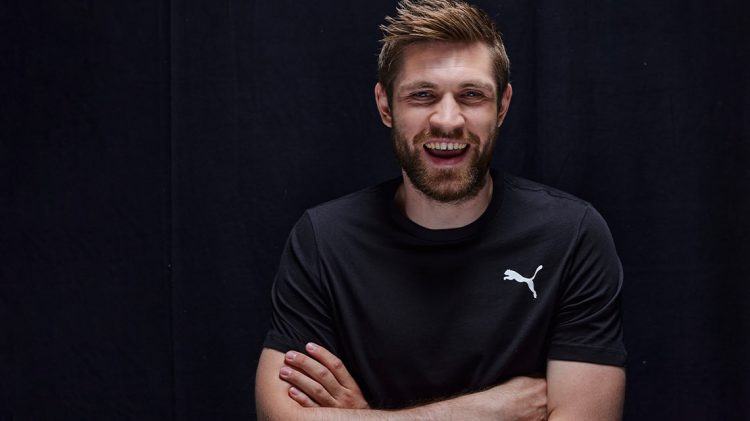 "Having fun
is so
important!"
INTERVIEW WITH NHL PLAYER AND PUMA AMBASSADOR LEON DRAISAITL
July 8, 2022
INTERVIEW WITH NHL PLAYER AND PUMA AMBASSADOR LEON DRAISAITL
July 8, 2022
Not only is he the first hockey player to join the PUMA family, but he's also an NHL superstar who just broke the record for most assists in a single playoff period! During his recent visit to our headquarters in Herzogenaurach, he talked to CATch Up about his first year in the PUMA family, his motivation after losing a game and what he misses about Germany while living abroad.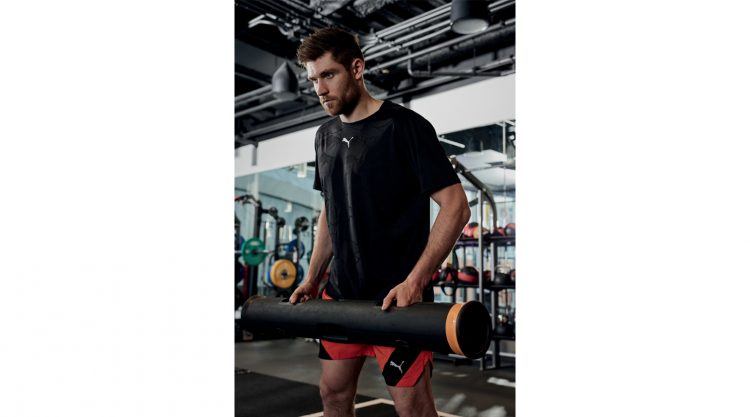 You joined the PUMA family a year ago, how has it been for you so far?
Leon: It's incredible! I've met so many cool people and being here literally feels like visiting family.
You're one of the best players in the NHL and you set a record in the playoffs this year. How did that feel to you and how do you plan to beat that next year?
Leon: To be honest, I don't think that much about the record and it's not that important to me to break personal records. For me it's more important to be successful with the whole team. It was a great season for the Edmonton Oilers and I'm very happy about that.
How do you deal with setbacks after losing a game? Do you have rituals to motivate you?
Leon: My father was a hockey player himself and taught me many important things. One of them was to accept defeat. Every great athlete in this world loses a game now and then. The most important thing is to get back up and not hold on to negative feelings after a failure. I think I've done a good job of that so far. Every new game is also a new chance to do better. Just shake off the negative thoughts and do your best. I don't have any particular rituals. I try to be extra cool and relax after a lost game. At the end of the day, it's just one game among many other games. Having fun is so important! I try to always have fun and enjoy myself while playing, no matter what the outcome.
What do you like to do when you're not playing ice hockey?
Leon: Maybe sleep (laughs). No, I mean, as a professional athlete you have to concentrate a lot and work hard. So when I have free time, I try to relax and enjoy doing nothing.
You are originally from Cologne, but have lived abroad for many years. Can you name one "German" thing that you really miss while living far away from home?
Leon: Schnitzel! Life is different in Canada. I consider myself very lucky to be able to take in the best of two worlds. One thing I really miss sometimes is my mom´s cooking!
Thanks for the chat, Leon!
View this post on Instagram