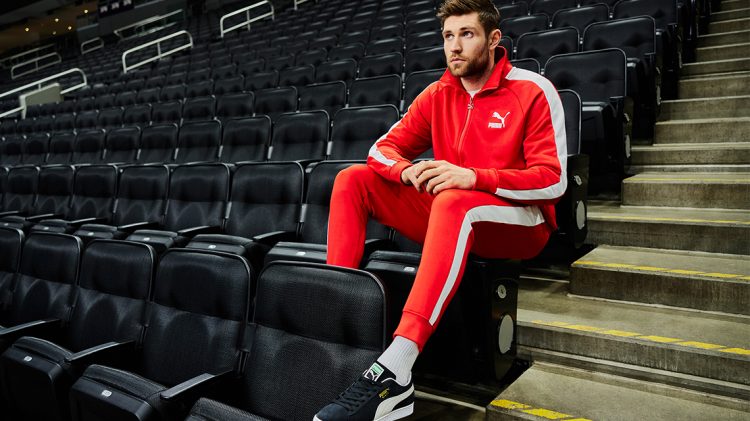 PLAYOFF
BRILLIANCE
PUMA Athlete Leon Draisaitl sets NHL record for assists in a single playoff series
May 30, 2022
PUMA Athlete Leon Draisaitl sets NHL record for assists in a single playoff series
May 30, 2022
What a performance! Congratulations to our PUMA athlete Leon Draisaitl for setting an NHL record for assists in a single playoff series. The 26-year-old needed just 33 games to crack the 50-point mark in the postseason, scoring 25 of his 52 points in just 12 games. He also showed that an ankle sprain can't keep him down. Leon and his Edmonton Oilers are now in the NHL playoff semifinals. GO Leon!
View this post on Instagram
After a strong performance by PUMA athlete and NHL star Leon Draisaitl, the Edmonton Oilers win 5:4 against the Calgary Flames, scoring four goals within 71 seconds – an NHL record!
Leon has now scored at least three points in five play-off games in a row. In the current playoffs, the German athlete leads the league together with McDavid with 26 scorer points each.
"We're very excited, happy and proud of what we've accomplished so far this postseason, but we can do even more. We are only halfway there," said Leon after the game.
Leon's Edmonton Oilers are now in the Western Conference finals for the first time since 2006. Good luck, Leon!