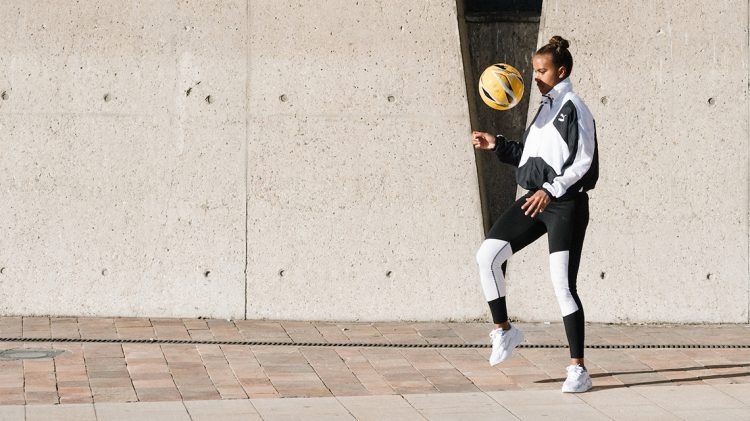 A football
fairy tale
How PUMA athlete and Olympique Lyonnais player Nikita Parris chased her dreams to success
September 29, 2020
How PUMA athlete and Olympique Lyonnais player Nikita Parris chased her dreams to success
September 29, 2020
From losing loved ones to

overcoming stereotypes

and achieving incredible

success

, PUMA athlete and Olympique Lyonnais star 

Nikita Parris

opens up about the role football plays in her life.
The 26-year-old had a passion for football at an early stage. Playing with dolls was not her thing. In general, she broke with many stereotypes on her road to success. She kept on doing what she loves the most – playing football. Today she is one of the best players in the world. In the video below, which was made in collaboration with the Players' Tribune, she tells her story and how she moved from Toxteth, Liverpool to the top of the world in women's football.
"I didn't feel like
I had to play football.
I did it because I loved it."