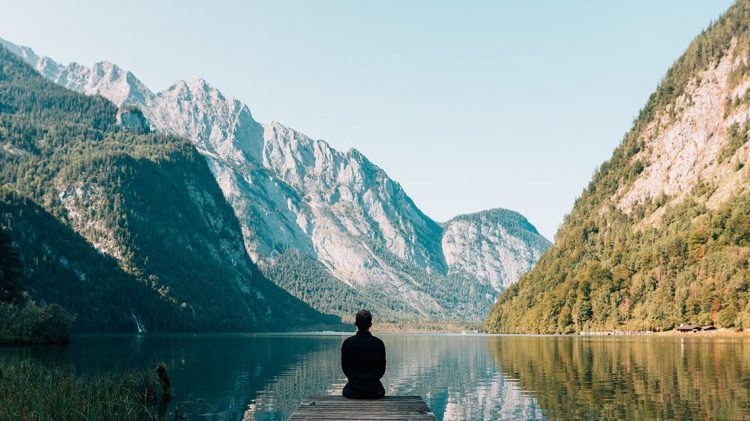 Celebrating Earth Day
Forever.Better. on April 22nd
April 21, 2023
Forever.Better. on April 22nd
April 21, 2023
Tomorrow, we celebrate Earth Day! For over 50 years, people have come together on April 22 to honor our planet, to raise awareness and to inspire action for environmental protection. This year's theme is "INVEST IN OUR PLANET." Find out how we at PUMA invest in our planet and how each of us can contribute to being Forever.Better.
This year's Earth Day theme – "Invest in our Planet" – highlights the importance of dedicating our time, resources, and energy to solving climate change and other environmental issues. Investing in our planet is necessary to protect it and the best way to pave the way towards a sustainable future.
One of the most pressing issues the world is facing is climate change. The climate crisis threatens the well-being of our planet, its inhabitants and future generations. As we know, the effects of climate change are becoming increasingly severe and cause a lack of biodiversity, ocean acidification and rising global temperatures. It is vital that we take urgent action to address this crisis and support the Paris Agreement. 
At PUMA, we aim to be Forever.Better.
We recognize our responsibility and focus on doing the right thing. We are committed to reducing our carbon footprint and becoming a more sustainable company. Our largest environmental and social impact is created in our supply chain. Therefore, we are acting by:
🌎 Setting new Science-Based Targets (SBT) to reduce our greenhouse gas emissions in line with the Paris Agreement
🌍 Sourcing 100% renewable energy for our operations
🌏 Switching our fleet to electric cars
🌎 Reducing our air freight transport of products
🌍 Working with our suppliers to install rooftop solar PV and phase out coal boilers
🌏 Increasing the percentage of recycled materials in our products
But we cannot do this alone.
Striving for a more sustainable world puts us all on the same team, so we need the support of our entire PUMA family. You can actively contribute to a better future and reduce your carbon footprint on Earth Day (and every other day of the year) by:
🌎Flying less and avoiding short-distance flights
🌍 Using renewable energy at home and using energy efficiently
🌏 Using a bike, public transport or sharing a car to get to the office
🌎 Eating less meat and choosing a plant-based diet
🌏 Educating others on reducing their carbon footprints 
Gain insight on how we at PUMA strive to be Forever.Better. and find all the information about our sustainability efforts!
On Earth Day, we remember that the environmental challenges we face affect all of us. So let's take action to protect our planet and create a sustainable future. Together, we can make a difference and be Forever.Better.