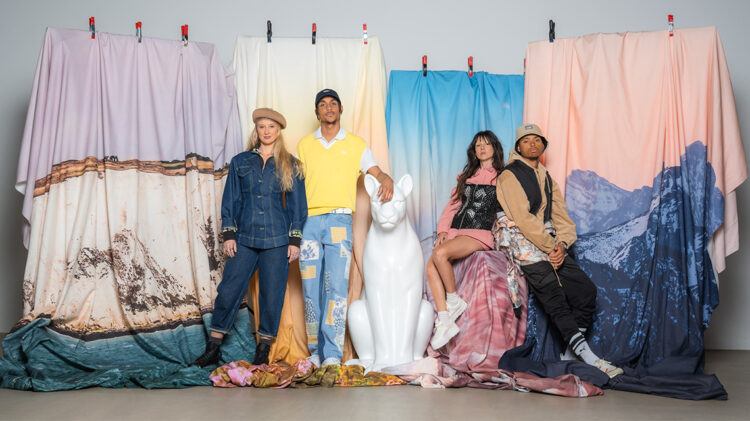 Our 'Voices of a
RE:GENERATION'
PUMA Initiative Offers Young Changemakers a Voice in Shaping the Future of Sustainability
April 6, 2023
PUMA Initiative Offers Young Changemakers a Voice in Shaping the Future of Sustainability
April 6, 2023
Last year, we invited next-gen thinkers, partners, NGOs and experts to come together for our Conference of the People (COP). It was our chance to listen – and we did. We have been told that brands need to step up, to collaborate more, and simplify sustainability. And, so we are. Meet our '
Voices of a RE:GENERATION

'!

We want to empower young voices by giving them a 'seat at the table'. Our new initiative looks to evolve how our brand navigates its sustainability journey by including the next generation's perspectives and recommendations. Voices of a RE:GENERATION kicks off with PUMA collaborating with four, young, environmentalist 'voices' from across Europe and the US over a year-long period.
The four Voices of a RE:GENERATION will work with us to translate sustainability in a way that makes sense to and engages with the next generation, in addition to feeding into how our brand can drive greater sustainability practices, in line with our set

10 for 25 targets

. The work will take on an honest and candid consultancy format, with the voices sharing their perspectives and insights and identifying areas where we can improve.
Meet PUMA's Voices of a RE:GENERATION ↘️
Alice Aedy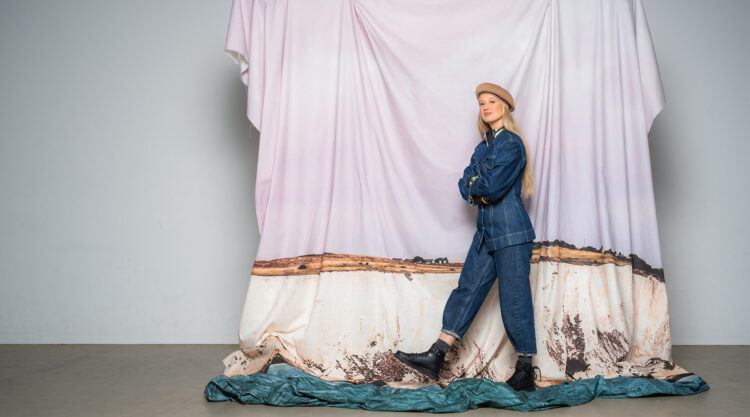 Sustainability is highly unglamorous, technical but urgent work with impacts for both people and planet. It's undeniably a hugely complex topic. It's deeper than just materials or emissions; it's about the people and processes that strive behind the scenes to realise a brand's efforts to be more sustainable and it's also about how the brand, like PUMA, is communicating that with authenticity.
Andrew Burgess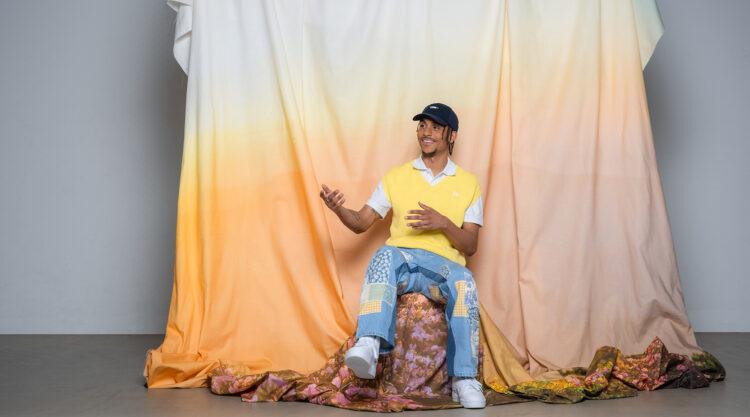 Sustainability can't be one-sided. You can't have one brand calling the shots, especially when you have consumers worldwide interacting with your products. I'm looking forward to delving deep into PUMA's efforts and sharing my take on how they can improve. It's time our generation had a seat at the table.
Luke Jaque-Rodney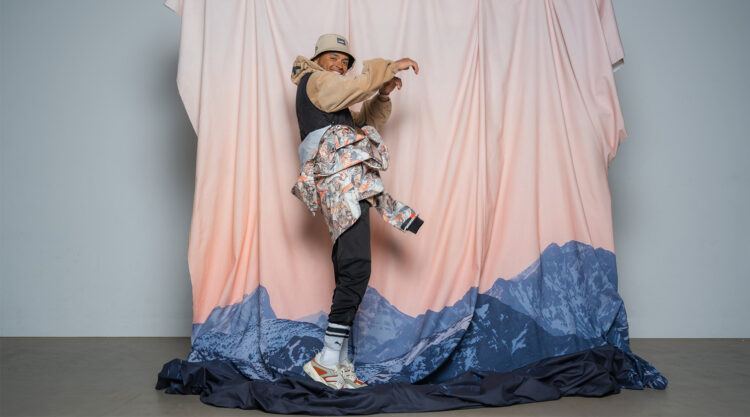 We can all try our best to live and dress sustainably, but ultimately, we're at the mercy of the brands we buy our clothing from. We know that one person can't make a difference alone, but our voices are still powerful when combined and communicated with the right people and the right brands, like PUMA. This is very exciting.
Jade Roche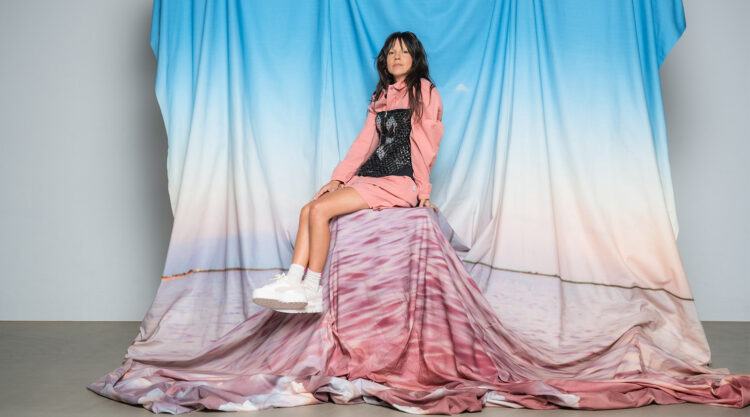 It's great to see a global brand like PUMA holding itself more accountable for their sustainability and being willing and open to having these tough conversations when it comes to how they're doing and how they're planning. It's also time that we, in general, started discussing what sustainability really means; what does it take for a brand to achieve greater sustainability on all aspects of it while being transparent, and what does it look like for the next generation?
Throughout 2023, PUMA's Voices of a RE:GENERATION will meet with Anne-Laure Descours, PUMA's Chief Sourcing Officer, and PUMA's Sustainability team to collaborate and present their honest views. Working together, the partnership will explore actionable ways that feedback can be implemented within PUMA's business and sustainability strategy, whilst also using the voices' platforms to communicate PUMA's efforts transparently and authentically to the world.
We've always documented our progress in sustainable practices. However our participation in Conference of the People has shed light on the fact that the information we share isn't always easily understood by the next generation. We recognise the need for change, and we're committed to making sustainability more accessible and transparent to everyone. Voices of a RE:GENERATION is our first step in improving this.
Stay tuned for more! #ForeverBetter