We decided.
Detroit rapper Big Sean inks new deal with PUMA
March 14, 2017
Detroit rapper Big Sean inks new deal with PUMA
March 14, 2017
"Anyone who's followed him throughout his career will know that his talent goes beyond music."
Words from Adam Petrick, our Global Director for Brand Marketing, about
Big Sean

. The Grammy nominated, multi-platinum recording artist is the latest cultural influencer from the world of music to join our list of ambassadors.

The deal with the rapper follows a new partnership with fellow recording artist The Weeknd last year. As well as the ongoing huge success of our brand's partnership with Rihanna, who – having just presented her third FENTY PUMA by Rihanna collection in Paris – has more than proven that musicians can be creative in more than one area.

Big Sean, whose fourth studio album "I Decided." landed at No. 1 on the Billboard 200 charts, will act as a global brand ambassador, feature in the next "PUMA Classics" advertising campaign in summer, as well as lend his creativity to our products.

"His passion for creativity and individuality is very strong. We've already kicked off the design process with Sean and we're glad to see a fusion of his unique style and PUMA's sports heritage coming through. We're very pleased to welcome Sean to the PUMA family," said Adam Petrick, Global Director for Brand Marketing.

The American rap musician, who already has some experience collaborating with sports brands, will be working alongside our product teams to design an exclusive collection that's set to release in Spring 2018.
Recording artist,
cultural influencer,
brand ambassador.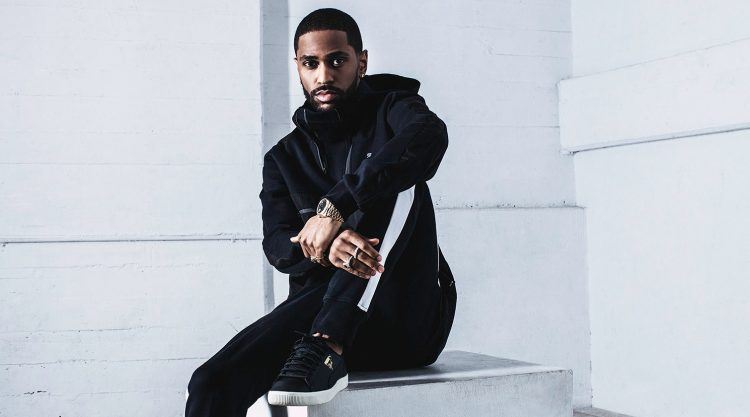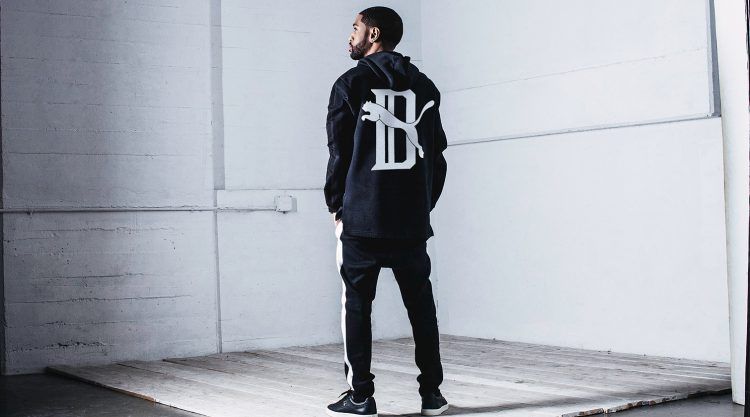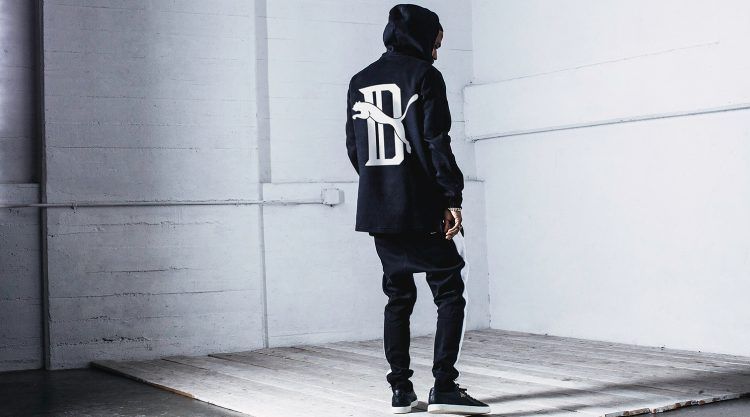 "Sean joining PUMA could signal a shift in momentum," wrote GQ when the new deal became public. "But most importantly, now that Big Sean is out from underneath the shadow of his peers at Adidas, we're looking forward to seeing just how far his design talent goes."
Before that comes to fruition, he will represent styles from our Classics line – from the iconic PUMA Suede to the T7 Track Jacket. Meanwhile, we will be supporting Sean in his upcoming "I Decided." summer tour as a sponsor.