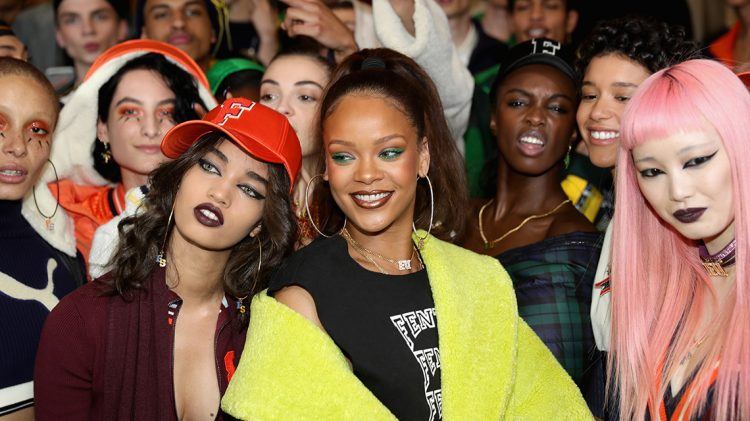 Back
to
School
Rihanna presents locker room-inspired looks from Autumn/Winter 2017 collection
March 9, 2017
Rihanna presents locker room-inspired looks from Autumn/Winter 2017 collection
March 9, 2017
Nerd, Jock, Skater, Preppy, Goth Kid or Bad Gal…

which style would you go for, if you had to go back to school? Thanks to Rihanna, you can take your pick, as she has worked each of the typical looks into her newest

FENTY PUMA by Rihanna

collection for Autumn/Winter 2017.
The Creative Director for our Women's collections presented her third range for PUMA to the global fashion community in Paris on Monday, with which she pays homage to the rebellious and daring and takes inspiration from school gyms and locker rooms.
"When I was in school, it was always my dream to be able to dress up in whatever I wanted," said Rihanna. "But in Barbados, it was mandatory to wear a school uniform, so I had so much fun this season creating these "Back to School" inspired looks, and I'm honored to present the collection in such a majestic national monument.
Amongst the bookshelves of Bibliothèque Nationale de France, models on top of library tables showed off the pieces from the collection, which include coach's jackets, jersey dresses, uniform style skirts, baseball tees and more. A lot of the apparel features FENTY's typical oversize or gender neutral look.
CLASS IS NOW
IN SESSION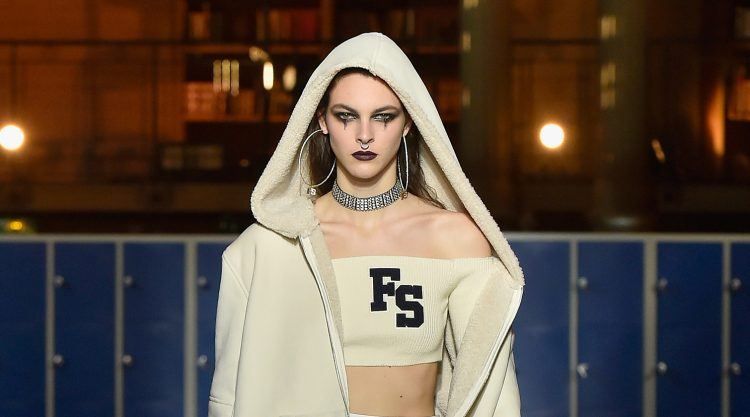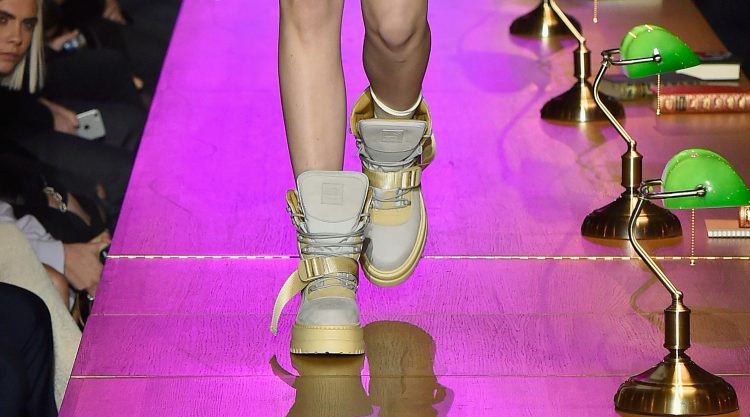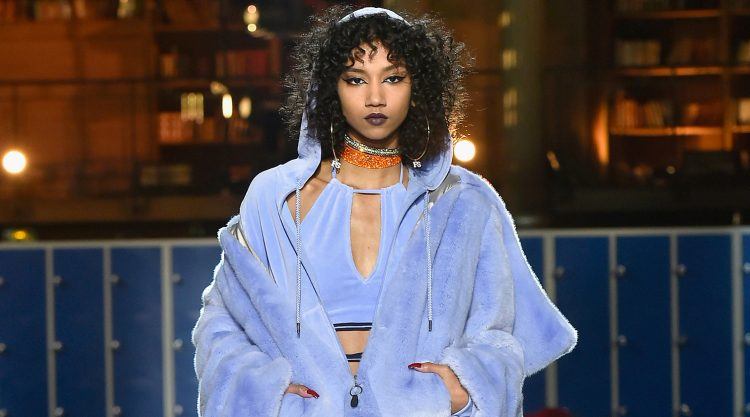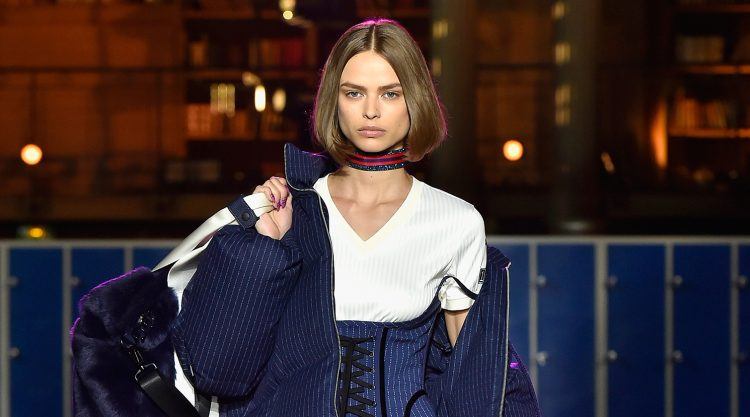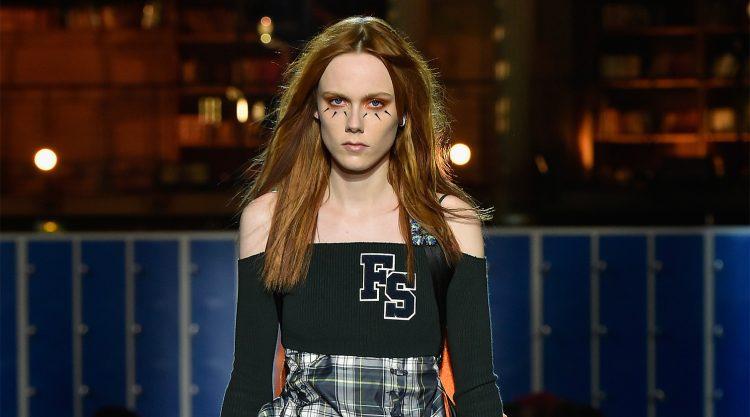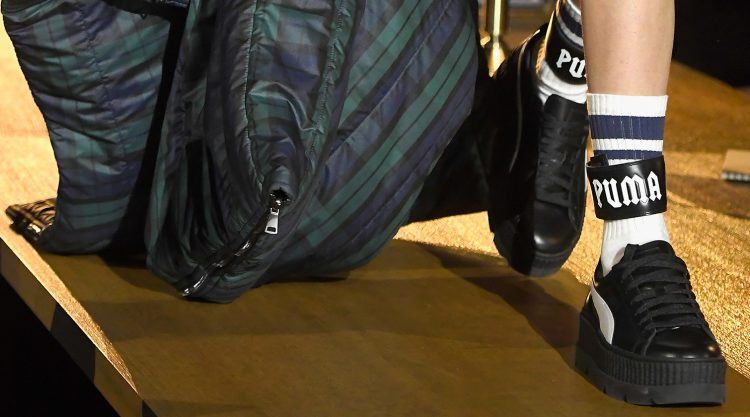 "The stacks probably hadn't seen this much excitement since the Dewey Decimal System was installed," commented WWD after the show. "The end result reflects her very distinct, personal point of view" and typical mood, although it is different from the first Japanese-Goth and second Marie Antoinette inspired collections.
On the footwear side, the infamous Creeper made its appearance in new versions with stacked soles and ankle straps – alongside new heels, boots, and accessories in typical Rihanna style. The collection will launch at retail stores worldwide this autumn and was presented in Paris just days before Rihanna's second season, inspired by what Marie-Antoinette would have worn to the gym, hits stores.