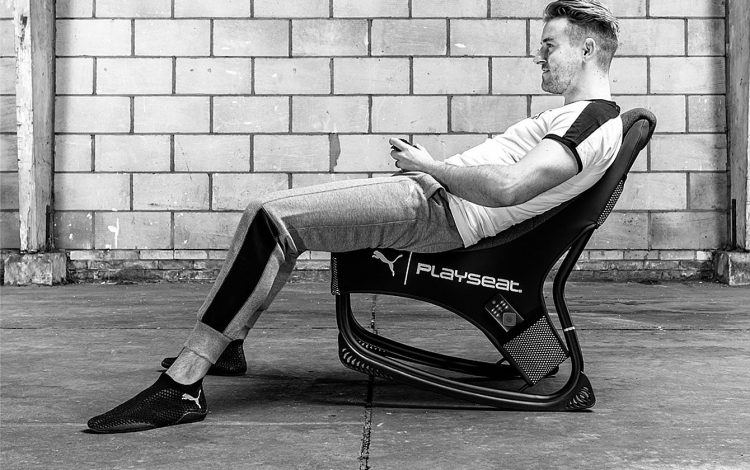 "Gaming is
greater with full
sitting control"
That's why PUMA and PLAYSEAT revolutionized seating
August 21, 2019
That's why PUMA and PLAYSEAT revolutionized seating
August 21, 2019
Now, you are maybe wondering how seating can be revolutionized, and why.
Well, believe it or not but sitting can be one of the
most active things to do.

At least for Gamers.
That's why PUMA and PLAYSEAT, the global leading gaming gear innovator, joined forces and turned gaming into an active experience with the PLAYSEAT I PUMA game seat.
Gamers are athletes with requirements
At Europe's leading digital gaming trade fair Gamescom in Cologne, Germany, PLAYSEAT and PUMA presented their game seat which allows athletes and gamers to maintain an active, correct sitting position with total freedom of movement and complete control.
"We have to start seeing gamers as athletes, with requirements particular to their sport," said Charles Johnson, Global Director of Innovation at PUMA. "As a sports company, we want to offer these athletes the products they need to perform at the very top."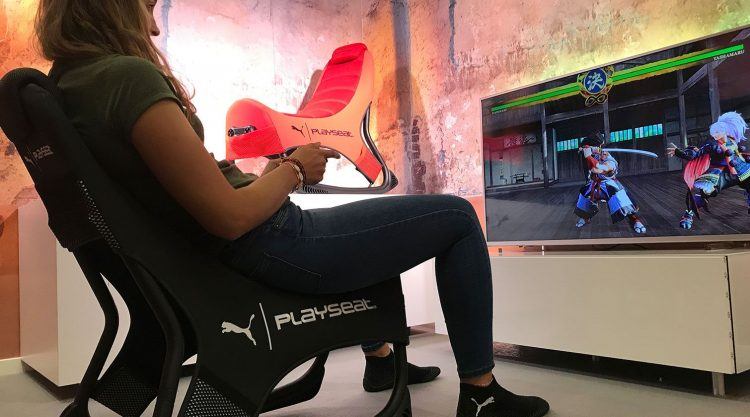 A seat that adapts to every position
If you are a gamer yourself, you might know what we are talking about: If you attack someone for example you lean forwards. In contrast, if you need to hide or defend yourself you lean backwards. And in casual situations you just need a relaxed position that stays comfortable even after many hours of play.
PUMA developed high-tech, breathable materials that the game seat uses to adapt to the player's position, be it top-level esports athletes, console gamers, mobile gamers or those who just want to watch their favorite show. With ultimate control at the core of its development, the game seat ensures that everyone finds their ideal sitting position, because:
>> Gaming is greater with full sitting control!
Fernando Smit, President and Founder of PLAYSEAT.
Mark November 2019 in your calendars. That's when the seat will be available and uncomfortable gaming sessions on the floor will be a thing of the past.